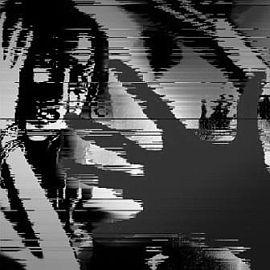 The Delhi high court was on Monday informed that the four death row convicts in the December 16 gang rape case have been given Hindi translation of the judgement and other trial records.
Special Public Prosecutor Dayan Krishnan, appearing for the Delhi police informed the bench of Justices Reva Khetrapal and Pratibha Rani that it has supplied the Hindi translation of the trial court documents to all convicts -- Mukesh Singh, Pawan Kumar Gupta, Akshay Thakur and Vinay Sharma.
The court directed the counsel for Mukesh and Pawan to file their appeal against the trial court's verdict, within seven days, if they so desire. Vinay and Akshay have already appealed against their conviction and sentence.
The matter will be heard on a regular basis from December 2, the bench said.
The court is hearing the final arguments on the trial court's reference to it for confirmation of death sentences awarded to the four convicts. The prosecution supplied Hindi translations to the convicts after the Supreme Court early this month had directed the Delhi police to supply the copies to Pawan and Mukesh, after hearing the plea of their counsel M L Sharma.
It had also asked the high court not to rush through with the hearing of the death reference and appeals in the December 16 gang rape and murder case of a 23-year-old paramedical student in a moving bus.
Vinay, Akshay, Pawan and Mukesh were sentenced to death by a trial court in September. The woman succumbed to her injuries on December 29 in Singapore's MountElizabethHospital, where she was airlifted for specialised treatment.