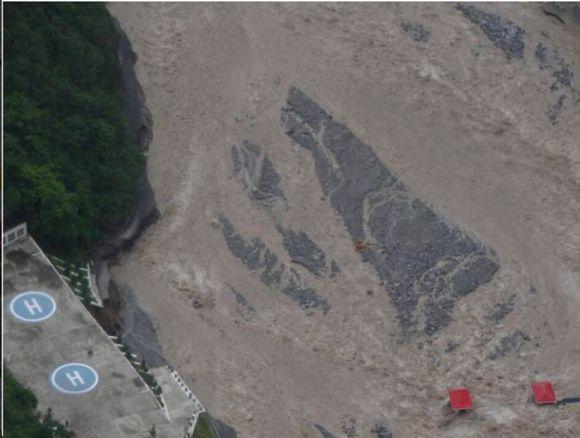 The government has decided to deploy more helicopters in Uttarakhand to rescue over 60,000 people still trapped in the rain-ravaged hill state and expedite relief operations.
Home Minister Sushilkumar Shinde said so far 22 helicopters have been used to evacuate stranded people to safer locations and through hundreds of sorties they rescued 22,392 people.
"But 22 helicopters are not enough. So, we have requested the defence ministry to deploy more helicopters to expedite the rescue operations in Uttarakhand. The ministry agreed to our request and hopefully the additional choppers will be deployed soon," he told mediapersons.
According to the home ministry, around 62,122 people are still stranded in different inaccessible locations in the flood-ravaged Uttarakhand.Asked whether the death toll in Uttarakhand could go up, the home minister said he has spoken to Uttarakhand Chief Minister Vijay Bahuguna who conveyed that it was difficult to tell the exact number of people who died since all debris have not been cleared yet.
"It may go up. But we cannot say now," he said. Shinde said due to bad weather this morning, rescue operation has been hit in Uttarakhand. He said he has convened a high-level meeting on Friday to take stock of the relief and rescue operations. Representatives of ministries of home, defence, food, the national disaster management authority and other stake holders will attend the meeting.