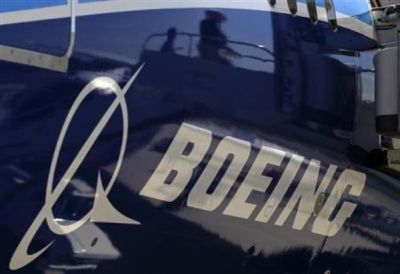 Boeing, the maker of the Malaysian Airlines aircraft that crashed in eastern Ukraine, on Thursday said it was ready to assist authorities.
"Boeing stands ready to provide whatever assistance is requested by authorities," the Seattle-based company said in a statement on its website.
"Our thoughts and prayers are with those on board the Malaysia Airlines airplane lost over Ukrainian airspace, as well as their families and loved ones," it said amid reports that all 295 people on board the Boeing 777 plane died in the crash when the aircraft was shot down by "terrorists" in war-torn Ukraine.