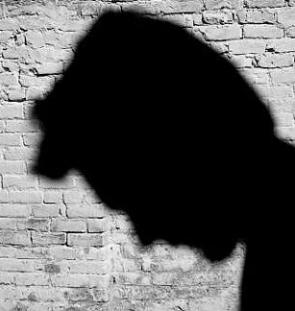 The residents of Bhatkal, a port town in northern Karnataka, feign ignorance when asked about Yasin, one of their most infamous residents.
Yasin Bhatkal, who was arrested by Indian security agencies near the Nepal border, is the much-dreaded chief of the Indian Mujahideen.
His erstwhile fellow Bhatkal residents may know him better as Ahmed Siddibapa.
The family of Ahmed resides at Maqdoom colony in Bhatkal.
His parents, uncle, an aunt and a brother live under the same roof. They have been residents of Bhatkal for several decades.
Ahmed's brother Sammad was picked up by the Maharashtra Anti-Terrorism Squad a couple of years ago at the Mangalore airport but was released later.
It was revealed that security agencies were on the trail of Yasin and had detained his brother by mistake.
His family members have refused to speak to the media. Sammad has been trying to maintain a low-profile since his release.
Several residents of Bhatkal, who are willing to speak off-the-record, say the Intelligence Bureau had rechristened Ahmed as Yasin.
Yasin used this alias when he joined terror group Indian Mujahideen.
Yasin's tryst with terror started nearly six years ago when, during a trip to Dubai, he was indoctrinated by IM terrorists Riyz and Iqbal.
Yasin had accompanied his father to Dubai on a business trip. He reportedly got into a fight with his father, who disapproved of his ways, and subsequently went off the radar.
While security agencies claim that Yasin is the cousin of the other two Bhatkal brothers, locals in the port town refute these claims.
The only connection between Yasin and Riyaz and Iqbal was that they all belonged to the same small town, they say.