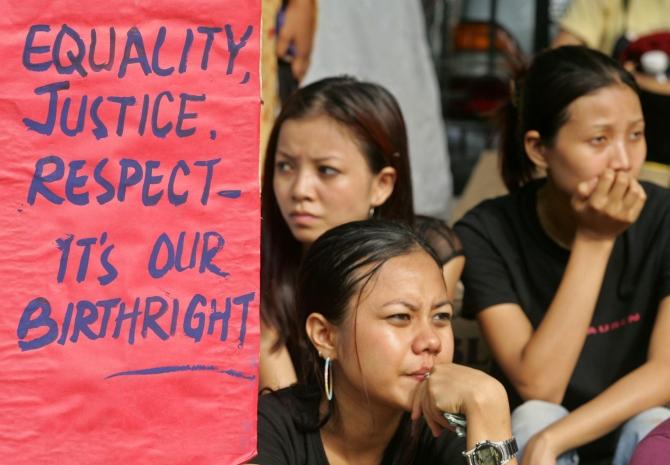 The Centre on Monday directed the Delhi police to adopt zero tolerance approach in cases of attacks on people from northeast and asked it to strictly follow the guidelines in providing security to those hailing from the region.
At a high-level meeting, the Home Ministry directed the Delhi police to immediately register cases of atrocities on people of northeastern region, launch probe upon receiving complaints and book the guilty.
The Delhi police was also asked to sensitise all police stations about the people of northeastern region living in their respective jurisdiction and resolve their grievances.
This came in the wake of a series of attacks on people from the northeast in the national capital recently, including death of a student from Arunachal Pradesh allegedly after assault by a group of people in Lajpat Nagar.
The Home Ministry reminded the city police about the four-page detailed guidelines it issued last year and asked it strictly adhere to them.
According to the guidelines, issued to all state chief secretaries and director generals of police and the Delhi police commissioner, the police forces were asked to increase visible security at places where the people of northeast study, work or reside, maintain utmost vigil in communal and hyper sensitive areas without giving any room for spreading of rumours inciting communal passion.
Monitoring of social networking sites on a daily basis for detection of malicious mails, assessment of the mood and temper of the people from northeastern states and their grievances on a regular basis.