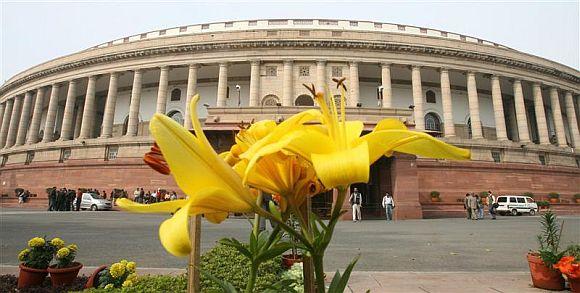 Will the Lok Sabha pass the no-confidence motion against the govt?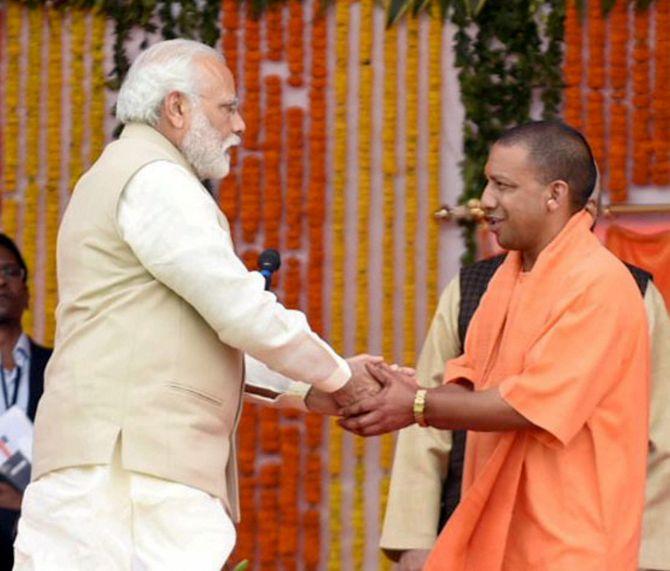 UP bypolls: Can the BJP be defeated in 2019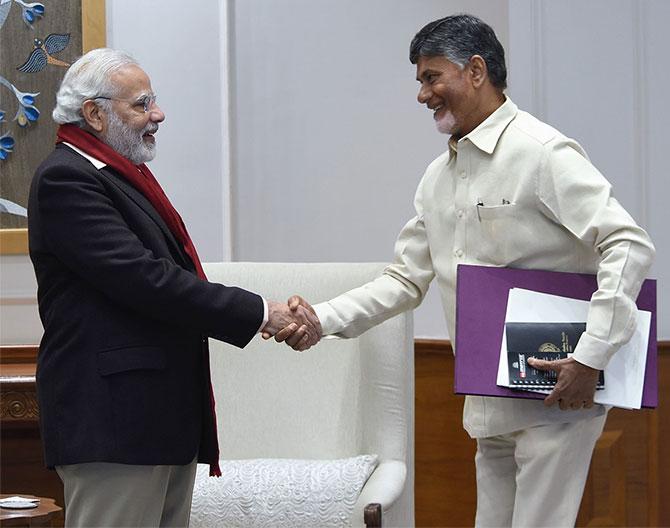 Will there be a domino effect if Andhra Pradesh gets special status?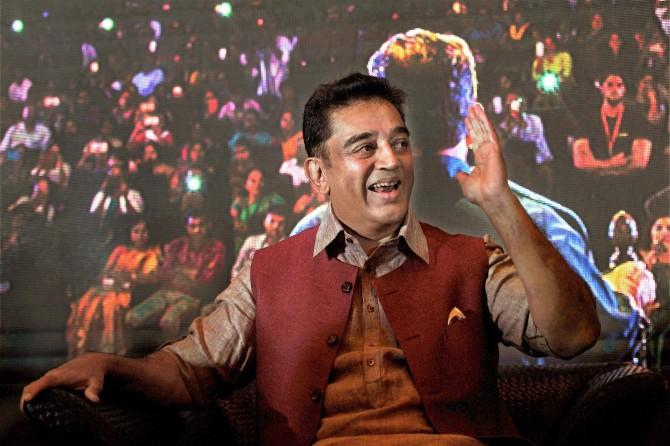 Will AIADMK, DMK voters move to Rajinikant and Kamal Haasan?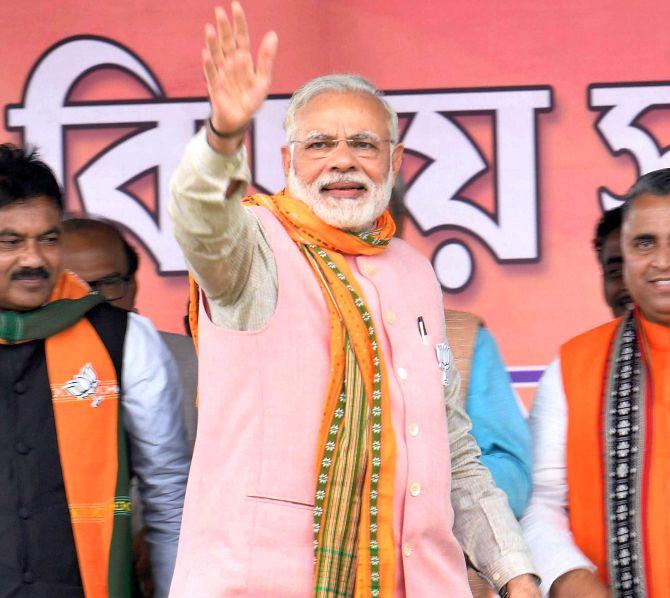 After Tripura, can the BJP win Kerala, Bengal?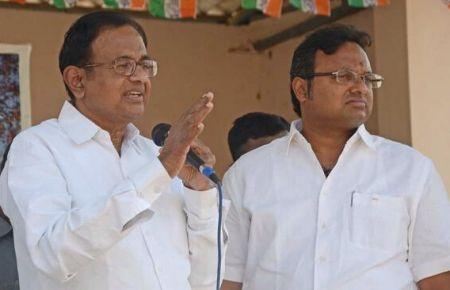 Chidambaram's son's arrest vendetta politics?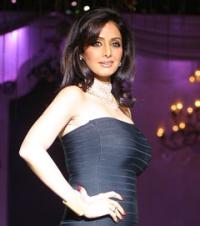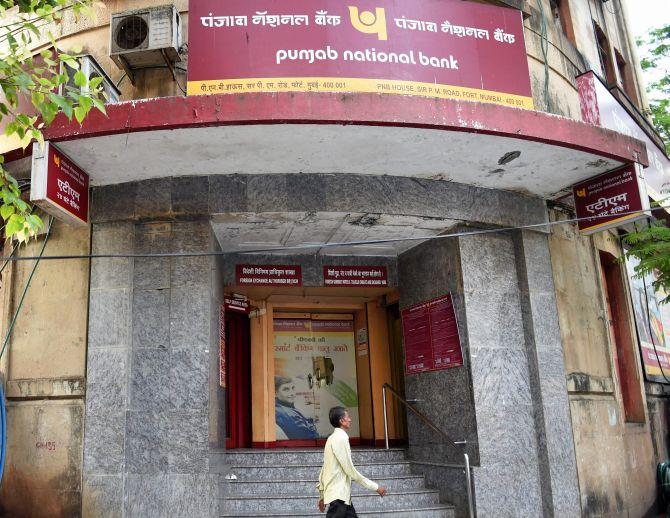 Will privatisation of public sector banks reduce fraud?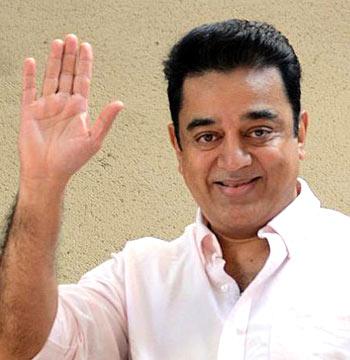 Will Kamal Haasan be successful in politics?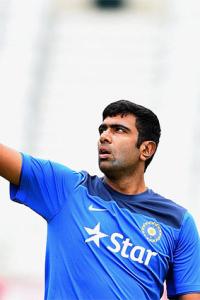 Was R Ashwin's match-fixing jibe at Herschelle Gibbs' joke in bad form?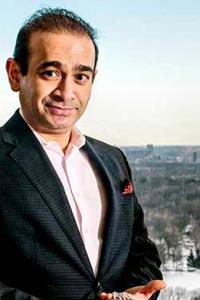 PNB fraud: Did the govt allow Nirav Modi to flee?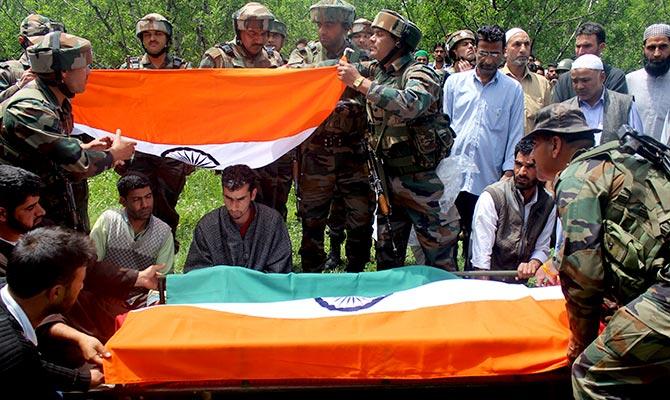 Is dialogue the way ahead with Pakistan?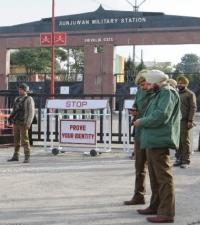 Is the PM's Pak strategy a big fail?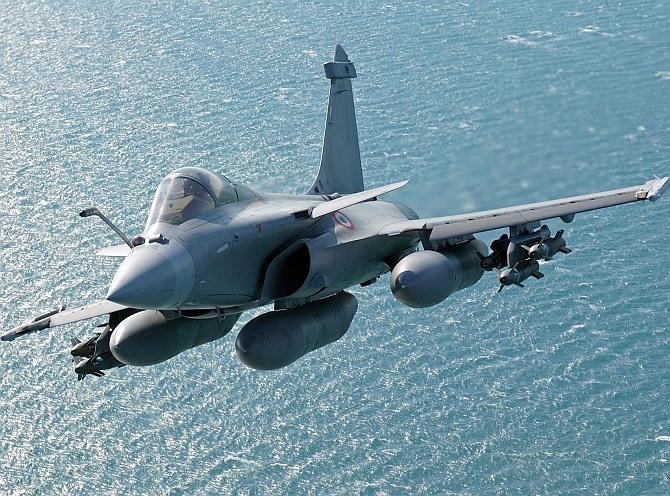 Is there something fishy about the govt's Rafale deal?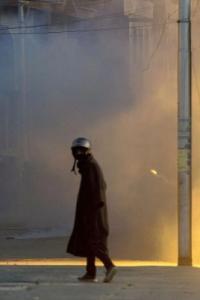 Shopian firing: Should Major Aditya Kumar be blamed for the civilians deaths?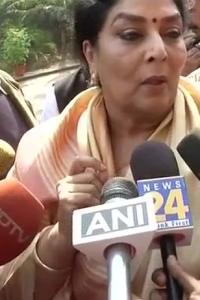 Does the PM's comments on Renuka Chowdhury lower the stature of Parliament?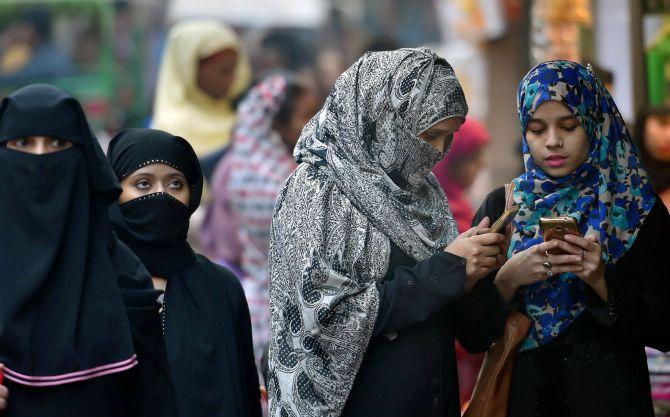 Will government be able to get triple talaq bill passed in Rajya Sabha in Budget Session?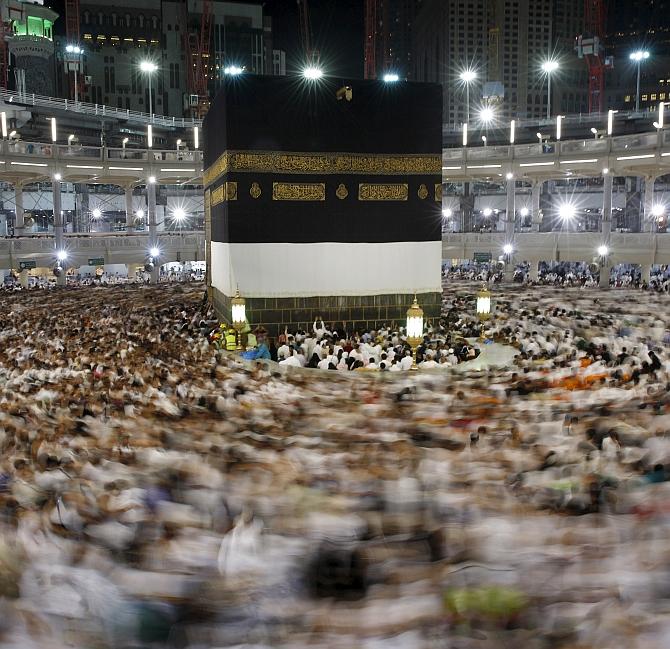 Should the haj subsidy have been cancelled?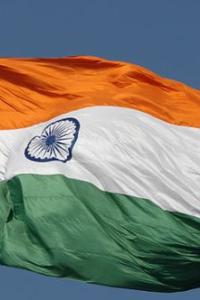 Following SC verdict, should cinema theatres continue playing the national anthem?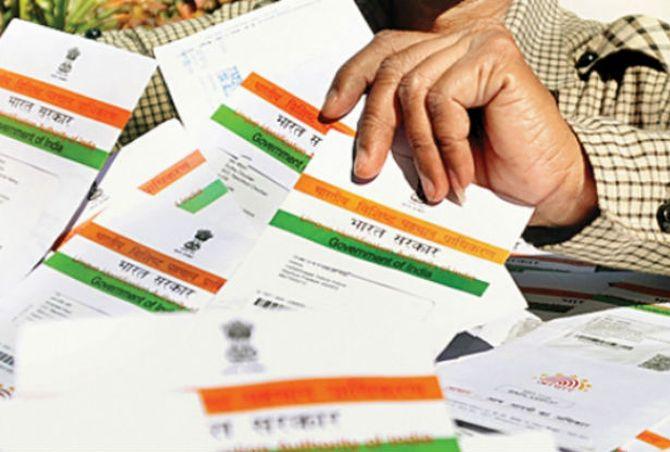 Do you support action against journalist who reported alleged Aadhaar data breach?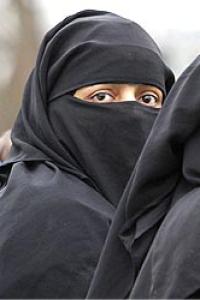 Triple talaq bill: Did the Congress betray Muslims?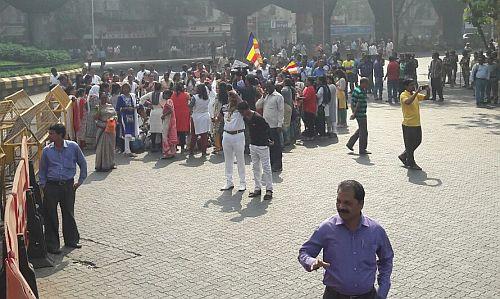 Were you affected by the Maharashtra bandh?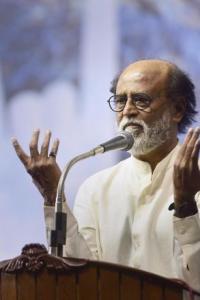 Will Tamil Nadu vote for Rajinikanth?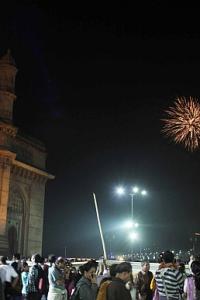 Are you looking forward to the new year?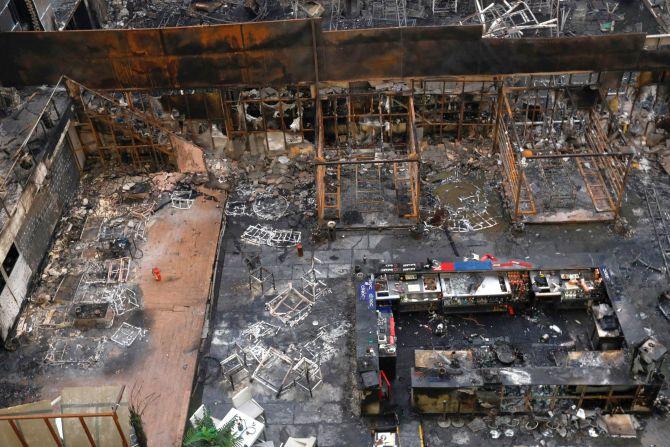 Is the BMC responsible for the fire at Kamala Mills?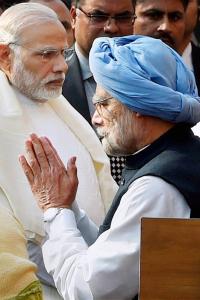 Should the PM apologise to Dr Manmohan Singh over Pak remarks?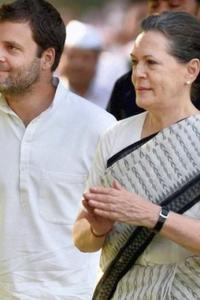 Is Sonia Gandhi vital to the Congress?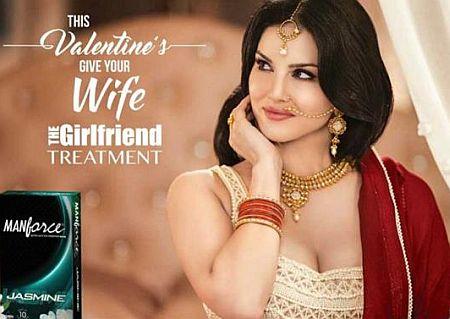 Should condom ads be banned on TV from 6 am to 10 pm?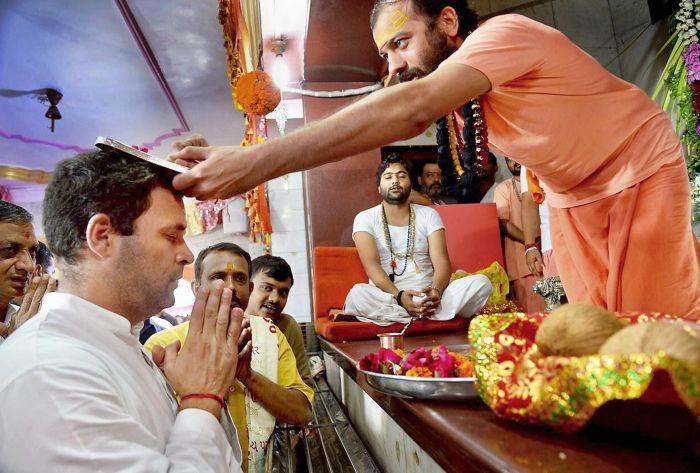 Does it matter if Rahul Gandhi is not Hindu?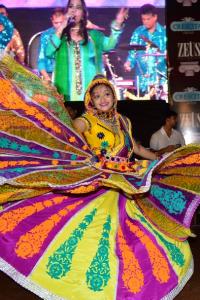 Will a Cong-Hardik Patel alliance defeat BJP in Gujarat?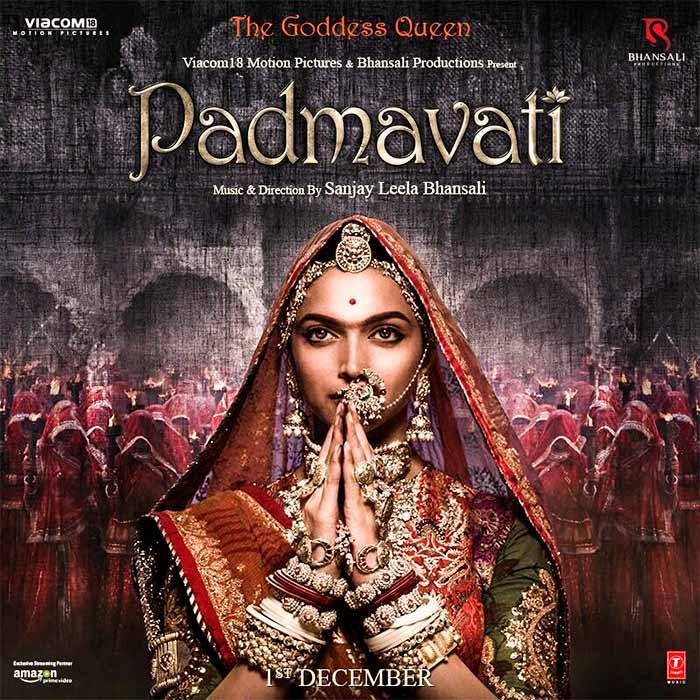 Should the film Padmavati be banned?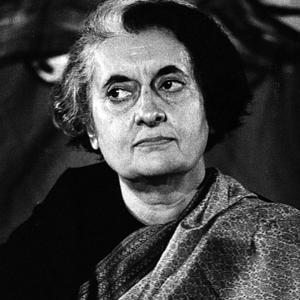 Was Indira Gandhi a more effective PM than Narendra Modi?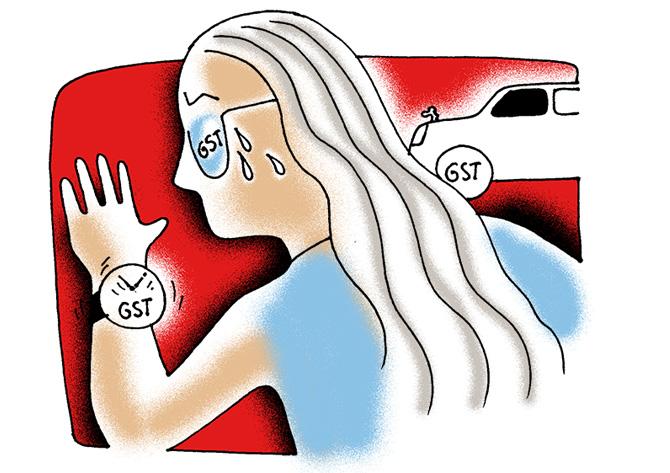 Is GST badly planned, badly executed?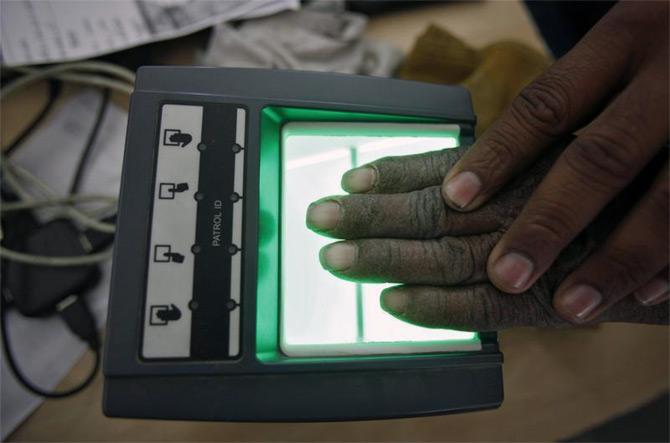 Have you linked your Aadhar card with your bank account?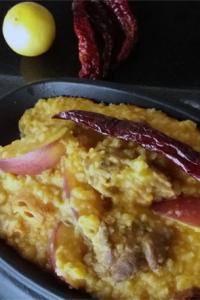 Should Khichdi be India's national dish?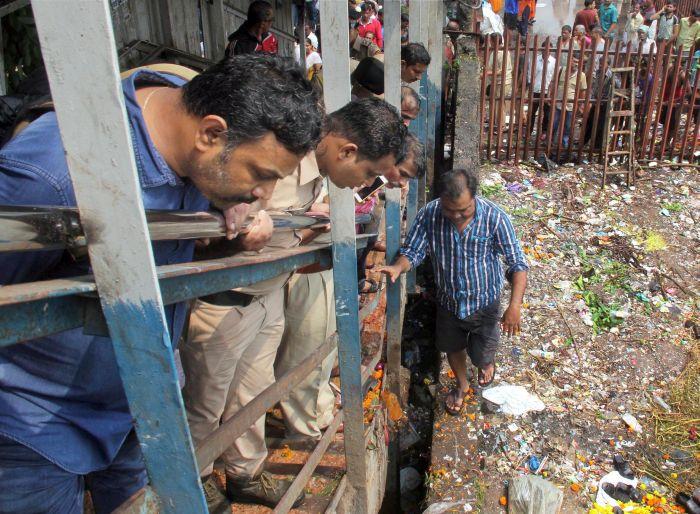 Should the army be called for civil work projects?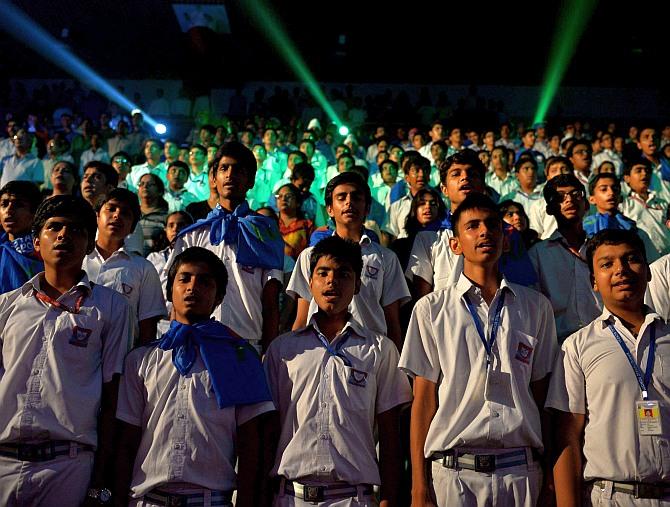 After SC's views, should government stop playing anthem in theatres?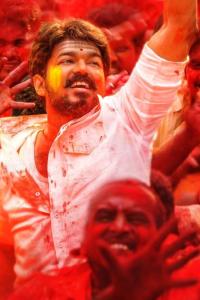 Is BJP gagging criticism by opposing Vijay's 'Mersal'?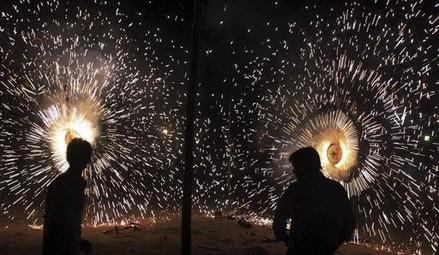 Should fire crackers be completely banned?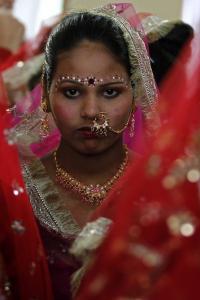 Should the legal age of marriage for women be raised to 21?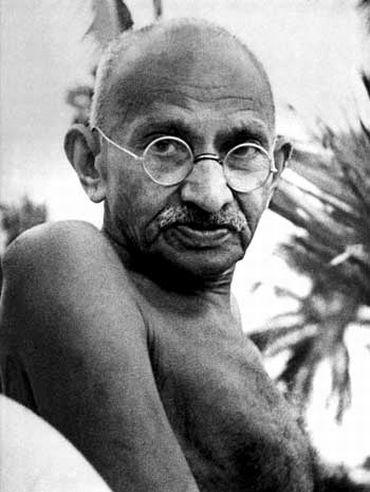 Should Mahatma Gandhi's murder probe be reopened?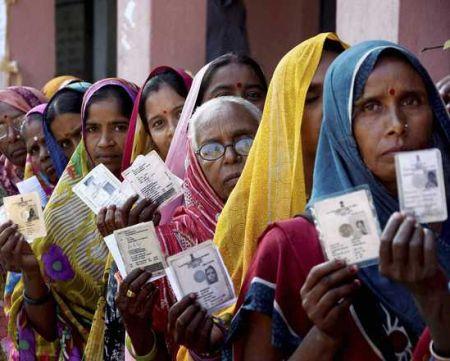 Should Lok Sabha and assembly elections be held together?