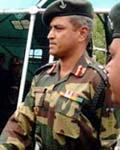 Moments from a hero's life
Col Vasanth Venugopal made the ultimate sacrifice, fighting terrorists in J&K.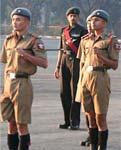 'One day my men will be ready to die for me'
Meet young cadets who will become leaders of men and of whom great things will be will be expected one day.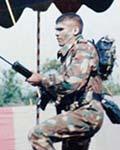 India needs heroes like Harshan
Captain R Harshan, from the elite Special Forces, is the youngest Ashok Chakra winner. He died fighting terrorists at 26.