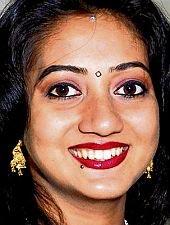 Savita Halappanavar's death in a hospital in Galway, Ireland, was tragic by any account. But the bigger tragedy is that it could have easily been avoided. Irish doctors, governed by their anti-abortion laws, let her die because they could not legally terminate her foetus following a miscarriage.
While the legality of the doctors' decision is being debated in Ireland and outside, what is central to the debate is a woman's right to seek termination of an unwanted pregnancy. If, following the international furore, Ireland revises its laws, perhaps Savita's death will not have been in vain.
Strike a blow for women's rights, light a candle for Savita!