Home > India > News > First Look


A temple town targetted

May 20, 2008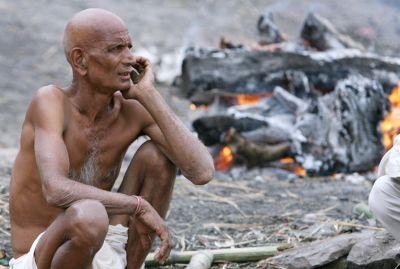 In March 2006, the temple town of India was rocked by a series of blasts leaving 28 dead.

The needle of suspicion since day one was on the Lashkar-e-Tayiba. This is probably one of the few cases in which the police reacted in quick time.


Just five hours after the blasts, the police gunned down an LeT operative suspected to be the man behind the blasts. As investigation progressed, the police also found a Harkat-ul-Jehadi Islamia link to the incident.

Six persons, including prime operative Wali Ullah, were picked up. They were chargesheeted in the case and the trial is underway.

Image: A man waits beside the funeral pyre of his relative, who was killed in the blasts, at Manikarnika Ghat on the banks of river Ganga.
Photograph: Prakash Singh/AFP/Getty Images