April 17, 2012
PIX: TV Actresses Turn Hot Calendar Gals!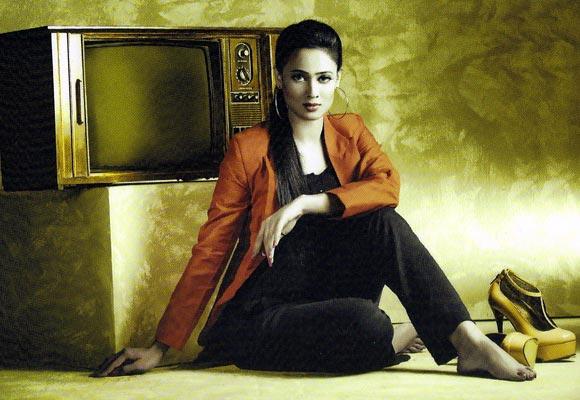 Check out the hotties!
April 13, 2012
PIX: Sexy Shweta Salve, Sara Khan fire up the ramp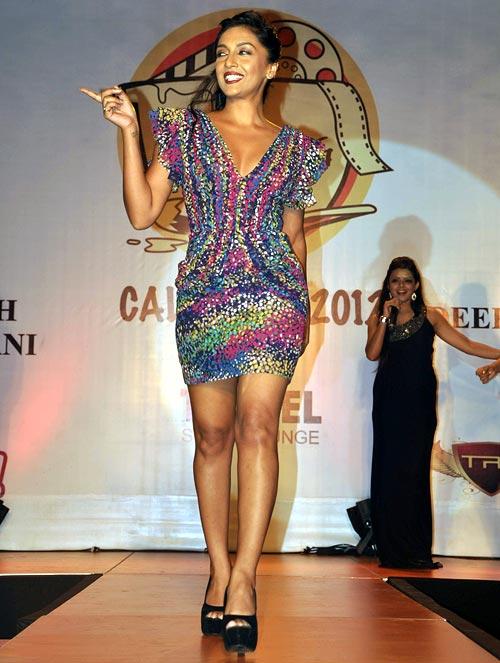 Marinating Films, a production house, recently released a calendar featuring television prettiest actresses.
April 12, 2012
Aamir Khan's debut TV show gets great money start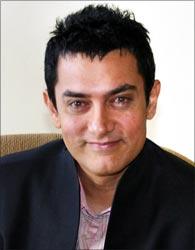 The show Satyamev Jayate will be aired on Star Plus.
March 29, 2012
PIX: Television stars get ready to party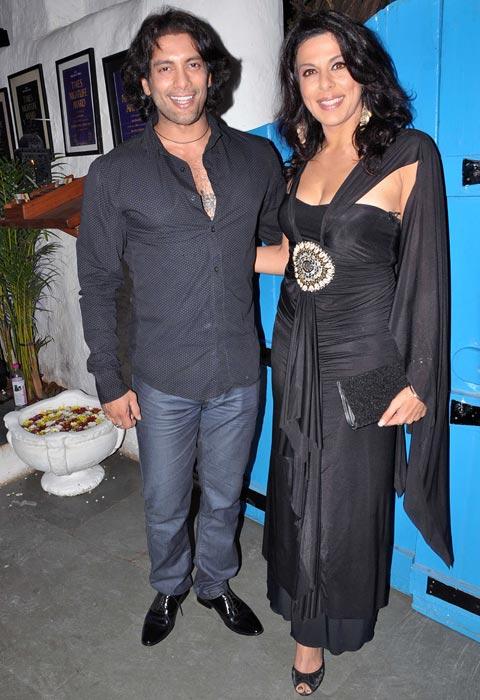 Bigg Boss housemates Juhi Parmar, Pooja Bedi and Akshadeep make appearances.
March 19, 2012
Television gets a new thriller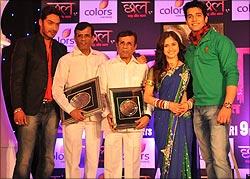 Chhal Sheh Aur Maa will debut on TV today.
March 12, 2012
PIX: Celebrities attend Star Parivaar awards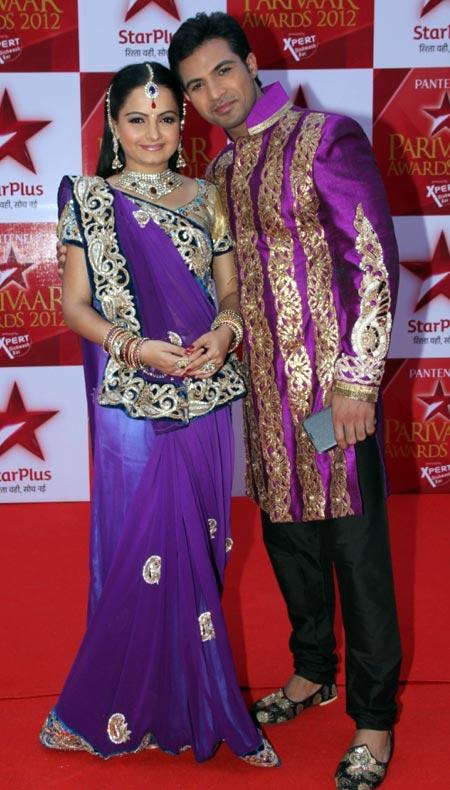 Star Plus actors cut a happy family picture at the awards.
March 09, 2012
'I am not stepping into Mohnish Behl's shoes'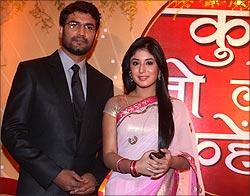 Mohnish Behl has been replaced by Sharad Kelkar in Sony Entertainment Television's romantic soap Kuch Toh Log Kahenge.
March 07, 2012
TV Stars' WORST Holi Memories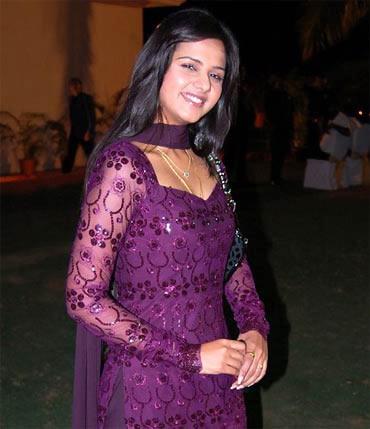 Holi is a fun festival. But just that once in a while, things go wrong. These actors share their experiences.
PIX: The Prettiest Women on TV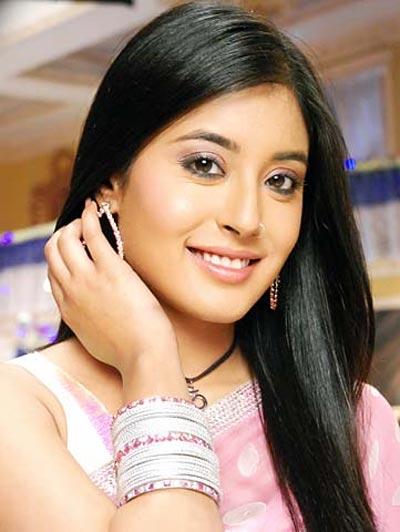 Here's a look.
March 01, 2012
Shekhar Suman is back with Movers and Shakers!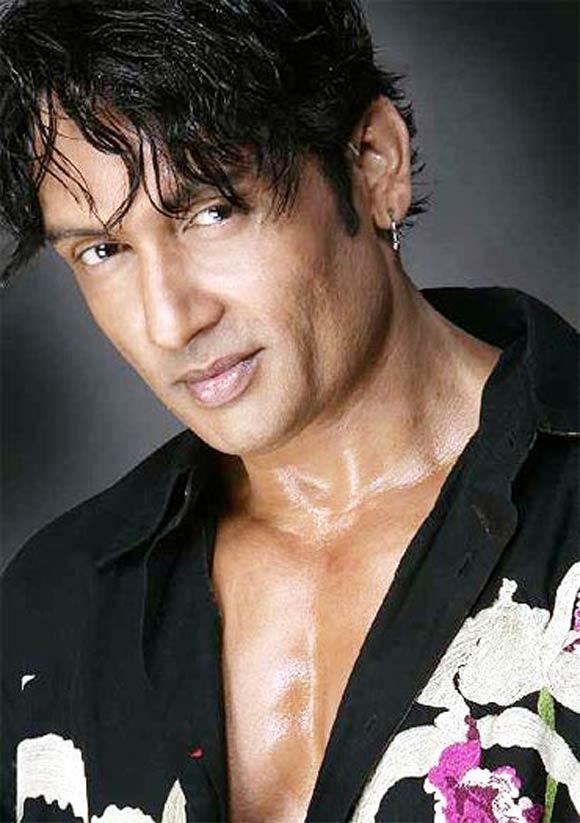 The actor/talk show host talks excitedly about his second innings as the host of Movers and Shakers.
February 29, 2012
When TV actors married their co-stars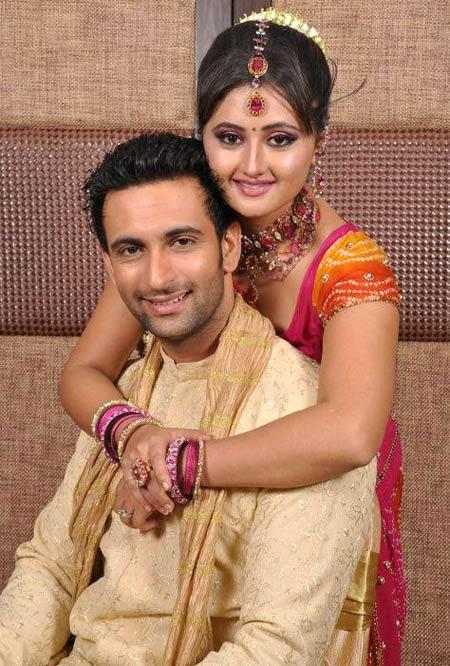 Uttaran couple Rashmi and Nandish Sandhu recently tied the knot on February 12.
February 28, 2012
Eijaz Khan returns to TV with Shubh Vivaah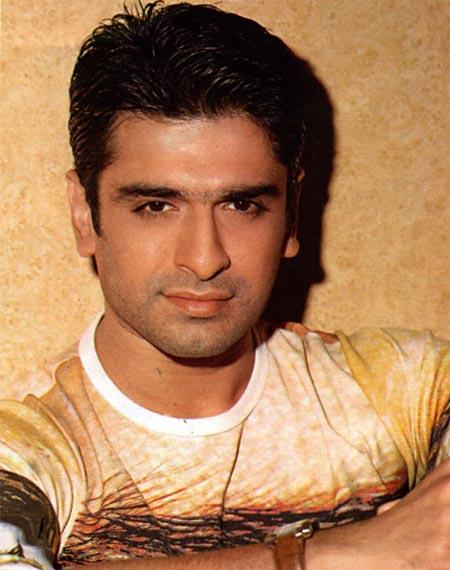 The actor stars in the new show Shubh Vivah, telecast on Sony Entertainment Television.
February 23, 2012
PIX: TV stars attend Vikas Kalantri's sangeet ceremony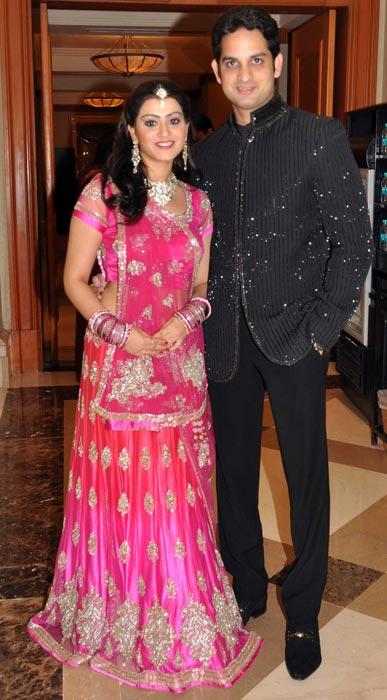 The actor, who was last seen in the film Dil Bechara Pyaar Ka Mara, is all set to tie the knot with TV actress Priyanka Chibber.
February 14, 2012
Rahul Mahajan's wife Dimpy returns to TV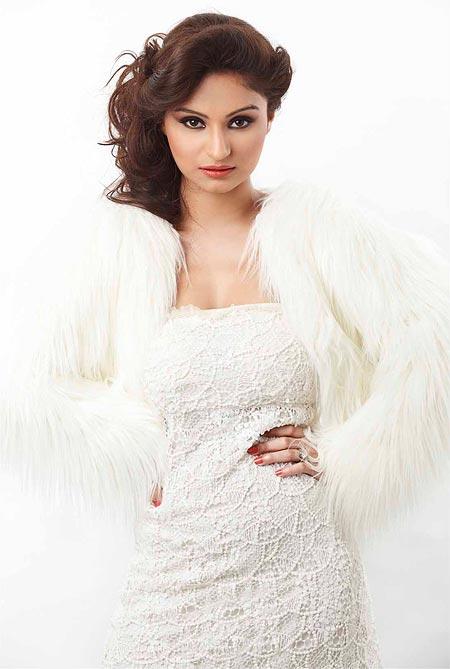 Dimpy Ganguly talks about her debut on the small screen with Kahani Chandrakanta Ki.
February 01, 2012
The Big Star Players in the Ad World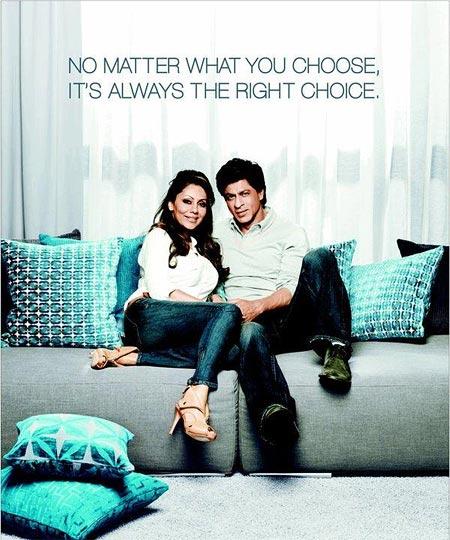 According to a report, Shah Rukh Khan endorses the maximum number of brands on TV, followed by Katrina and Kareena.
January 17, 2012
Amar: Bigg Boss eviction was very disappointing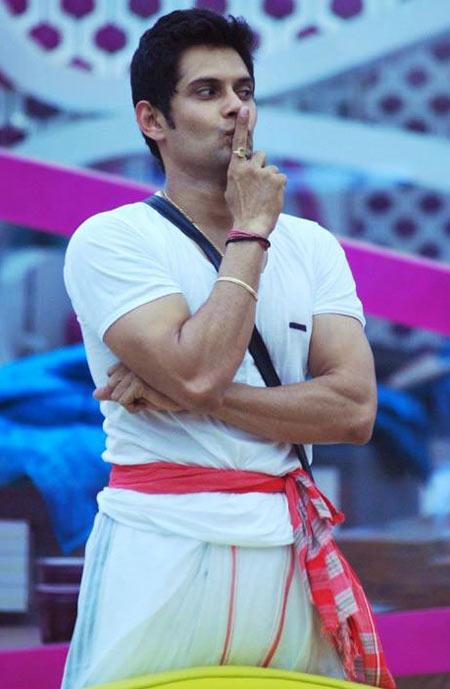 Bigg Boss 5 housemate Amar Upadhyay recounts his experience in the reality show.
January 13, 2012
Sidharth: Sunny Leone was non-existent to me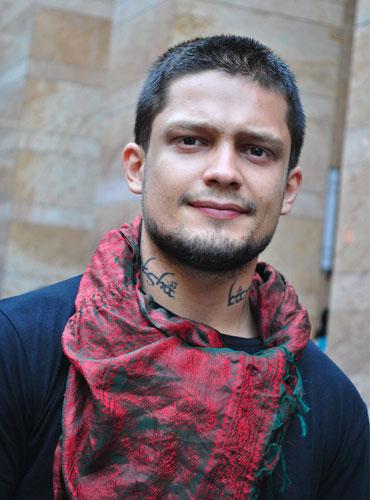 The former Bigg Boss housemate talks about his stint on the show.
January 12, 2012
Sky: I apologise if my behaviour in Bigg Boss has hurt anyone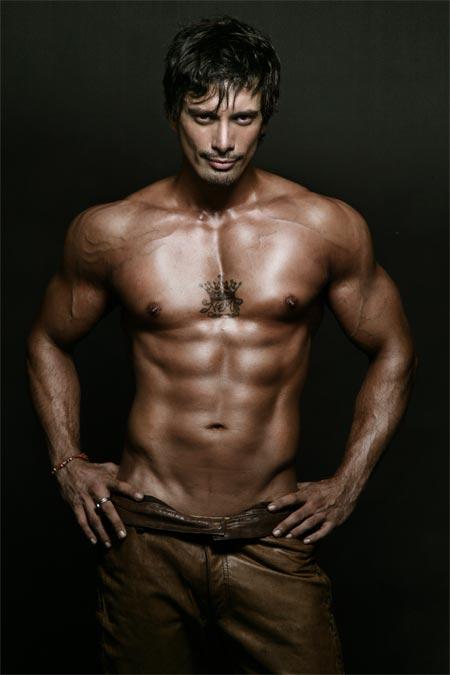 Bigg Boss's bad boy tells his side of the story and reveals his future plans.
January 11, 2012
Mahek Chahal: I don't intend to get married for a long time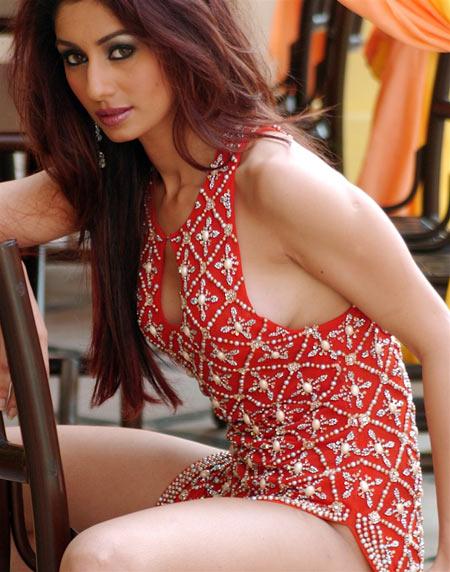 The actress/model looks back at her Bigg Boss experience.
January 10, 2012
'In Bigg Boss 5, everyone was trying to be Dolly Bindra'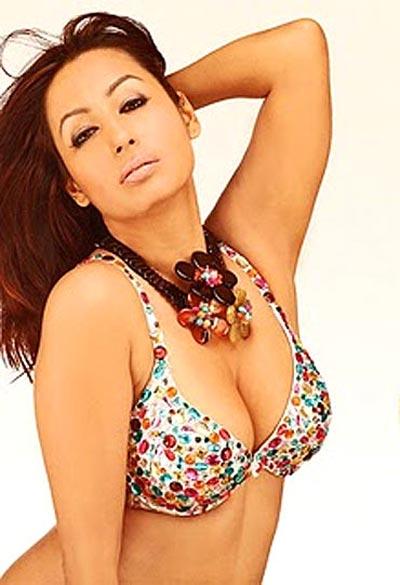 Former contestants of the hit reality TV show react to the politics in the house.
Amar Upadhyay: I knew Juhi would win Bigg Boss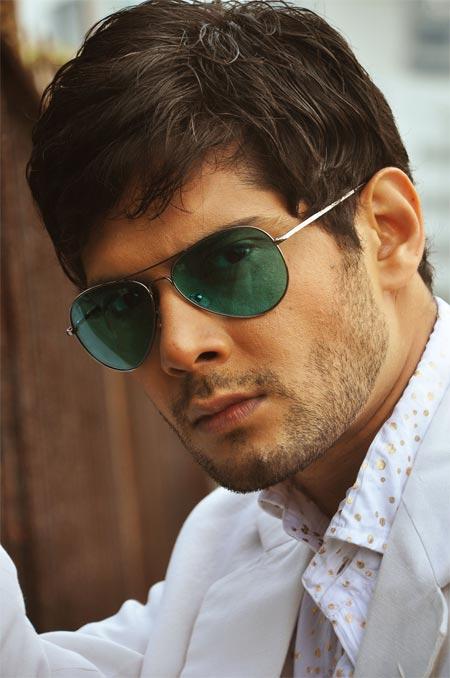 The Bigg Boss 5 housemate talks about his first brush with a reality show.
January 09, 2012
PIX: The Best Performances in Bigg Boss 5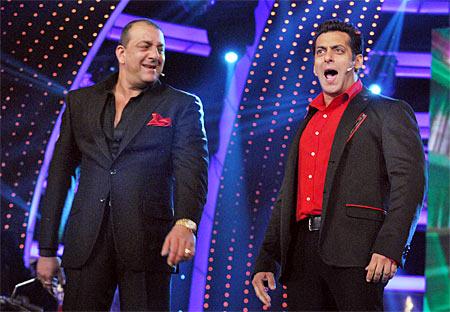 Check out the grand finale in pictures, and do tell us which performance you liked best!
Juhi Parmar: I was not a silent player in Bigg Boss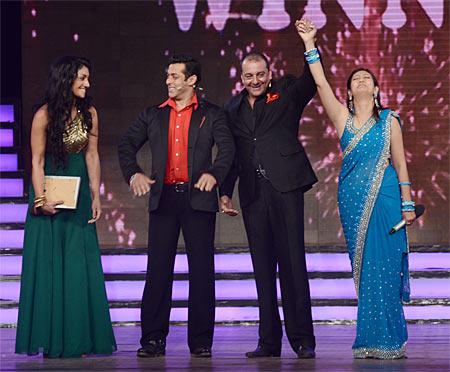 Juhi Parmar talks about her big win in Bigg Boss 5.
January 06, 2012
Meet The Survivors of Television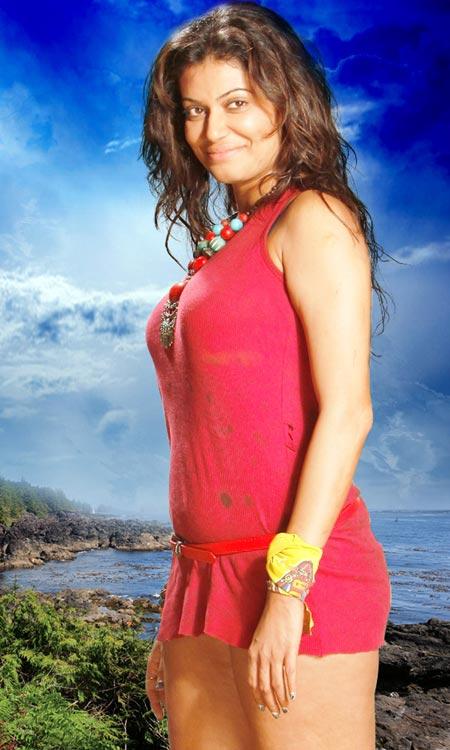 Here's a look at the celebrity contestants on the show.
January 05, 2012
The Most Dramatic Reality TV Stars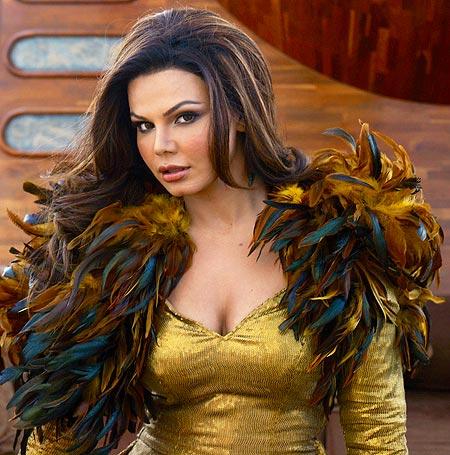 Rakhi Sawant leads the pack.
January 04, 2012
Why you will NOT see Pooja Bedi in Bigg Boss 5 finale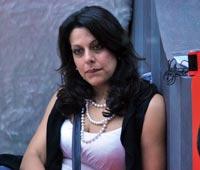 The actress has been asked not to attend the finale.
VOTE! Who Will Win Bigg Boss 5?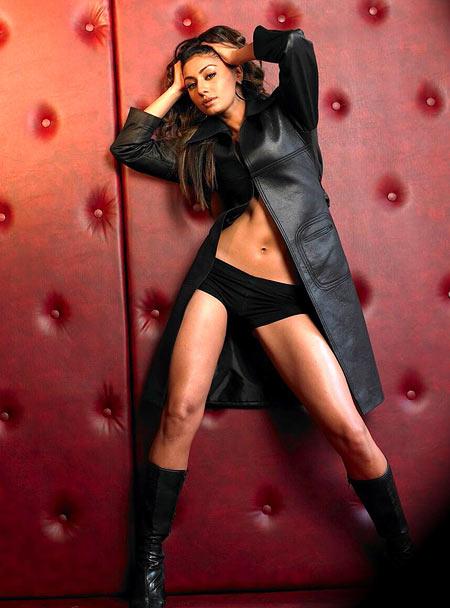 Finale is just round the corner with five inmates remaining in the house!
January 03, 2012
'Winning the Master Chef India title is unbelievable'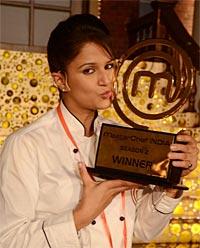 Shipra Khanna talks about her big win in the cookery show.
Archives
August - December 2011
|
January - July 2011
|
August - December 2010
|
February - July 2010