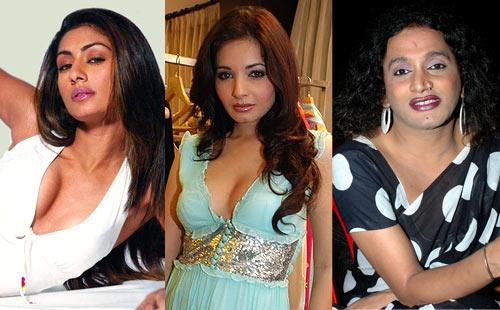 As Bigg Boss season 5 nears finale, the pressure is building up for the contestants.

But before that happens, the reality TV show has yet another surprise up its sleeve waiting to be revealed this weekend.

Evicted housemates Mahek Chahal, Shonali Nagrani and Laxmi Narayan Tripathi will have another

shot at entering the house through a wild card.

The person who receives the highest number of votes from the audiences will enter the house on Saturday.

While Mahek is tipped to be the chosen one, we decided to put the question to YOU.Who do you think deserves to enter the house as a wild card entry? Tell us!