Priyanka Chopra keeps a very busy schedule.
After spending five days in Mumbai, giving interviews and hosting parties, she flew down to New York for the prestigious Met Gala.
But it didn't end there.
She visited Harare, Zimbabwe, to promote UNICEF's initiative, End Violence Against Children.
The actress posted pictures with the children of Harare on Instagram, with beautiful captions for each.
Take a look: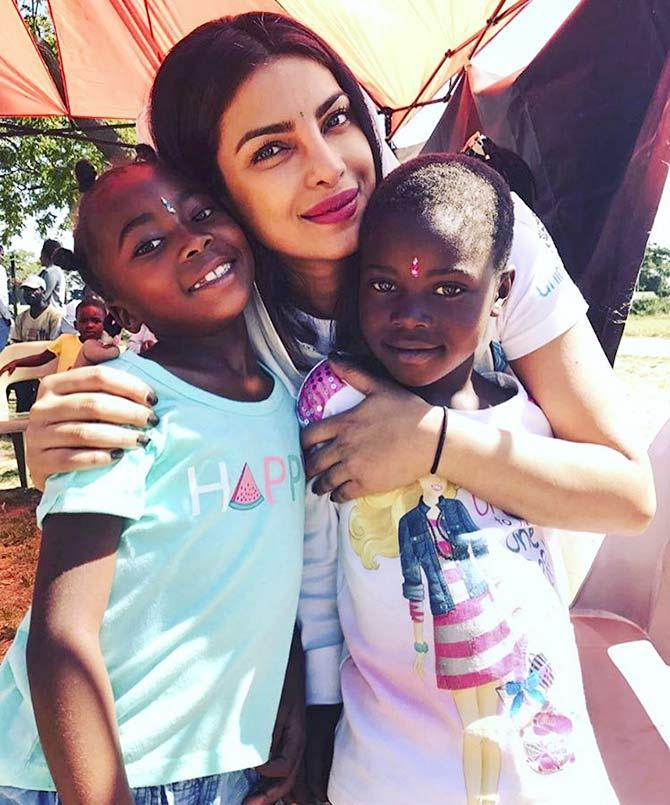 IMAGE: 'Their stories of resilience are so inspiring.. thank u for sharing with me.' Photograph: Priyanka Chopra/Instagram.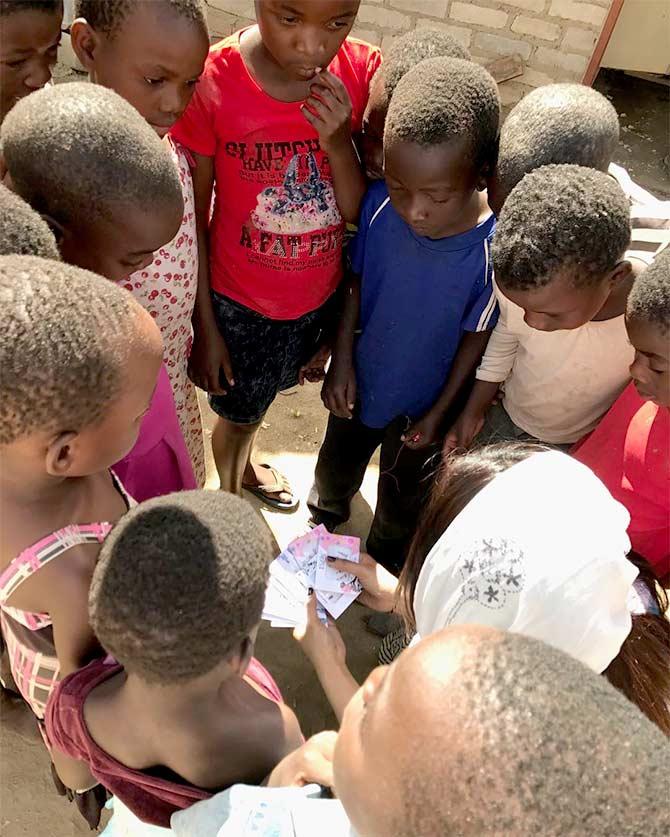 IMAGE: 'I love this picture..We don't speak the same language but we all seem to love bindis. Took some for the kids from India and they seemed to love them!! So much concentration! Ended up on noses too.. not just foreheads.' Photograph: Priyanka Chopra/Instagram.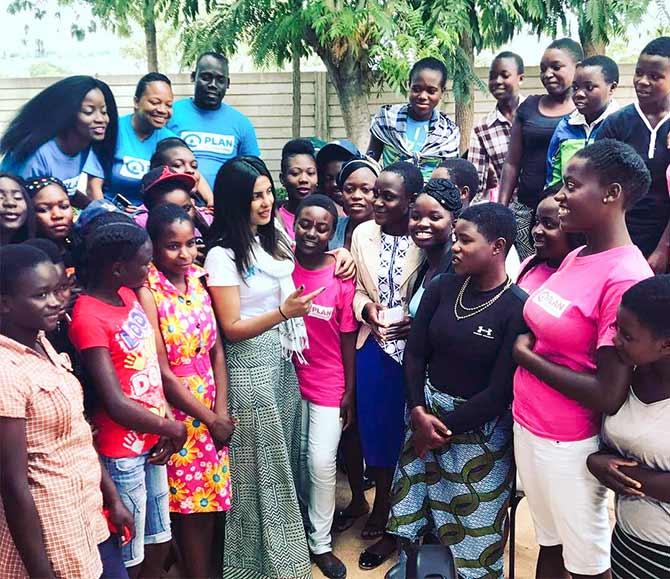 IMAGE: 'Amazing women who are champions of change.. they are a peer group that empowers boys and girls of their age to cope with social and economic pressures that leads to violence, unwanted pregnancies and child marriages. This club is adolescent-led, adolescent-driven and adult mentored. So inspiring to see these girls taking charge of their lives and their communities. Thank you.. for including me.' Photograph: Priyanka Chopra/Instagram.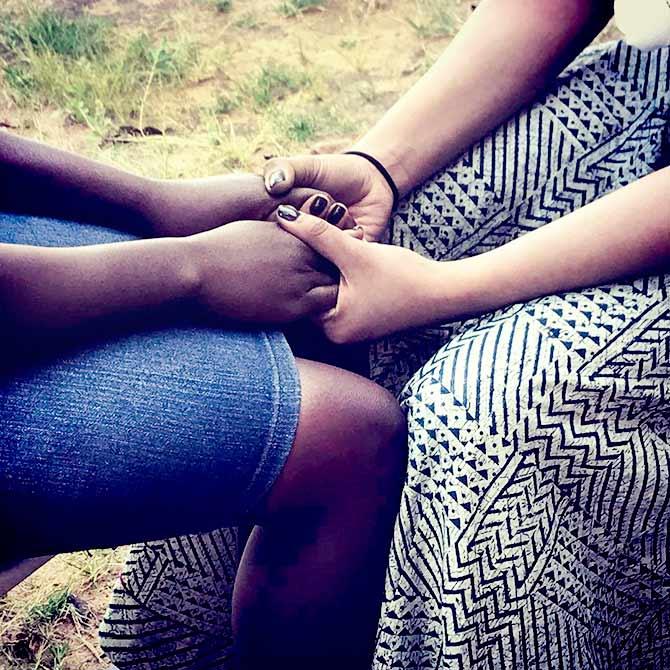 IMAGE: 'We cannot keep ignoring what is happening to our children around the world. My experience in Zimbabwe is a huge example of how the world is so desensitized to the plight of women and children. Mindsets need to change. It is not her fault!! She is not a commodity. Protect our children...they are the Future.' Photograph: Priyanka Chopra/Instagram.