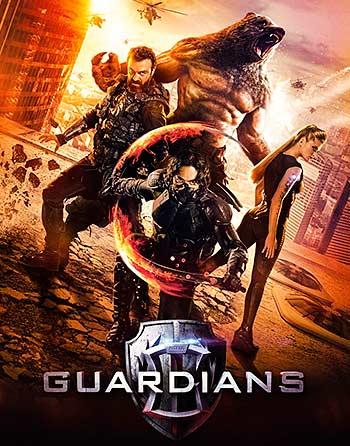 Get ready for some Russian cinema!
Guardians: The Superheroes is all set to release in India on February 24 in English, Hindi, Tamil and Telugu.
The film has been directed by Armenian director Sarik Andreasyan, and stars Alina Lanina, Sebastien Sisak, Sanzhar Madiyev and Anton Pampushnyy.
It is set during the Cold War when a team of superheroes were created in a secret lab, to save the world from nuclear disaster.
Watch the trailer before you catch the film in theatres!