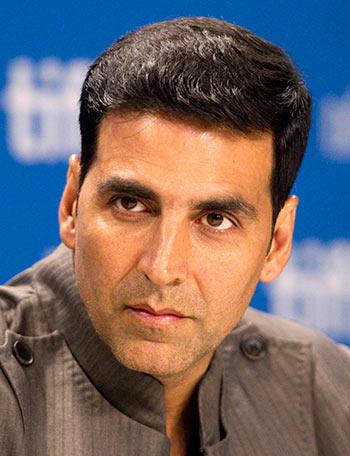 Should Pakistani actors be banned in India?
Were the surgical strikes really carried out?
Akshay Kumar feels these are unnecessary questions.
What's important is the army jawans who lost their lives, and their families who have to deal with it.
Watch the video and listen to Akshay's touching message, which he posed on his Twitter feed.