Here's what your favourite Hollywood stars have been up to.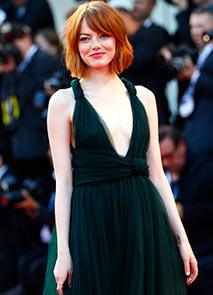 The 2014 Venice Film Festival opened with Mexican filmmaker Alejandro Gonzalez Inarritu's new film Birdman -- we spotted the gorgeous Jhumpa Lahiri at the screening -- took place on August 27.

Cast member Emma Stone, who looked stunning in her bottle green gown, arrives.

Photographs: Tony Gentile/Reuters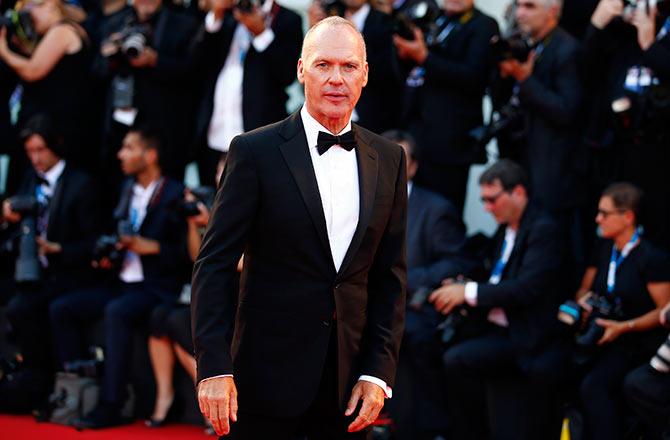 Veteran actor Michael Keaton, who also stars in the comedy-drama, was also at the grand opening.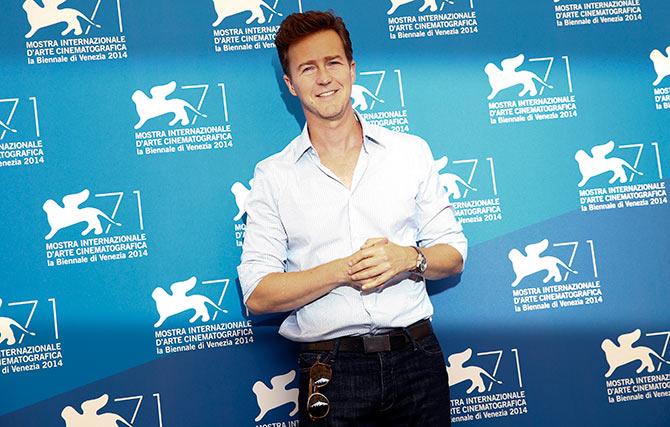 Fight Club star Edward Norton is also a part of Birdman's lead cast. He is seen here, arriving at his new film's photocall.
Birdman happens to be the famously reclusive actor's second cinematic outing this year after Wes Anderson's much appreciated The Grand Budapest Hotel.