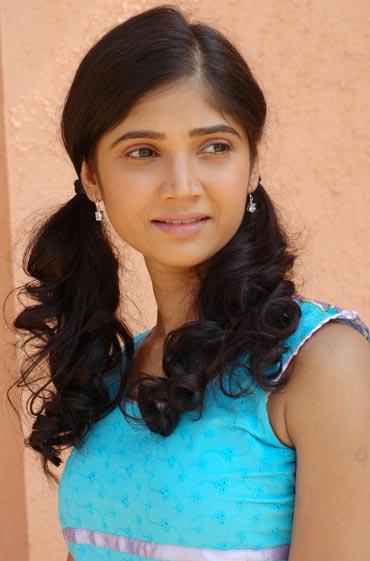 After the success of Rakhi Ka Swayamvar and Rahul Dulhaniya Le Jaayega, Imagine is all set to launch the third Swayamvar.

And the buzz is that Ratan Rajput of Agle Janam Mohe Bitiya Hi Kijo will be the lucky girl.

Sources say that the production house is currently on the lookout for prospective grooms.
The show is expected to start early next year.