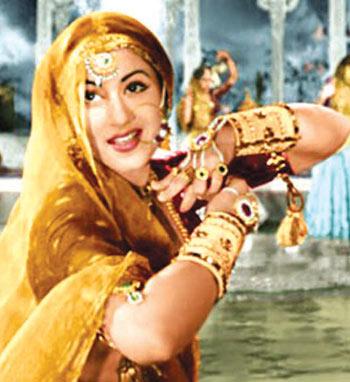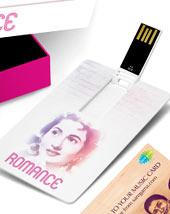 All you have to do is answer a simple question!
Want to get your love a unique gift this Valentine week?
Then, hold on to those chocolates and flowers, and give her/ him some romantic music instead!
The Saregama music card, pictured here, has 200 HD songs pre-loaded on a 4GB USB memory card. And you can win it for free!
All you have to do is answer this simple question and get lucky!
Which popular song features Madhubala, Dilip Kumar and Prithviraj Kapoor?