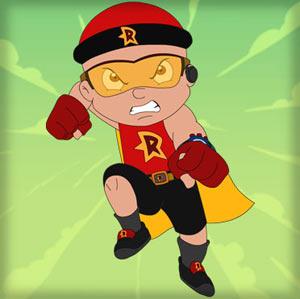 Mighty Raju Rio Calling is all set to release this Friday, May 16.
And this time, Raju will go to Rio for soccer, samba and samosa.
Before you head to catch the film on the big screen, you can win some exciting prizes!
All you have to do is answer this simple question:
What is Mighty Raju's favourite sport?