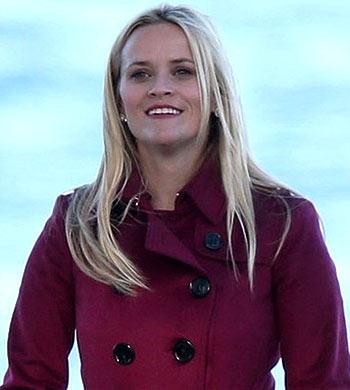 All you have to do is answer a simple question!
American comedy-drama Big Little Lies is based on a book by Liane Moriarty, and stars some of the biggest names in Hollywood like Nicole Kidman and Reese Witherspoon.
Fault In Our Stars actor Shailene Woodley plays a pivotal role as well.
Before you catch the series on television -- 10 pm every Tuesday on Star World Premiere HD -- you can win some cool goodies!
All you have to do is identify the LIE in the question below.
And do come back for more prizes tomorrow, for an all-new question!