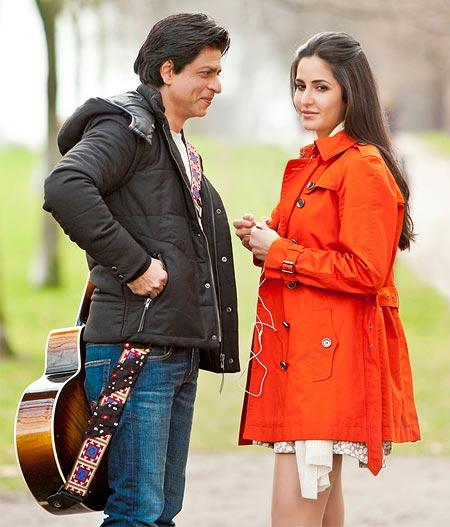 There's a lot of buzz surrounding Shah Rukh Khan and Katrina Kaif-starrer Yash Raj film for which the lead pair is shooting at present.

While the film marks SRK's return what he does best -- romance -- it also happens to be the first

film where he stars opposite Katrina Kaif.

The shooting for the film may well be underway but its title is yet undecided. London Ishq -- the speculated title for the film -- is not it.What do YOU think would be a good title for the romantic film? TELL US!