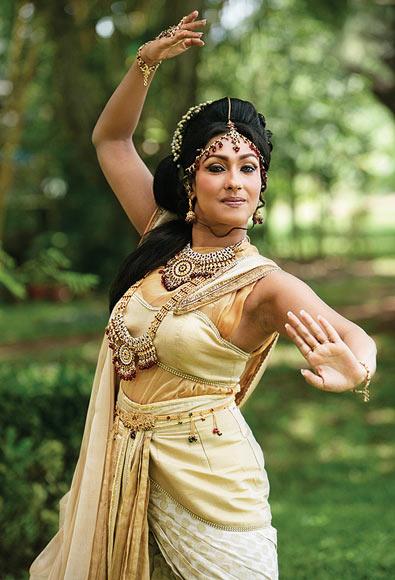 Rituparna Sengupta is getting ready for her next release, a dance drama called Calapor.

"It is one of the most challenging dances in my life," she says. "Being a Manipuri and Odissi dancer, Kathak was very different for
me. I never expected that a simple medium of dance could be so revolutionary."
Choreographed by Sonia Parchure, the film is based on a dance drama called
Matruchaya,
which is a modern day story of jail reformation.
A part of the film was recently shot in Goa, and also stars Priyanshu Chatterjee, Raghubir Yadav, Harsh Chhaya, Binny Sharma, P Subbaraju, Aziz Naseer and debutant Aakash Sharma.