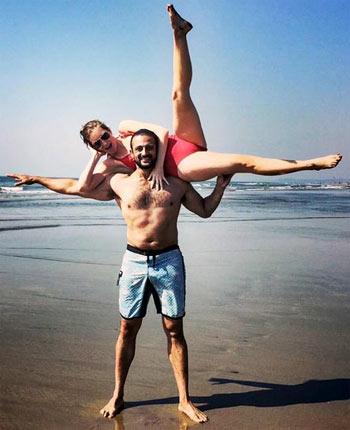 Arunoday Singh, who got married to Lee Elton on December 13, shares some pictures of his 'silly valentine' and wishes her a happy birthday. Yes, she shares the same birth date as superstar Salman Khan.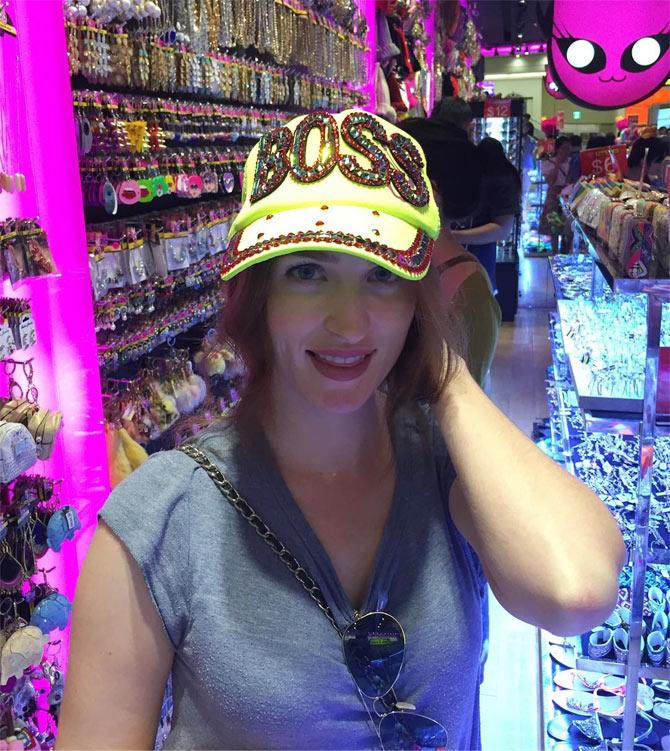 Sharing this picture of his wife, Arunoday wrote, 'Happy Birthday my love. No poem I write could ever hold all of what I feel for you. Or all that you so effortlessly are. There is a goddess watching over me. Who else could have led me to you? Who else? #BirthdayBoss #KeeperOfHearth #MakerOfHome #TakerOfBreath #FillerOfLight #MySillyValentine.'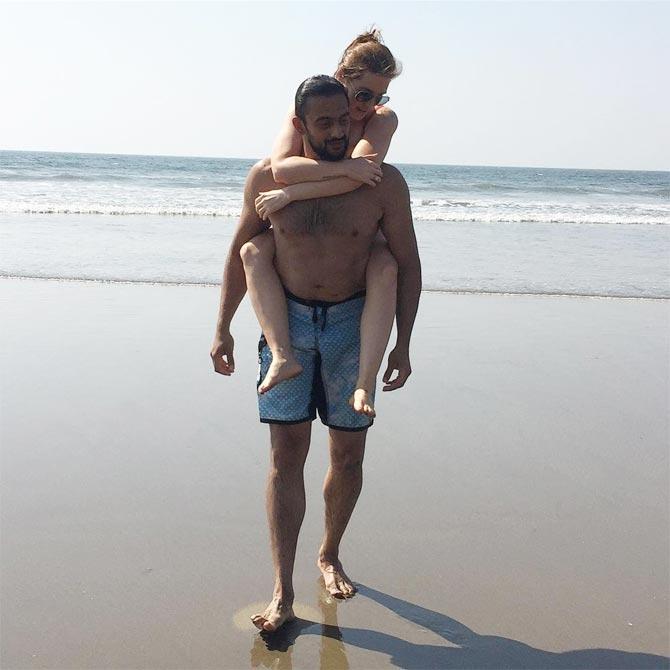 The couple seems to be enjoying themselves in the beaches of Goa. Lee shared this picture and said, 'Happy Holidays from the Singhs!'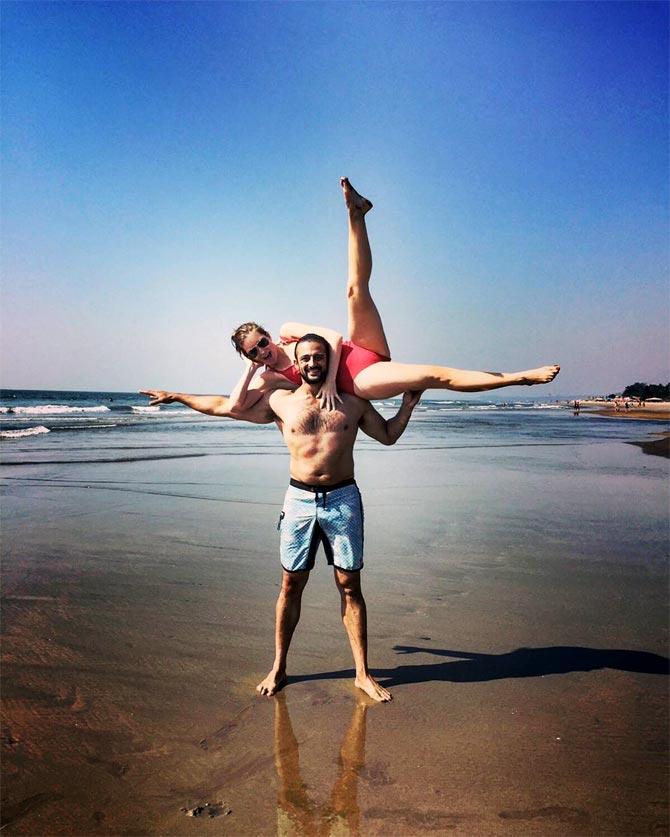 Sharing this picture, he wished everyone a Merry Christmas and wrote, 'Merry Christmas. God bless us everyone!! (We are our own Christmas tree) • • #MrAndMrsSingh #WhatASuplexThatWouldBe #WWECalling.'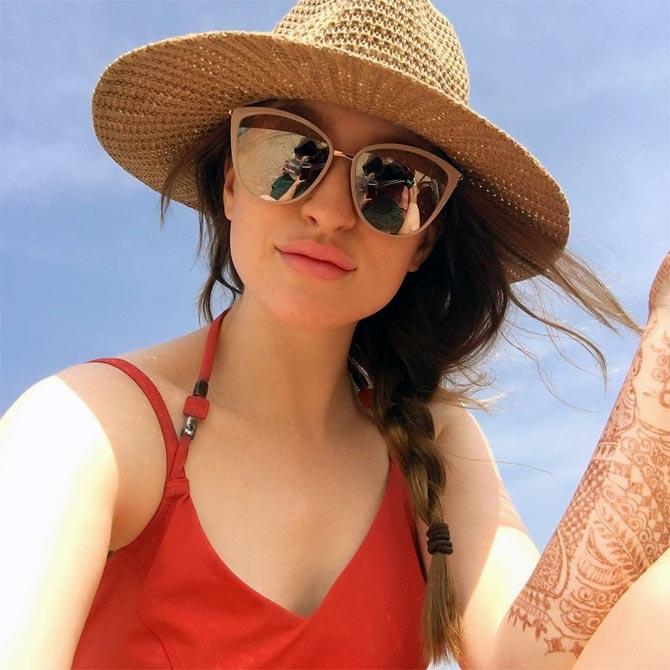 It was beach time and it calls for a selfie too.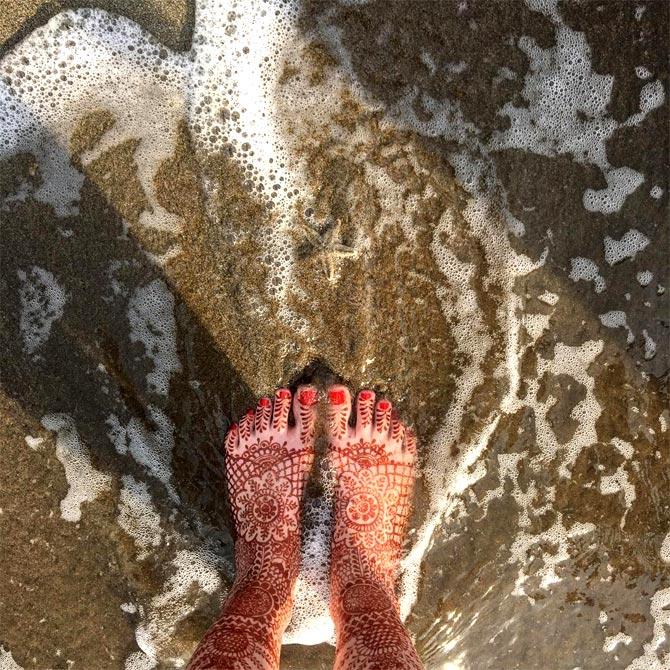 Saying goodbye to the mehendi.