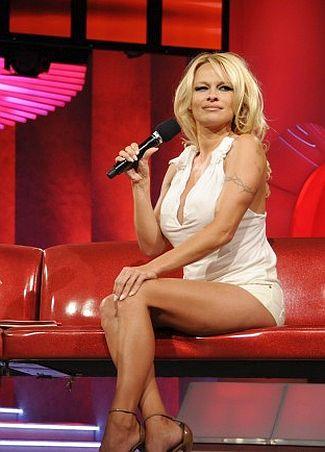 Baywatch star and Playboy magazine cover model Pamela Anderson is all set to enter Bigg Boss house next week. Even before the show began there was a strong buzz that the aging star would be one of the housemates.

Now it's confirmed that she is arriving on Monday and will enter

the house on Tuesday. She will be staying in the house as a guest for only a few days. She is reportedly being paid 2.5 crore to stay in the house.

Interestingly, Pamela Anderson will be the third international celebrity in the Bigg Boss series, after reality TV star the late Jade Goody and German model Claudia Clesia in the second and third series respectively.