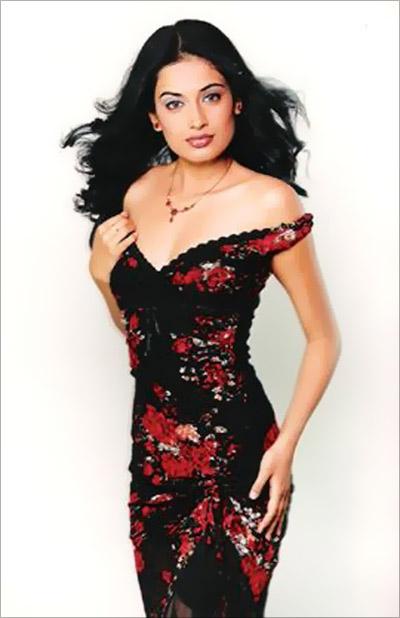 Pantaloons Femina Miss India World 2007 Sarah Jane Dias is all set to represent India at the beauty pageant that will be held on December 1 in China.
For the former veejay born in Mumbai and brought up in Muscat, winning the crown will be a challenge indeed.
But nothing is impossible for this girl whose motto is 'there is nothing that the human mind is incapable of achieving'.
The Miss India studied sociology at the University of Mumbai, enjoys authentic Chinese cuisine and has a particular penchant for Peking Duck.
Do you think Sarah can bring home the Miss World crown? Tell us!
Photograph Courtesy: Missworld.com