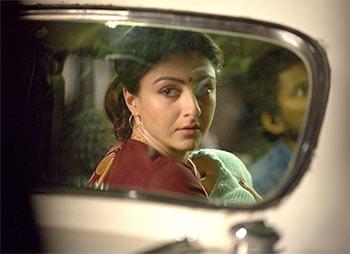 Watch the trailer here.
National Award winning filmmaker Shivaji Lotan Patil's 31st October, starring Soha Ali Khan and Vir Das, is based on the aftermath of Indira Gandhi's assassination.
It tells the story of a family who fights all odds to survive the carnage inflicted on Sikhs in 1984.

The film will release on October 7.
Watch the riveting trailer, and vote for it below: