Shah Rukh Khan plays a Sardar in his new film When Harry Met Sejal, and now there are pictures to prove it.
The initial posters don't see him as one, but his co-star Anushka Sharma recently tweeted a picture where he is dressed up as one.
Director Imtiaz Ali joins him in the fun pic with his leading actors.
SRK plays a Punjabi guide Harvinder 'Harry' Singh Nehra while Anushka plays a Gujarati girl named Sejal.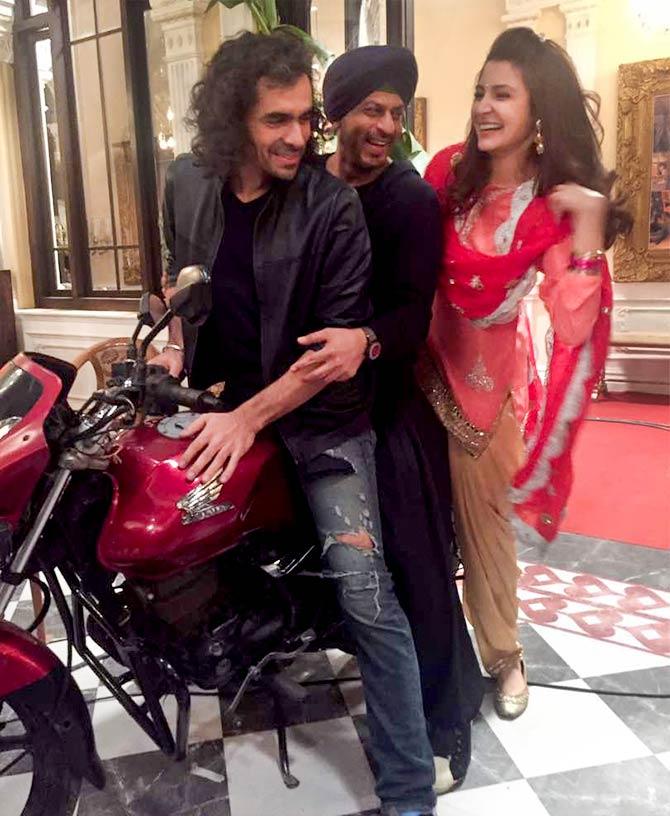 This will be SRK's first film as a Sardar.
Bollywood, however, has seen many before.
When Harry Met Sejal will release on August 4.