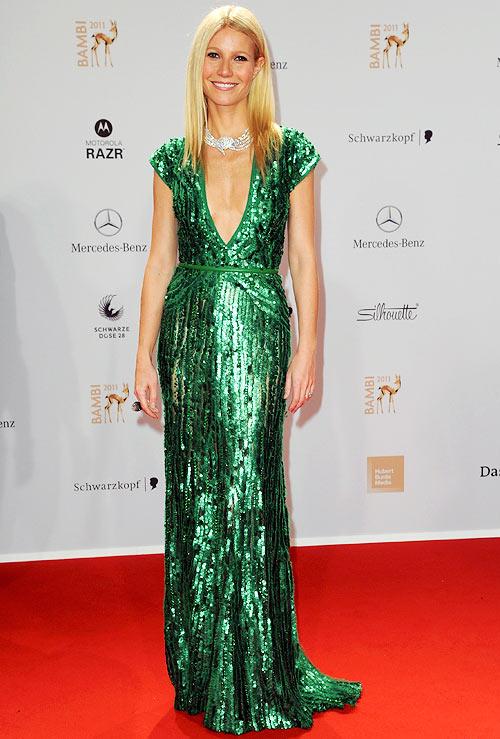 Gwyneth Paltrow has revealed that her chest reminded her grandfather of fried eggs.
The 40-year-old had planned on preparing him for her topless
Shakespeare In Love
scenes, but instead found he was unimpressed with her unshapely figure.
'For
Shakespeare In Love,
I
had to take my shirt off and be naked. I was worried because my grandad was a very conservative person," the Sun quoted her as saying.
'So before he got in the cinema, I told him that I had to do it because it was a very important role for me and all that.  
'He just said, 'Don't worry, that will be like two eggs in a pan',' she added.