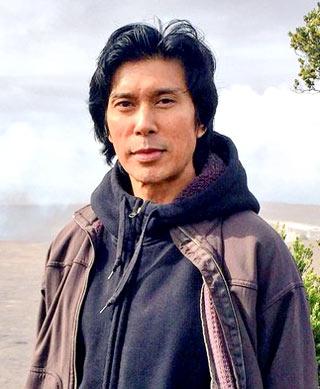 Actor-director Keo Woolford passed away three days after suffering a stroke on November 28. He was 49.
Woolford directed the acclaimed 2013 indie film The Haumana. His acting credits include a recurring role on TV drama series Hawaii Five-0, the 1999 film Happy, Texas, and Godzilla.
He toured as a member of Hawaiian boy band Brownskin, and led the cast of The King & I onstage in London's West End.
Woolford was working on a sequel to The Haumana when he died.
The film closed the 2013 Hawaii International Film Festival, and he was awarded a special jury prize at the Los Angeles Asian Pacific Film Festival for Best First Feature.
Photograph: Keo Woolford/Twitter