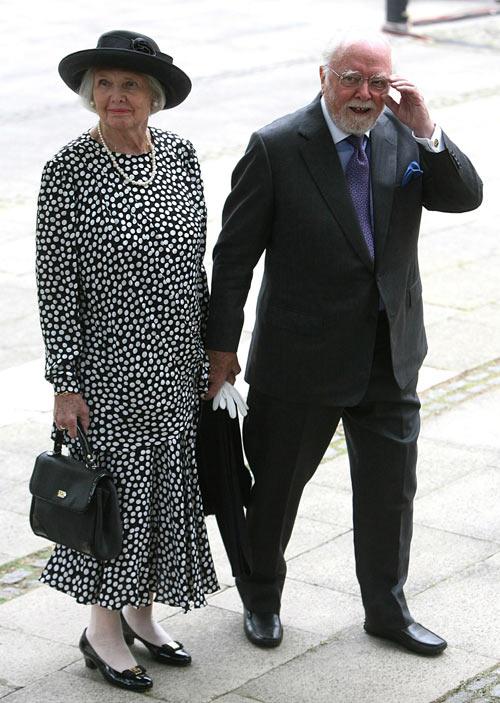 Lord Attenborough, the celebrated director of Oscar-winning film Gandhi, is reportedly living in a care home in London with his wife Sheila Sim.
According to his family, he is now too unwell to care for himself.
The couple is under full-time care by trained staff at a care home in west London, the Daily Express reported.
Earlier it had been reported that Attenborough, 89, and his actress wife Sim, 90, had sold their house in Richmond, south-west London, for $11.5million.
Their son, Michael, has now confirmed that the family home had been sold and that his father has been at a care home with his wife since then.
He further added that the director never fully recovered after a stroke in 2008 that left him in a coma for several days.
Since then he had been in a wheelchair and found it hard to communicate and move around.
Attenborough's wife was also reported to be suffering from senile dementia.
Photograph: Reuters/Pool/Lewis Whyld/WPA/PA Wire