Take a look!

While Kabir Khan's Eid release Bajrangi Bhaijaan is going strong in theatres, the director is gearing up for the release of his next project -- the Saif Ali Khan and Katrina Kaif starrer political thriller Phantom.

Ready for release on August 28, the film's first look was recently released by producers UTV on their official Facebook page.
And while it all looks sensational and intriguing, we have a bone to pick with the people behind the poster artwork.
Take a look: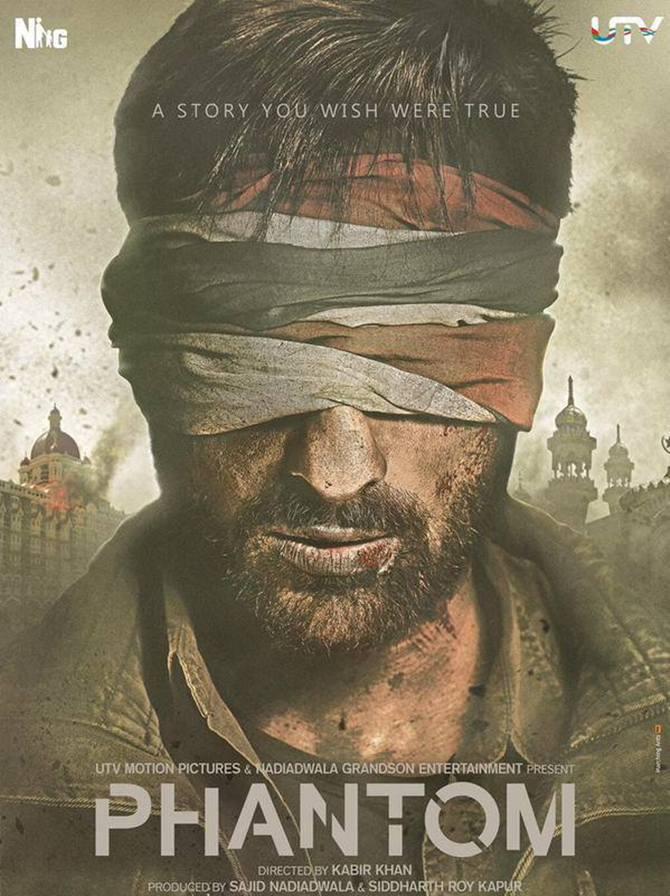 Here's Phantom lead Saif Ali Khan with his eyes wrapped with what looks like the Indian flag.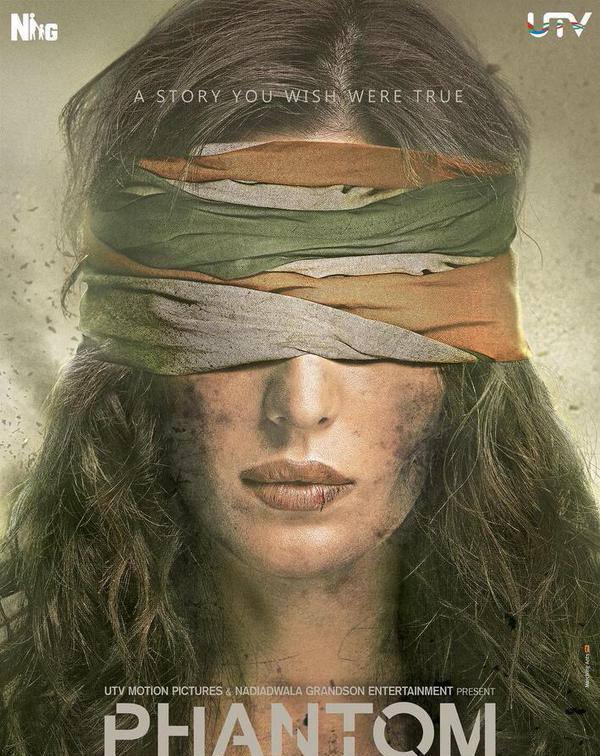 And his leading lady Katrina in pretty much the same situation.

Quite an evocative artwork considering the film deals with the Mumbai 26/11 attacks and global terrorism?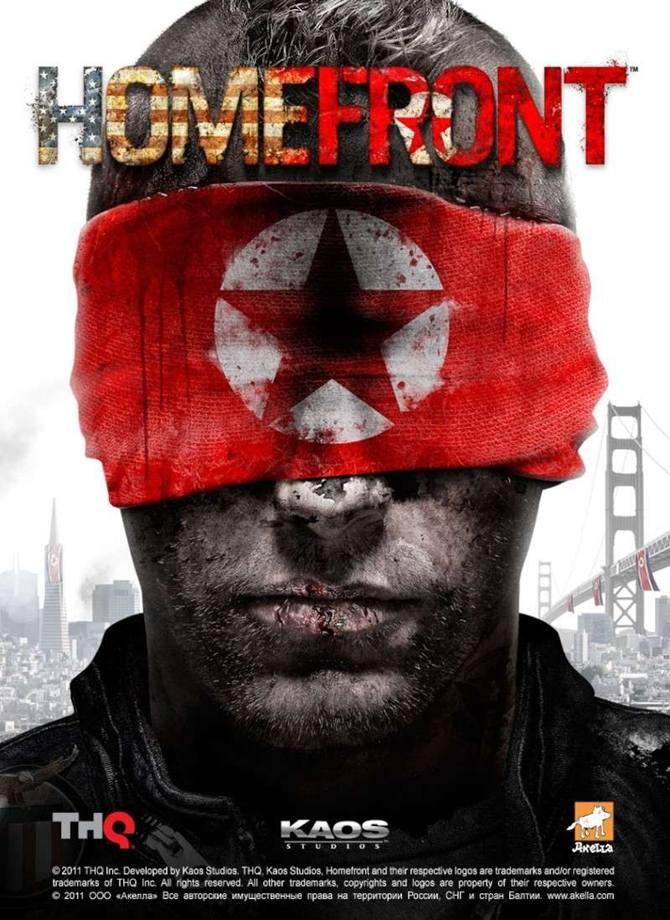 Well, looks like it was inspired from this poster of a first-person video game Homefront, that has a similar poster.
The game narrates a resistance movement fighting against a near-future foreign military occupation of the Western United States.

It was released for Microsoft Windows, PlayStation 3 and Xbox 360 in 2011, Wikipedia tells us.

While we'd heard that Kabir Khan couldn't devote much time to Phantom due to Bajrangi, we never believed it would come to this!

What do you think? Hit the comments section below and TELL US!