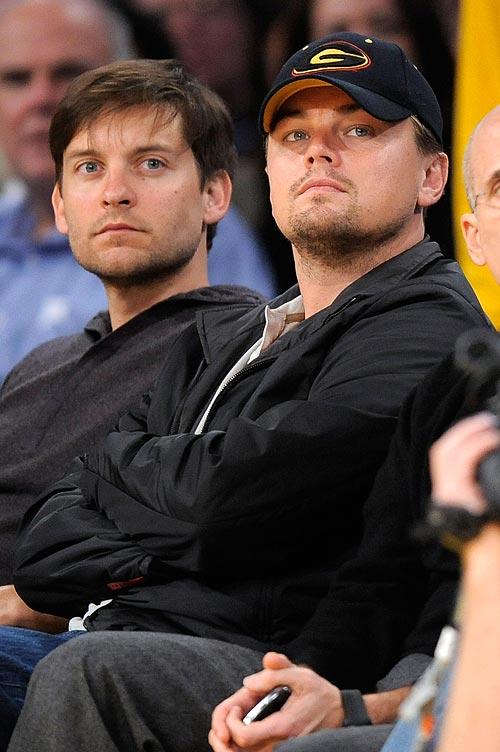 Actors Leonardo DiCaprio, Tobey Maguire and Tom Hardy are teaming up for a movie about animal trafficking.
The A-list trio is reportedly set to produce a drama about anti-poaching fighters in South Africa, said
The Hollywood Reporter.


The idea first came from Hardy, who wanted to make a drama like
Traffic,
Steven Soderbergh's 2000 movie about the war on drugs.
Hardy is said to be inspired by his friends who served as Special Forces operatives and went on to support the anti-poaching
movements in South Africa and some other nations.
The trio's untitled animal poach project is set to be developed at Warner Bros Pictures, and is currently looking for a screenwriter.
It is said that the story "would look at everything from the ground war on poachers in the African savanna to how animal material ends up in the fashion houses of Paris."
The movie still hasn't tapped its director, and it is also still unclear whether or not DiCaprio, Maguire and Hardy would star in it.
Photograph by Kevork Djansezian/Getty Images