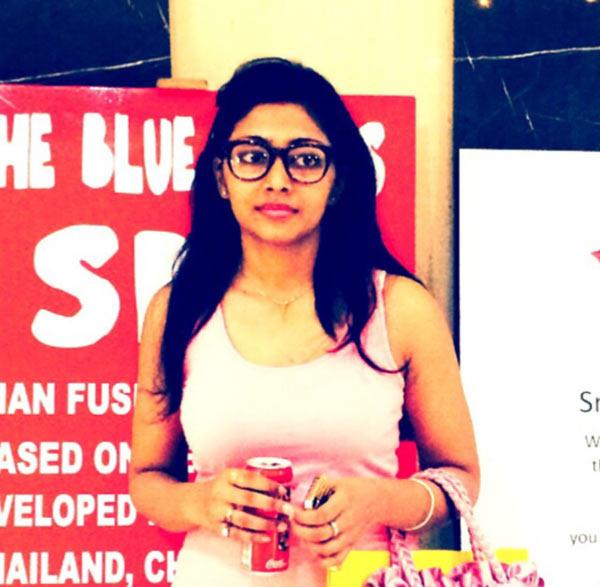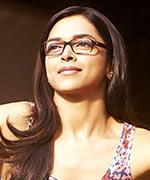 We had asked you, dear readers, to send us pictures of yourselves if you think or have been told that you resemble a Bollywood celebrity.

Well, we are happy to report that some enterprising ones among you obliged!

Here then, is celebrity lookalike, Seema Singh Verma.

Verma wrote in to say: "My friends have complimented me that I look like Deepika Padukone."
Did YOU, dear readers, ever come across a celebrity humshakal and took a picture?
Are YOU a celebrity humshakal?
We'd love to hear from you!
Mail in your picture and story at moviesdesk@rediff.co.in (Subject line: Celebrity doppelganger) and we'll publish the best ones right here!