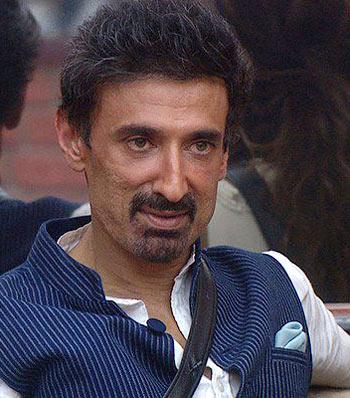 Do the producers want us to see more of Nitibha and Manveer?
Is that why the less popular contestant got to stay on, asks Divya Nair.
Highlights
Gaurav Chopra is khalnayak.
Housemates interact with TV stars.
Priyanka's birthday was not so special.
Who's garam
Swami Om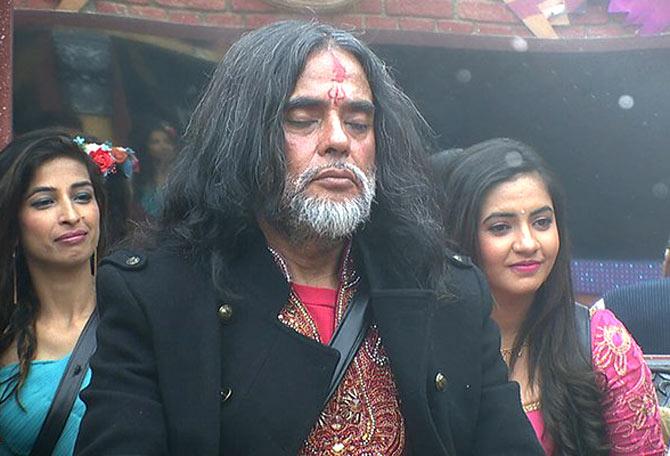 IMAGE: Priyanka Jagga, Swami Om and Meera Deosthale.
During Weekend ka War, it was revealed that Manu and Priyanka had little to offer in the Democracy task.
Some of the results were shocking, but it Swami Om's big reveal really took the cake.
A phone call by a viewer revealed that Swami Om who claimed to be fasting was seen carrying a basket full of fruits to the bathroom.
Manu and Manveer later reveal how the bluffmaster had carefully hidden apples inside the matka filled with water.
No wonder he loved spending time in the jail's bathroom.
But the way baba treated television actress Adah Khan during the saas-bahu task was DISGUSTING!
Manveer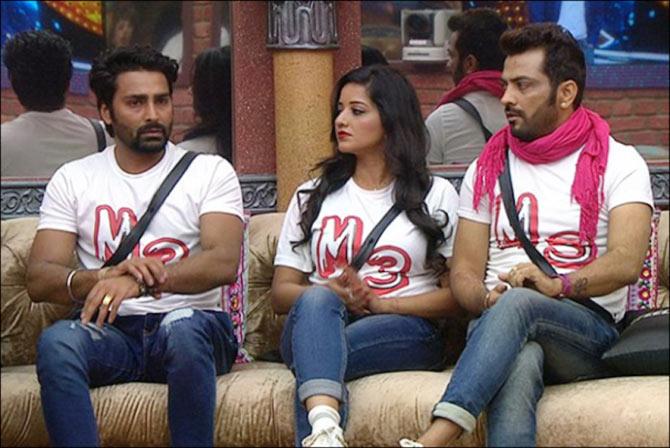 IMAGE: Manveer, Monalisa, Manu.
So what if Manveer lost the captaincy task?
According to Salman, he won the hearts of the audience multiple times with his sweet gestures.
First he calmed down Nitibha during the balloon task, next he didn't make a fuss when Lopa strategised to snatch the medal and hurt his fingers.
He also made lonesome Bani feel a little better when the rest of the house had turned against her.
And he convinced Karanvir Bohra to do one task that will involve Nitibha because she was feeling low.
Well, the angry man does have a kind heart. #Sweet!
Nitibha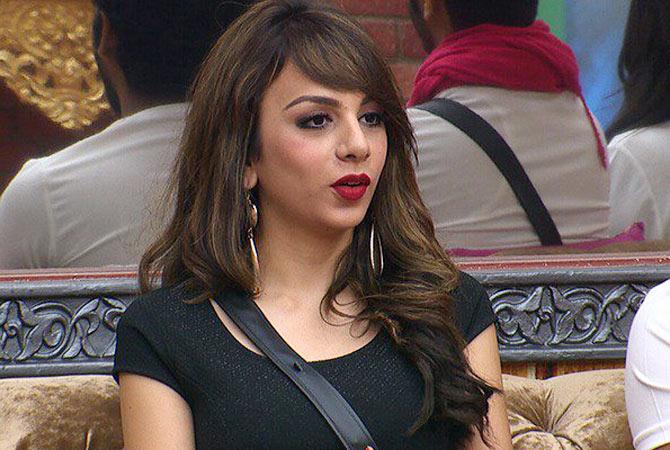 IMAGE: Nitibha.
Frankly, if it hadn't been for her friendship with Manveer, there is nothing about this Google employee that I as a viewer would tune in to.
And if this smoke is without any fire, she won't stay longer.
Who's thanda:
Lopa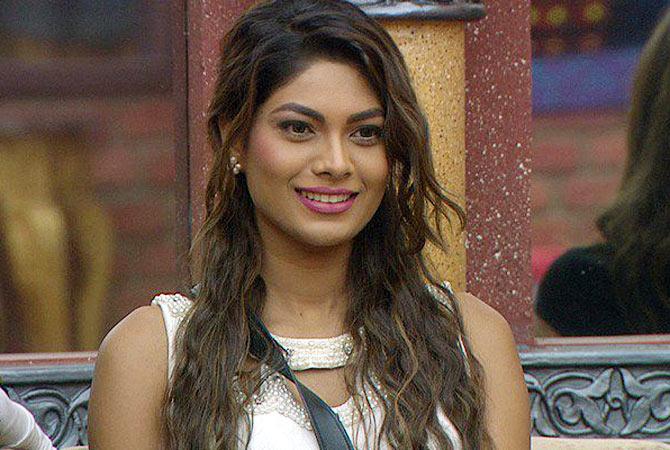 IMAGE: Lopa.
After the way she handled the captaincy task, Lopa should just stop calling herself a fair person.
If she thinks Bani is a spoilsport, she was equally annoying through the task.
Even if it were to punish your adversary, it was really insensitive of her to suggest Bani to share the jail cell with Swami Om.
Just because you don't want the bluffmaster to roam around you, you wanted to put two other girls in an uncomfortable situation?
Add to this, you spoiled Priyanka's birthday by making such a fuss about the rose flowers.
Grow up girl. You represented a billion Indians on the world stage, but your behaviour inside the house sucks!
Monalisa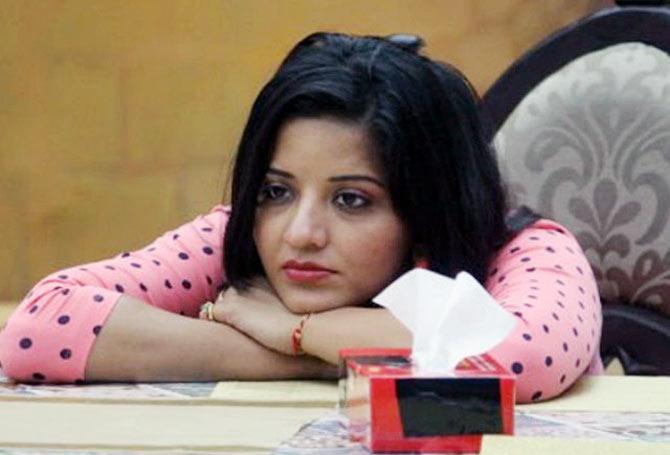 IMAGE: Monalisa.
Monalisa, the Bhojpuri temptress, is now trying new tricks to keep the focus on her.
With Manu back in the house, she doesn't want to be associated with Gaurav.
So when Salman pointed how Monalisa had willingly opted for the jacuzzi task with Gaurav, she breaks down.
Mona, don't you get tired of playing the abal nari each time you get caught?
Gaurav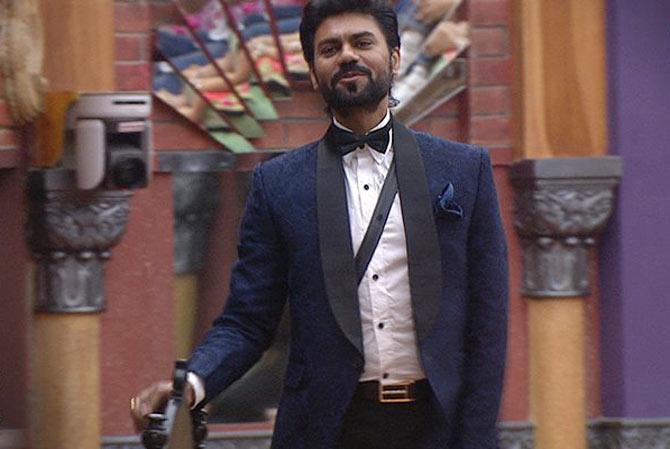 IMAGE: Gaurav Chopra.
The wannabe Amitabh was clearly busted this week.
Maybe Bigg Boss should have just played the episode where he convinces Bani to nominate Nitibha and offers to nominate Mona.
Gaurav, when you are on a sinking ship, you mustn't dig more holes. Stop using friends as props.