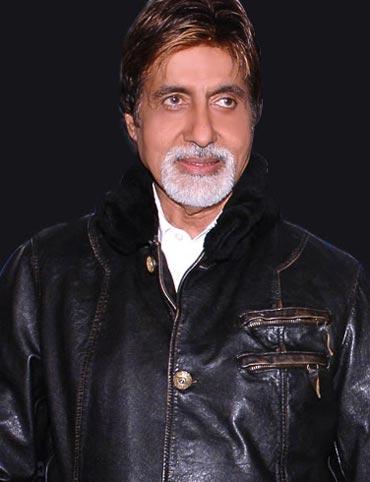 Amitabh Bachchan, who has been the face of India International Film Awards (IIFA) for a decade, has parted ways with the mega event saying the organisers "don't want" his services.
"We are not coming to IIFA... IIFA said our services are not required!!," Bachchan tweeted. "It's not me ... it's the organisers of IIFA that do not want me in Toronto... Sri Lanka was the same," the actor wrote on his twitter page.
IIFA organiser Sabbas Joseph could not be contacted immediately for comments. The Bachchan clan has been a prominent part of the awards that take place in different cities around the globe since 2000.
The first sign of rift with the organisers was noticed last year when Big B and his family stayed away from the event in Sri Lanka following protests by South Indian Film Chamber of Commerce over the alleged mistreatment of Tamils in the island country.
Abhishek Bachchan's then upcoming release 'Raavan' was also cited as a reason. In Bachchan's absence, the show was managed by Salman Khan.