The latest updates from Hollywood.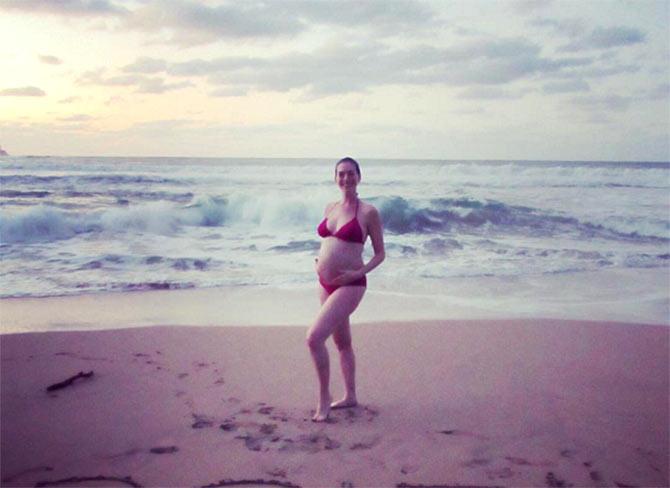 Photograph: Anne Hathaway/ Instagram
Anne Hathaway, who is enjoying her great holiday with husband Adam Shulman, showed off her baby bump for the first time.
When the 33-year-old actress noticed the paparazzi trying to click her pictures, she took to her Instagram account and shared the first photograph of her bikini-clad baby bump.
This is the first time the Oscar winner publicly acknowledged her pregnancy via social media.
She captioned the picture, 'Happy 2016 to my beautiful Instafriends! So, posting a bikini pic is a little out of character for me, but just now while I was at the beach I noticed I was being photographed. I figure if this kind of photo is going to be out in the world it should at least be an image that makes me happy (and be one that was taken with my consent. And with a filter).'
***
Leonardo DiCaprio is single again!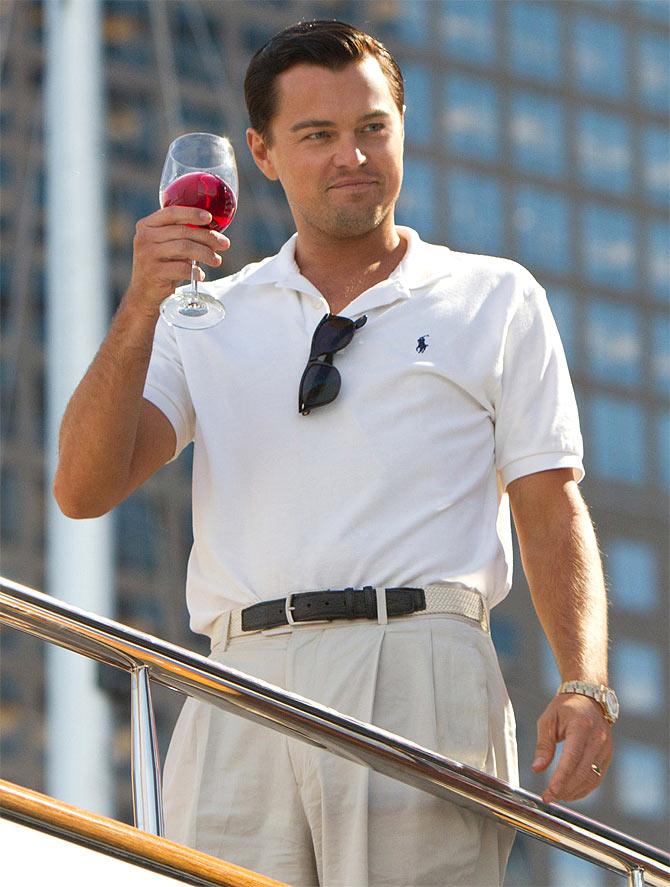 Leonardo DiCaprio has called off his relationship with model girlfriend Kelly Rohrbach after several months of dating.
According to sources, the pair parted their ways a few months ago, reports E! Online.
Insiders said this is a really busy time for both of them, and that's why it was hard for them to spend time together.
DiCaprio is busy promoting his latest film The Revenant for which he has already garnered Golden Globe and Screen Actors Guild nominations.
Rohrbach, meanwhile, is embarking on a big screen project of her own, rocking the iconic red one piece bathing suit as CJ Parker in the upcoming Baywatch feature film adaptation.