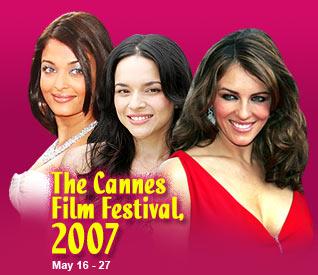 The 60th Cannes Film Festival is here, and India is playing a big part in it.

Stars like Aishwarya Rai, Abhishek Bachchan and Preity Zinta will walk the red carpet, while movies like Guru, Cheeni Kum and Jodhaa Akbar will make their way there.

Watch this space for more news and photos of the film festival.