Advertisement
Quiz: Answer correctly, and WIN Life Of Pi goodies!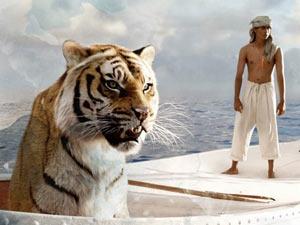 All charged up about watching Ang Lee's Life Of Pi when it releases on November 23?

Most of us know that the 3D film is an adaptation of Canadian author Yann Martel's award-winning book of the same name.

Think you know everything there is to know about the much awaited film? Want to win some cool Life Of Pi goodies?

Join film critic Sukanya Verma as she tests your knowledge on the film with a quiz contest from 3pm to 4pm on November 21, only on ZaraBol.

Answer correctly and win cool T-shirts, autographed posters of the film!

Advertisement

Advertisement