Quiz: Which Twilight character are you?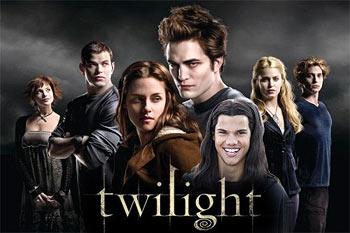 After a long wait, Twilight is finally having its India release this Friday.

The vampire love story based on Stephanie Meyer's bestselling novel of the same name has already won many fans because of its unique characters.

Edward Cullen -- and his onscreen face Robert Patterson -- has got a LOT of fans worldwide but others like Bella Swan, Alice Cullen, Jasper Cullen and Jacob Black have their fans too.

So which Twilight character do you think you're like? Take this quiz and find out!
Advertisement
Advertisement