Home > Movies > Message Board

October 17, 2003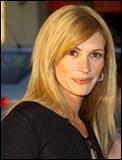 This October sees a lot of Hollywood actresses turn a year older. Of course, the pretty women barely look their age!
rediff.com gives you a glimpse into their lives.
We hope you enjoyed the slide show. Do let us know what you thought of it.