March 30, 2013
Why Marissa Mayer is the world's most HATED CEO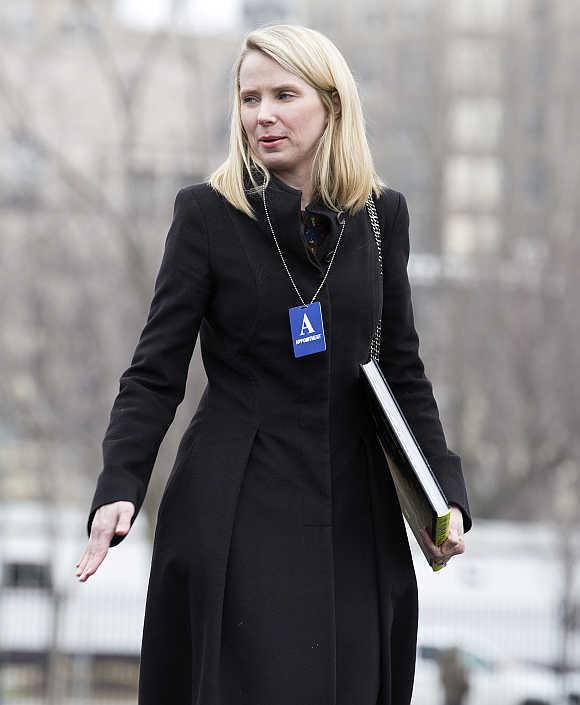 Yahoo! CEO had enough reason to ban work-from-home, but she could have communicated it better than the all-or-nothing email.
Three Indians who REVOLUTIONISED medicines

Yusuf Hamied, Anji Reddy and Parvinder Singh are the real pioneers of the Indian pharmaceutical industry.
March 29, 2013
SPECIAL: Are US equities cheap?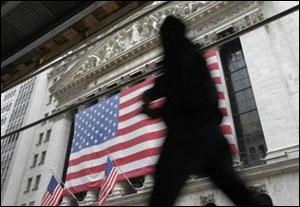 If investors decide that US equities are good value, the consequences for the Indian market will be dire.
Meet the world's NEWEST MULTIMILLIONAIRE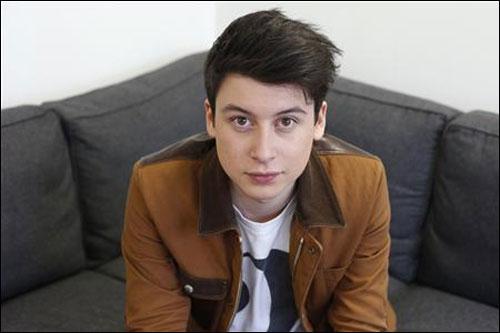 Nick D' Aloisio, 17, isn't even through high school yet and he already has millions and a new job at Yahoo!.
March 28, 2013
Videocon's value-for-money telecom gamble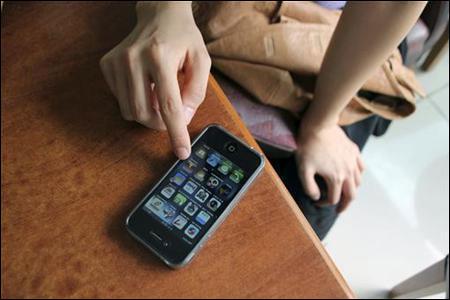 It plans to offer 4G data with voice at rates 15-25 per cent lower than those of its competitors just as it has done with its TV sets. Many say it might be a recipe for disaster.
300 mn to enter banking net, ATM makers rejoice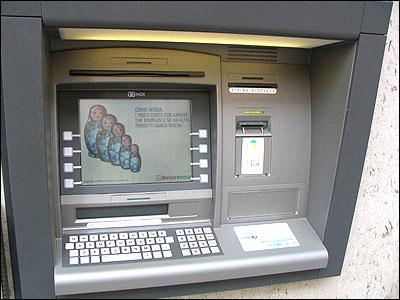 By 2017, research provided by NCR Corporation, an ATM maker, suggests that the installed base of these machines in India will reach 400,000 machines, from about 100,000 in the third quarter of 2012.
What Indian Railways can LEARN from the Chinese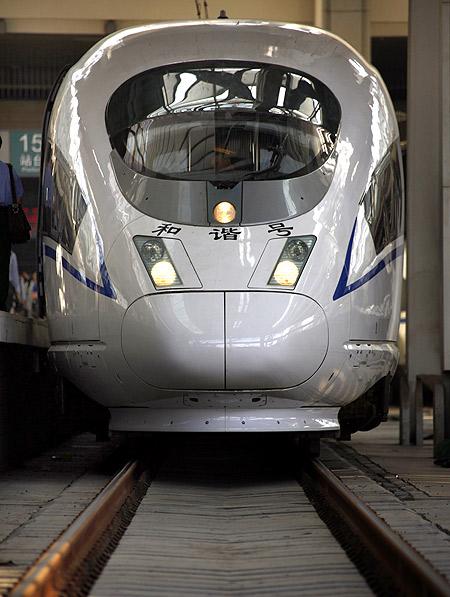 During independence, Indian Railway's system was ahead of China's. However, in 1990s the ambitious neighbour started its rail reforms and left India far behind. The Chinese rail transformation story has many lessons for India.
March 27, 2013
Why DON'T India's rich do MORE for charity?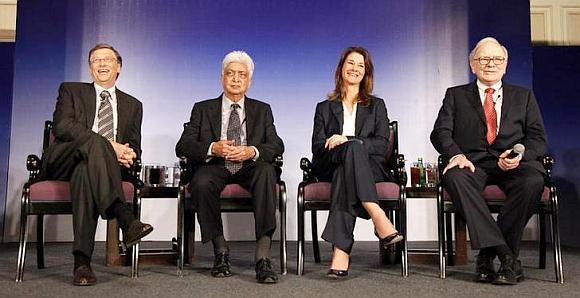 Indian businessmen and philanthropy have never walked hand in hand. But change is in the air...
March 26, 2013
Can S Kumars WEATHER the financial storm?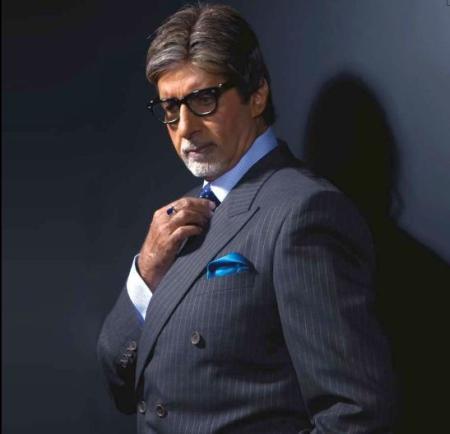 The company has been buffeted by setbacks. Its expansion plans are on hold, promoters have pledged their shares and its market cap has tumbled.
Challenges facing the new insurance chief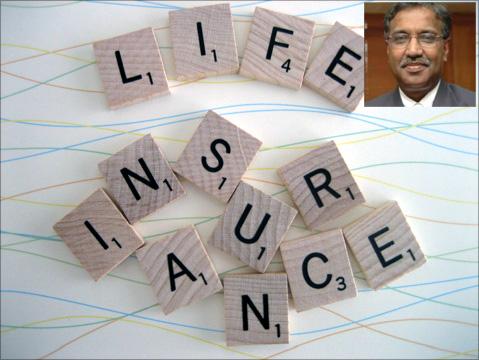 The new Irda chairman's biggest challenge will be to give equal priority to the growth of the industry and customer welfare.
March 25, 2013
How EXIT interviews can help companies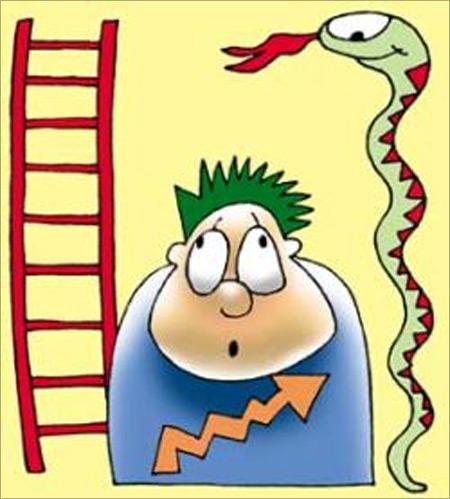 When one of your employees decides to move on, use a carefully designed exit interview to involve him in defining the problems and generating solutions.
The PROS and CONS of working from home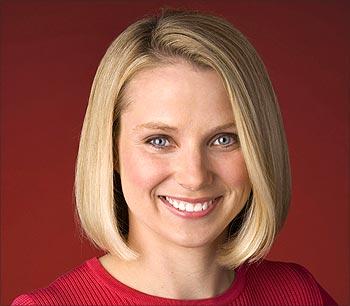 Yahoo! CEO Marissa Ann Mayer's decision to end telecommuting has evoked strong reactions and has divided opinion.
IN PIX: Toasting corporate excellence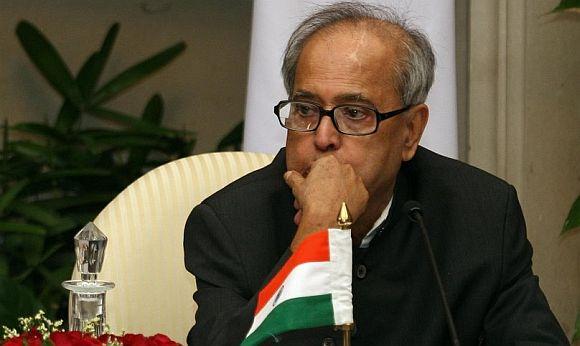 President asks industry leaders to have belief in themselves.
March 22, 2013
INDIA is the country to look out for: Google chief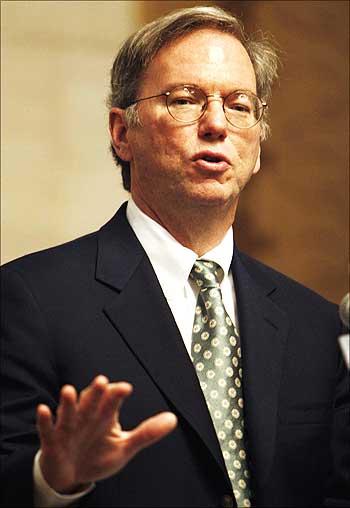 India will add a significant part of the next 5 billion Internet users, with maths suggesting that it is the country to look out for, Google Executive Chairman Eric Schmidt said.
March 21, 2013
Why Delhi Aerotropolis DOESN'T measure up to Beijing's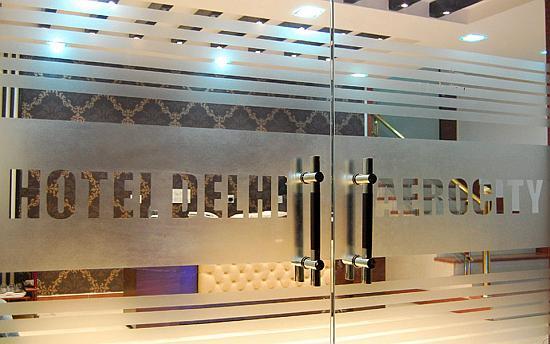 Different government departments want changes to existing structures and layout is resulting in for hoteliers.
M&A fever returns to pharma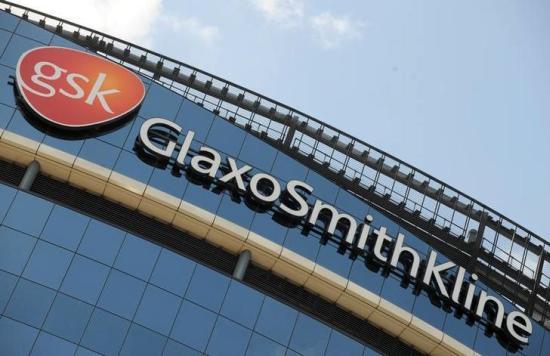 With local companies facing stress in domestic operations, valuations are down.
March 20, 2013
In India, it's a rural 'WAGELESS' job scheme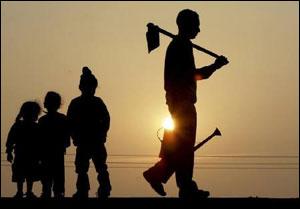 State governments yet to act on sorting MGNREGA wage delays
March 15, 2013
Money laundering: New cases pop up even as old ones drag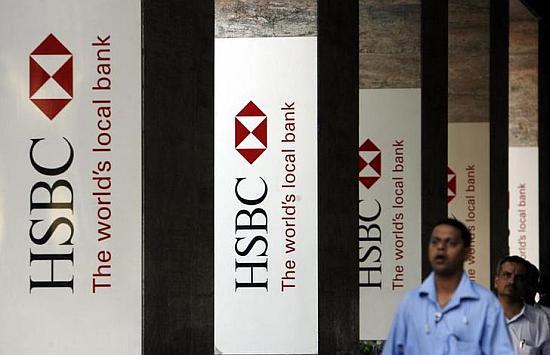 With the Financial Intelligence Unit deciding to probe three major banks for alleged money laundering, it is interesting to note that the same agency also conducted a probe in the HSBC money laundering case.
March 12, 2013
Coimbatore: A boom town on the verge of going BUST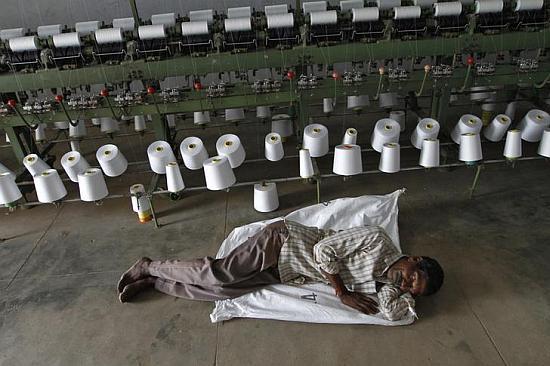 Crippling power cuts in Tamil Nadu are shutting factories and threatening an industrial debt crisis that is wrecking its second-largest city's plan to become India's next business Mecca.
March 09, 2013
SPECIAL: India needs a better deal from trade pacts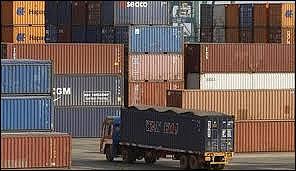 Political rather than purely economic concerns govern negotiations with other countries and regions, write Bipul Chatterjee & Purna Chandra Jena.
March 05, 2013
The STORY behind India's BILLIONAIRE CLUB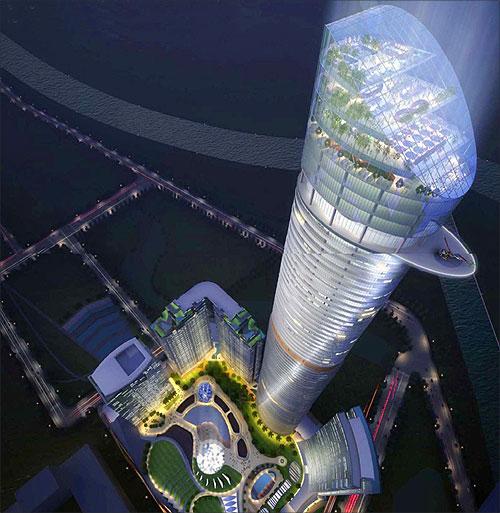 Here's an analysis of India's richest people.
March 04, 2013
SPECIAL: The problem with gas pricing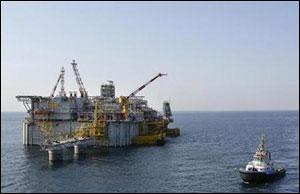 As domestic demand for gas will rapidly increase, new gas sources need to be explored.
March 03, 2013
The POLITICS of SHADY business in Andhra Pradesh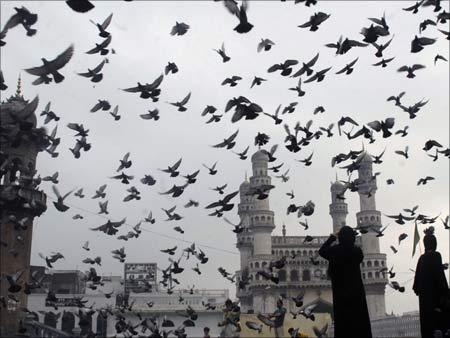 How a climate of crony capitalism was forged and fuelled in Andhra Pradesh.
March 01, 2013
Budget 2013: The wrong way to raise revenue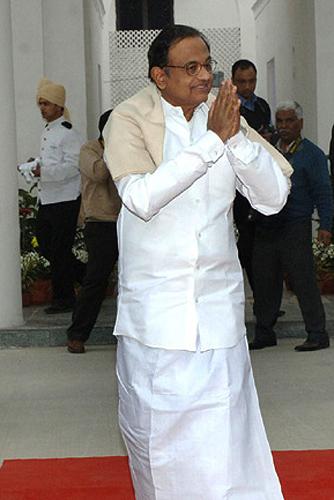 Bridging the fiscal deficit and facilitating investments were the prime concerns of Budget 2013.
February 28, 2013
FM offers minor sops to income tax payers in budget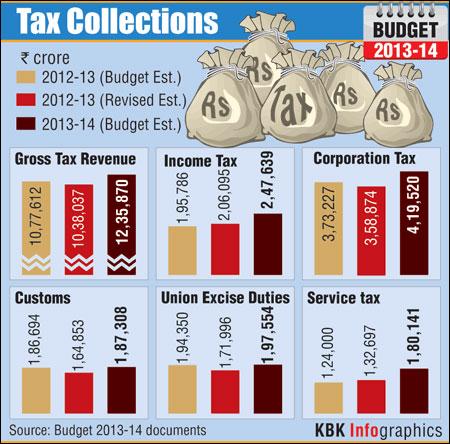 Slapped a 10 per cent surcharge on 'super-rich' and corporates. Levied an inheritance tax and raised duties on mobile phones, cigarettes, and luxury vehicles.
Just what is the Union BUDGET?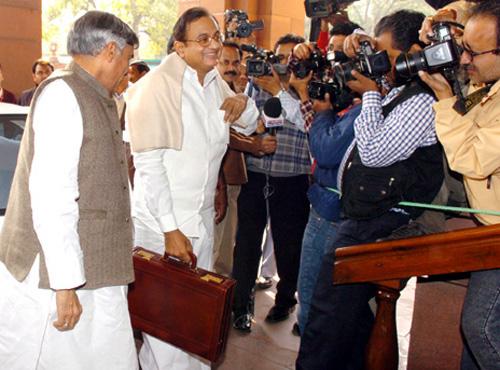 What is the Budget? Why is it so important? Why does it affect all of us? And, above all, how does one interpret the budgetary lingo flying around?
Meet Chidambaram's BUDGET dream team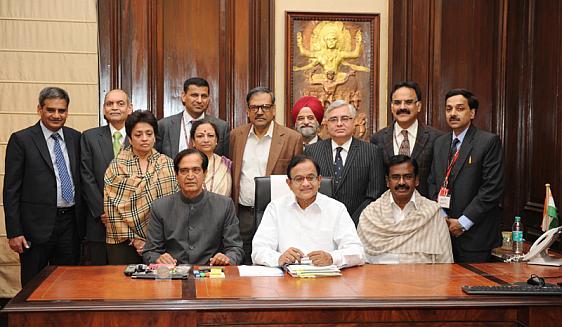 Tough balancing act in the offing in the last budget of UPA-II.
The men who SHAPED India's economy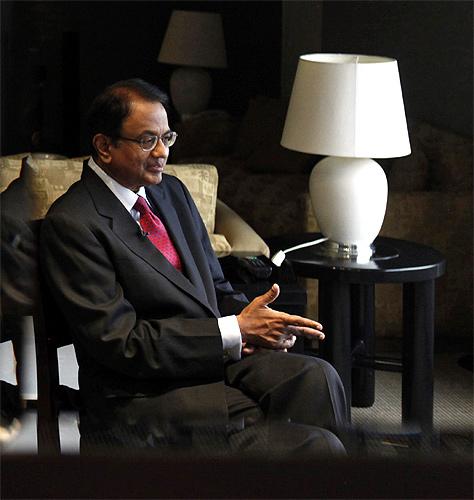 The Indian economy has been shaped by 22 finance ministers till date.
February 27, 2013
How Saurashtra is DRIVING Gujarat's agri growth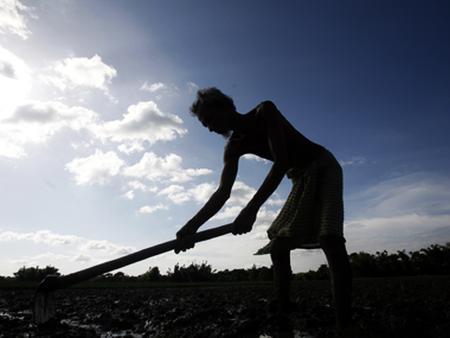 Backed by three decades of water conservation measures, semi-arid Saurashtra is driving agricultural growth in the state. Will it be able to sustain it?
Govt to put investors BEFORE voters in the Budget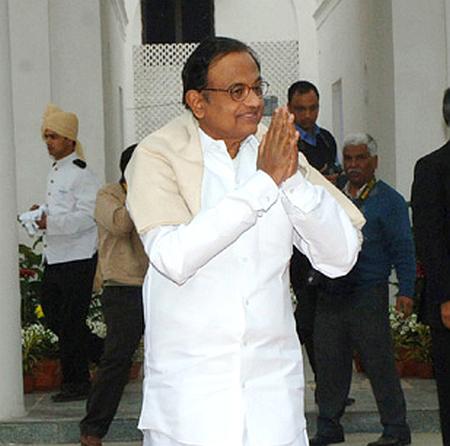 If the Budget is targeted towards voters, the country ratings will be downgraded to junk status. This can trigger an economic meltdown.
February 25, 2013
Multi-cap funds work for small portfolios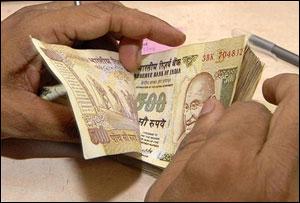 Though more diverse than other funds, one has to rely on the fund manager's capabilities
Market insight: How to play the Budget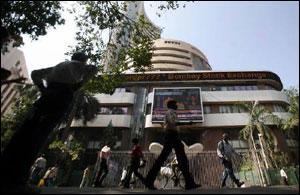 Going long on Budget day announcement can go horribly wrong.
February 22, 2013
Bangalore firm on MIT's list of 50 innovative companies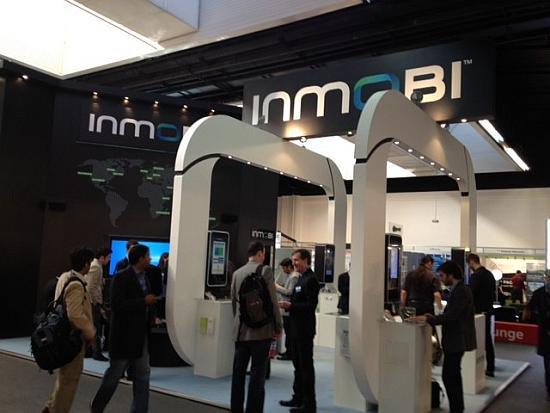 Bangalore based mobile advertising company InMobi has made it to MIT Technology Review's 50 Disruptive Companies of 2013.
Why FM should NOT hand out goodies to middle class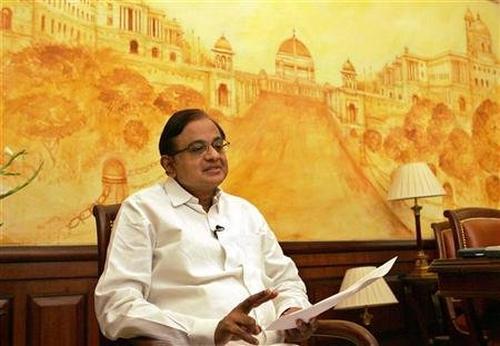 If you take a 15-year period, the tax rates have increased at a higher rate than inflation.
February 20, 2013
Mukesh Ambani's telecom gamble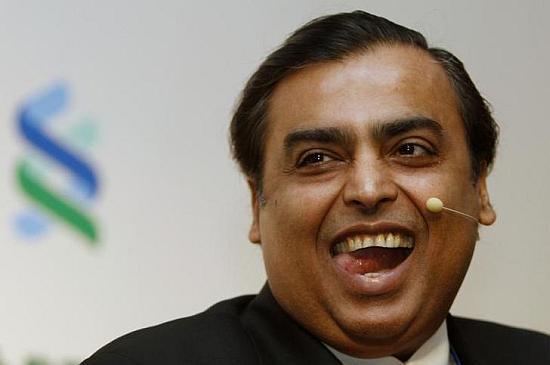 Will Mukesh Ambani disrupt the telecom market by offering consumers voice calls at rock-bottom tariff?
February 19, 2013
SPECIAL: A Budget for the banks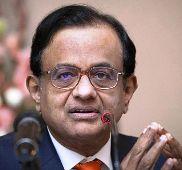 Companies that loaded up on debt when India was being hailed as the world's second-fastest-growing economy are now deleveraging to clean up their balance sheets.
February 18, 2013
Budget: A housewife's ready reckoner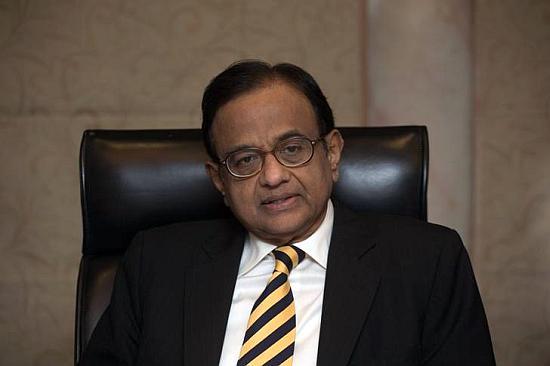 Changes in indirect taxes can have a huge impact on monthly home budgets, as these would hit the prices of essential commodities and services.
KNOW more about India's finance ministers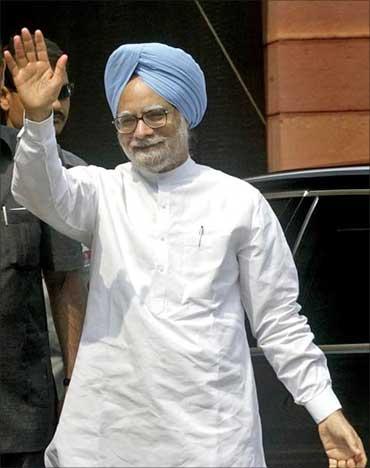 Prime Minister Manmohan Singh began his bureaucratic career as an advisor in the Ministry of Foreign Trade.
February 16, 2013
2013-14 Union Budget to be MOST austere in years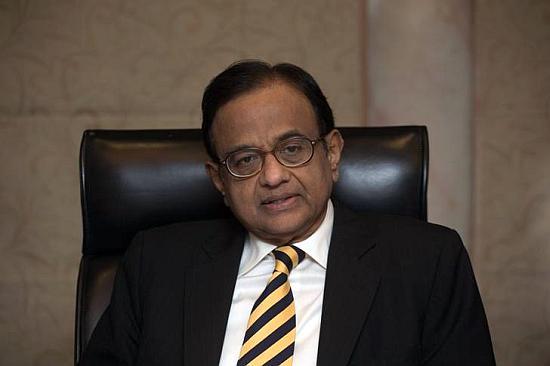 Finance Minister plans to cut the public spending target for fiscal 2013-14 by up to 10 per cent from this year's original target, as he wants to avert a sovereign credit downgrade. Can he balance political and economic demands?
February 15, 2013
BUDGET transparency: The top 20 nations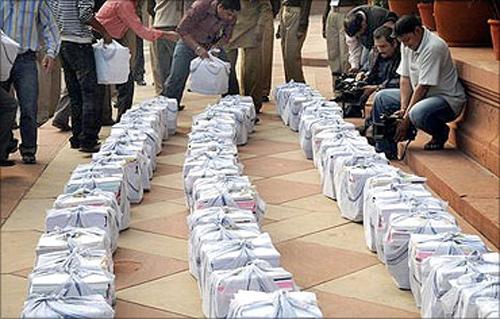 Governments serving half the world's population shut citizens out of budget decisions that affect their lives, says the Open Budget Survey 2012.
February 13, 2013
Why Nasscom needs a new programme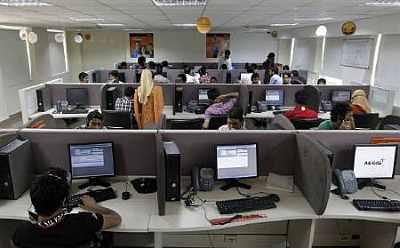 New kinds of businesses and evolving customer expectations urgently demand a re-appraisal of its focus and agenda.
Can Godrej group achieve its ambitious growth targets?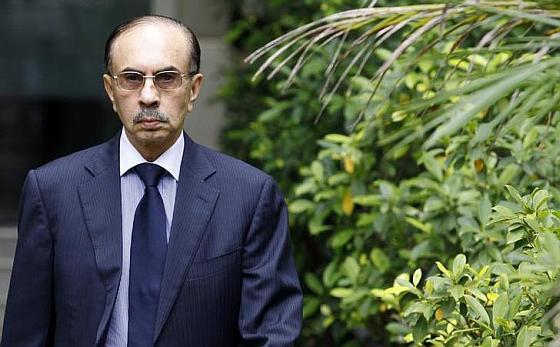 The group is selling off unprofitable businesses and narrowing its focus to raise revenue ten fold by 2021.
February 11, 2013
Rate cut will lead to JUMP in growth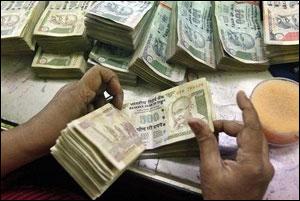 The economy could rebound if the right policy decisions are taken and implemented quickly
Are consumer courts FRIENDLY enough?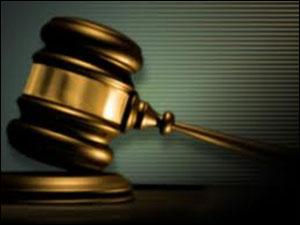 Inordinate delays, difficulty in getting orders implemented put off litigants.
February 08, 2013
Where does India RANK in renewable energy?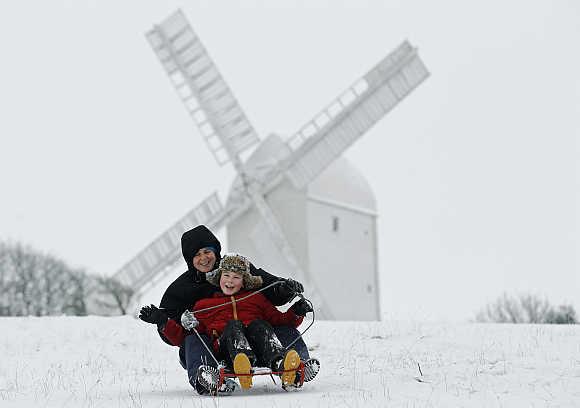 About $400 billion of investment may be required in the Indian power sector in the next five years to provide improved grid infrastructure.
February 07, 2013
Spectrum sharing should be the next step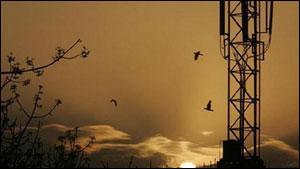 By sharing the infrastructure with others, telecom companies can drive down their costs, reduce investments and, in the process, improve their bottom line.
February 06, 2013
How a SMALL change in I-T Act can CURB black money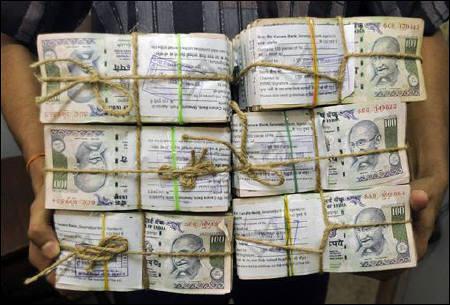 A small change in the Income Tax Act from 'total income' to 'gross total income' can make a big difference in containing black money
COLUMN: The Supreme Court and spectrum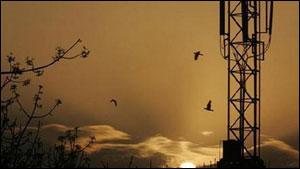 Only the Supreme Court can rectify spectrum management in line with other resources, but all stakeholders can contribute, writes Shyam Ponappa.
SPECIAL: Rise of the Indian states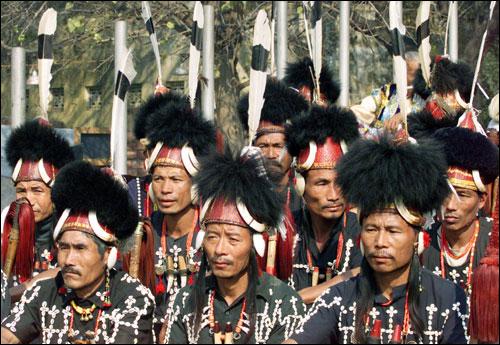 But to note how the states have become more proactive and aggressive in securing a larger say in an economic policy sphere that still largely remains the domain of the Union government.
An Indian among world's 15 RICHEST tech titans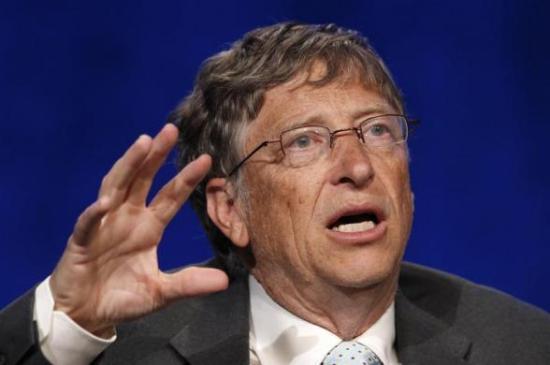 Nothing has changed the world as much as information technology. Companies started in a garage or college dorm went on to become the world's biggest businesses. Here's a list of world's richest tech billionaires, who inspire entrepreneurs and make them believe in their dreams.
New Delhi, Mumbai among world's CHEAPEST cities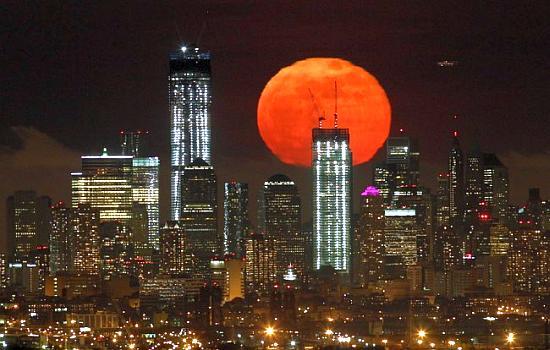 Check out world's most expensive and cheapest cities.
January 31, 2013
A WHISKY WORLD: From China to America sales soar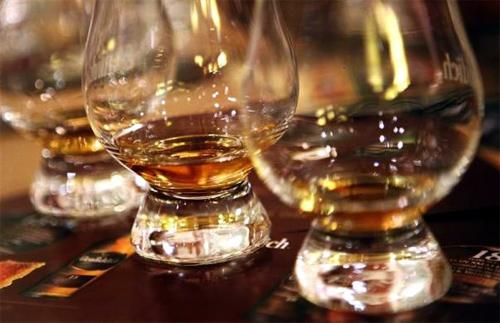 The Scotch whisky industry said it exported 40 bottles per second in 2011.
Metro rail projects in 11 Indian cities STALLED!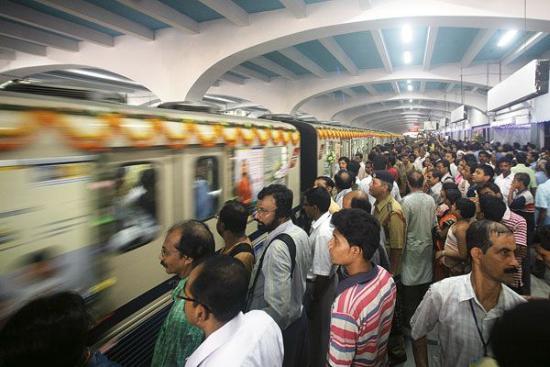 Your daily ride to work is not going to be that easy. An analysis of the progress of top metro projects across India suggests that apart from the Delhi and Jaipur Metro and Chennai Monorail, the remaining projects are still in the planning stages.
FACTS and FIGURES that reveal India's growth story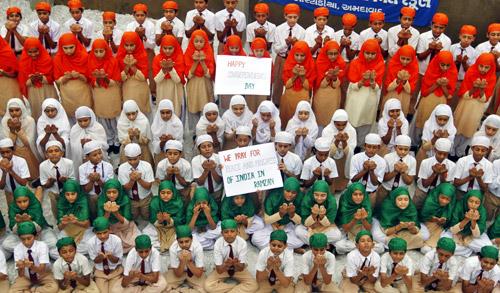 Finance Minister P Chidambaram's road show in Singapore highlighted India's strong growth and investment prospects.
January 30, 2013
West Bengal will see county's biggest financial frauds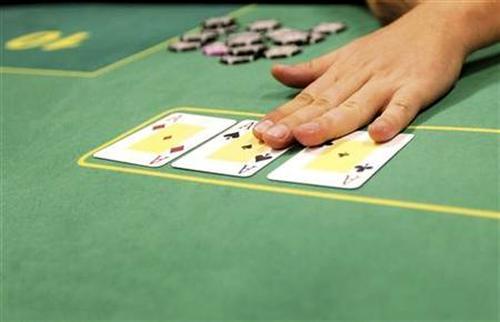 Multi-crore ponzi schemes are mushrooming in West Bengal and government is not taking any action despite they are out in the open.
January 29, 2013
Firms go beyond patent cliff for growth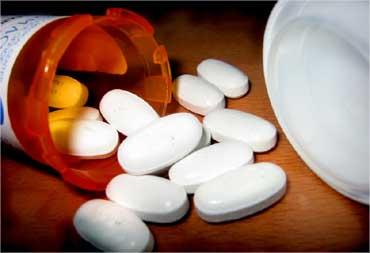 In the last one month, Indian pharmaceutical company Lupin has won US Food and Drug Administration nod for three of its contraceptive pills, and has at least nine approvals pending with the regulator.
January 28, 2013
Rich tax: Is it justified?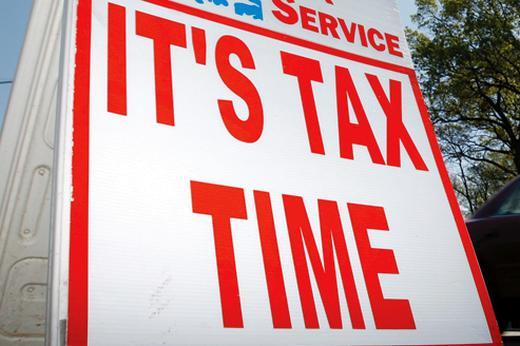 If you earn Rs 12-15 lakh a year, you could attract additional taxes. Should you worry?
Special: Has UPA KILLED the India growth story?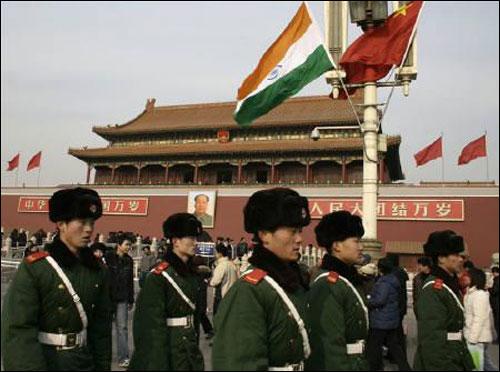 India growth story has been deeply hurt by a suffocating bureaucracy and a workforce, which is 'unskilled'.
January 25, 2013
SPECIAL: So, what's with the yen?
The yen is its own animal, with unique behaviour patterns, reflecting the uniquely magical nature of Japan.
GAAR: Here's what you need to know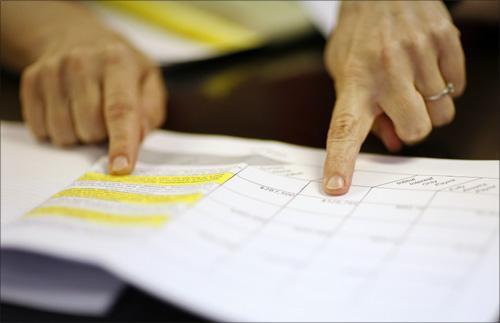 A look at a few important questions on GAAR and their answers.
SPECIAL: Why is gold a bit anti-India?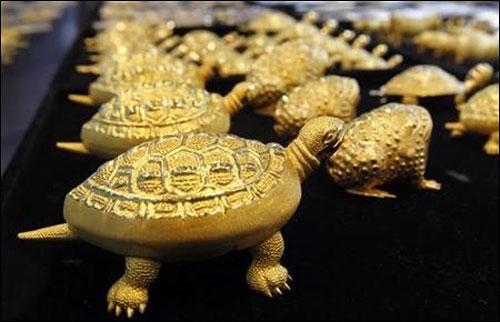 Roughly, 700 tonnes or about 33 per cent of the total gold mined in the world is consumed in India.
January 24, 2013
SPECIAL: Speeding up Dhaka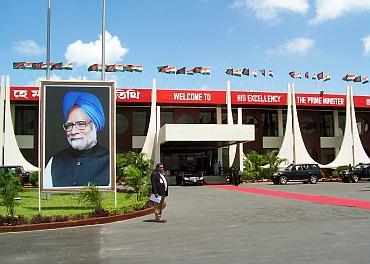 In a city where 45,000 people on average live on every square kilometre of space, making it one of the world's most congested, and it often takes two to three hours to negotiate a 20 km distance, even a railway overpass counts as a big urban milestone.
Why online ticketing portals are struggling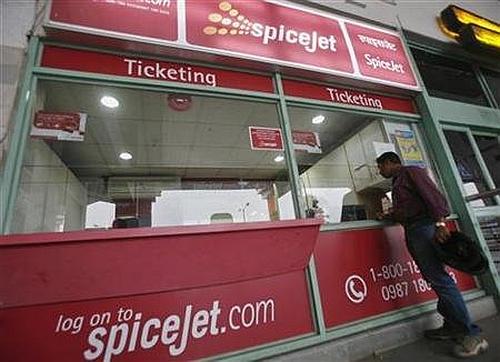 Travel portals are losing serious business, as customers book tickets with the airlines directly. To survive the trend, travels portals are reworking their business strategy.
VOTE! Should government tax the rich MORE?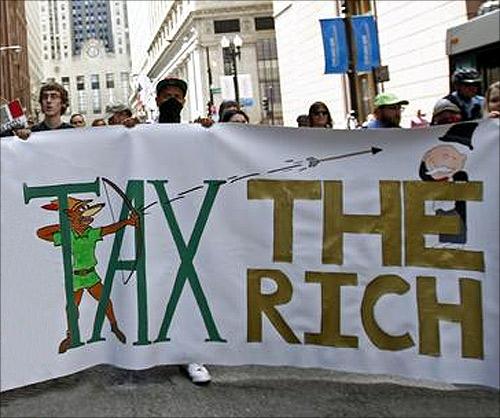 Government is mulling higher taxes for the rich to help it fund welfare programmes and bring down fiscal deficit. Do you think it is a right thing to do?
How SpiceJet plans to reverse its FORTUNE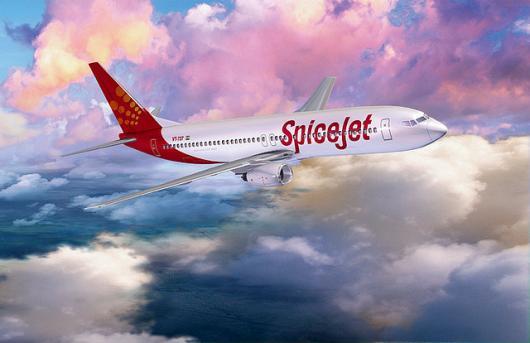 To turnaround, the airline bets on heavily-discounted tickets and new overseas routes.
January 22, 2013
Exit from highway project signals new GMR strategy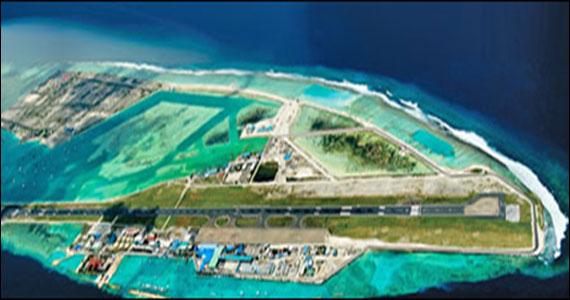 The company also needs to get its power plants going if it wants to reduce its debt burden.
Why corporate earnings are not as ROSY as it seems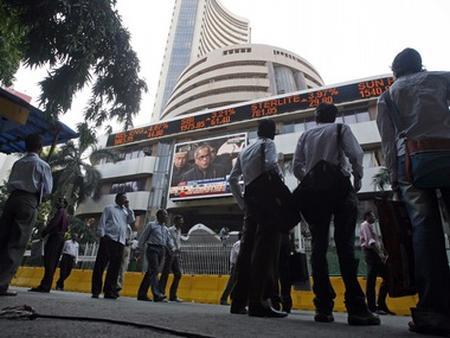 After several tumultuous quarters, corporate India's earnings are turning positive. The ongoing earnings season has started rather well, with even laggards beating most estimates. Dig deeper and you will realise that the recovery is not real.
Narendra Modi on what makes Gujarat an economic hotspot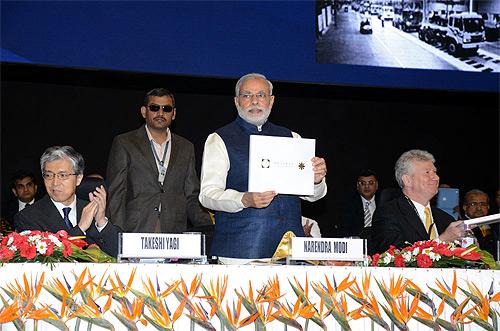 Despite the global slowdown, our growth rates in Gujarat have not been impacted very adversely, says Narendra Modi.
January 21, 2013
Catamaran fishing in uncharted waters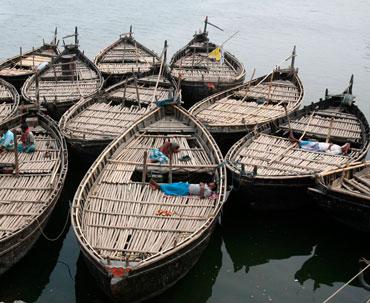 Launched as a raw fish supplier, the company is now planning to set up organised centres to sell both raw and cooked fish.
A peek into secretive world of Kalanithi Maran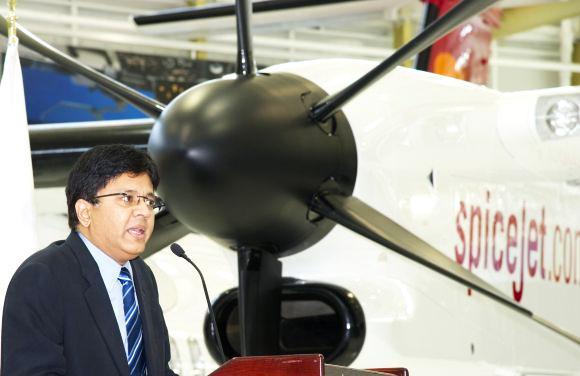 Kalanithi had started Sun TV in 1993 with a team of 25, many of whom were his friends from college. In 2012, Forbes estimated his wealth at $2.8 billion. Was it all business acumen behind meteoric his rise? Find out
Life after Hotmail: How SUCCESSFUL is Sabeer Bhatia?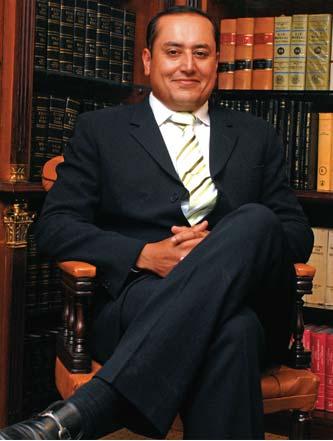 Sabeer Bhatia may not have hit bull's eye with his recent ventures, but he loves the challenge of setting up new businesses.
Crisis: Diamond dream SHATTERS in Surat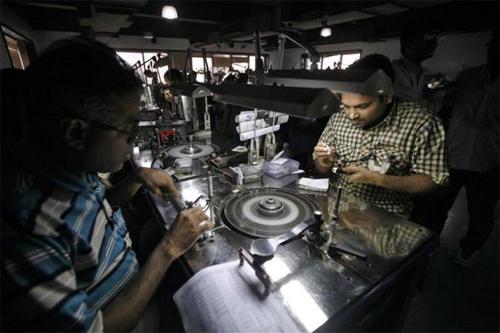 One thousand and five hundred diamond polishing units of Surat had got together to challenge the monopoly of multinationals by sourcing rough diamonds straight from miners.
January 18, 2013
Are Indian CEOs OVERPAID?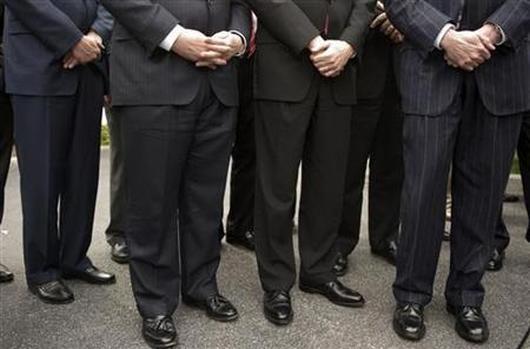 PM raised the CEO salary issue couple of years back. RBI and Sebi, too, flagged it recently. Are companies really paying their CEOs more than their counterparts elsewhere?
IMAGES: Industrialists featured on postage stamps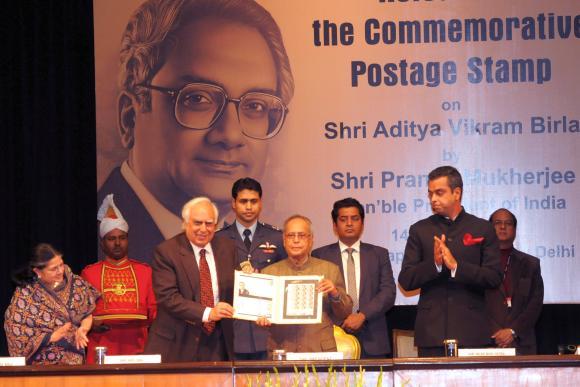 Here are some of the prominent businesspersons and organisations India Post has featured on their stamps.
January 16, 2013
SPECIAL: Corporations, children and responsibility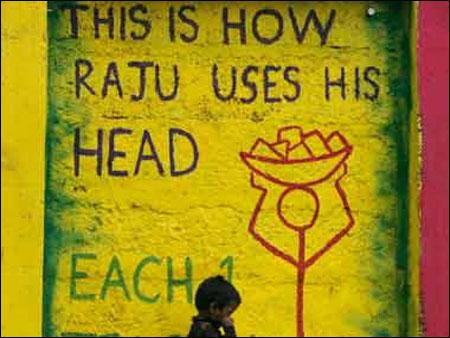 Companies can be more alert on how various aspects of their operations impact children, writes .
SPECIAL: Why IT companies' prospects remain subdued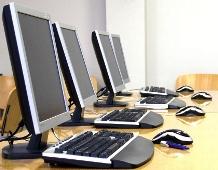 Infosys has done better than otherwise would have been the case.
SPECIAL: Are women employees SAFE in India?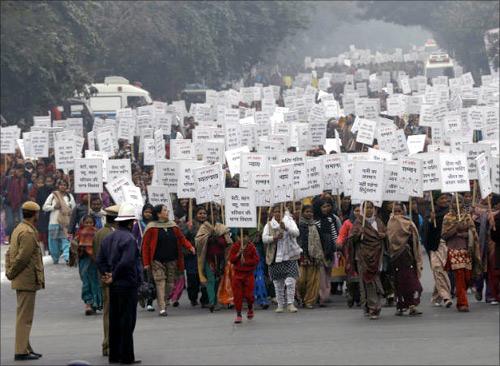 It is both bold and subtle. Sexual harassment in office or outside is a reality for most women. India Inc needs to respond better to their concerns.
January 15, 2013
Is Gujarat as 'VIBRANT' as Modi markets it?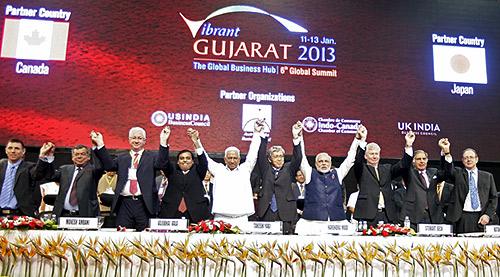 The writer feels that though Gujarat has made rapid economic progress, the growth has not been inclusive.
January 14, 2013
Bengal: The Tea Party state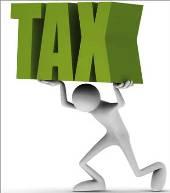 Very high tax rates can make states turn from extractive to rapacious, and in the process killing the goose that lays the golden egg.
Your mobile number on sale for 30 paise!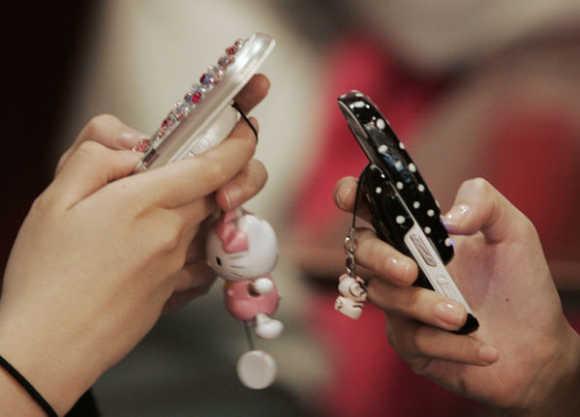 There are firms that collect your personal contact details from multiple sources. What can you do?
January 13, 2013
Photos: Most EXPENSIVE chocolates in the WORLD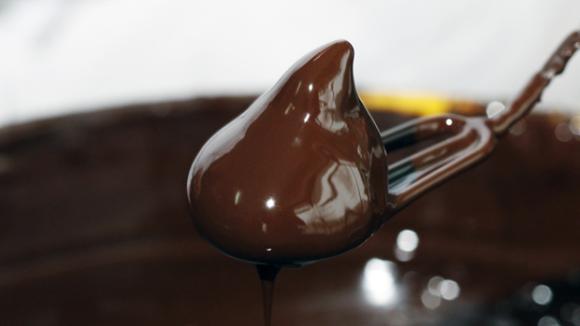 Chocolates may help a person relax but talking about it is exciting. For chocolate lovers, here is a list of most expensive chocolates in the world.
January 11, 2013
SPECIAL: Dropping the telecom price, again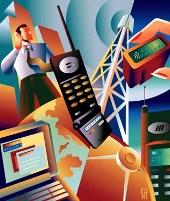 The government takes pragmatic steps on telecom.
January 10, 2013
Suzuki Swift X-TRA special edition launched in Germany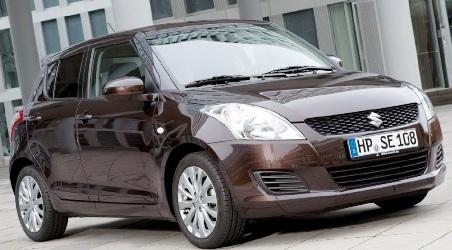 The Suzuki Swift has been a great success for the Japanese car maker whose forte is small cars.
Clinical trial deaths rise; pharma cos say not at fault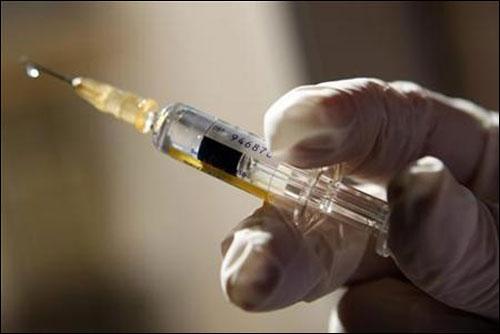 Firms, foreign and Indian, reiterate they follow the rules fully. Earlier, SC had rapped govt for gaps in law and enforcement, including on compensation.
January 09, 2013
SPECIAL: Why India Inc should not own banks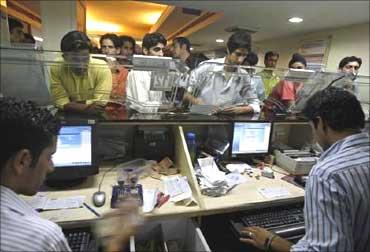 There is a persuasive case to be made that India's banking sector needs to be more open; but aspects of the recent decision to award more licences are, none the less, disquieting.
The curious case of Ramalingam and $5 bn US bonds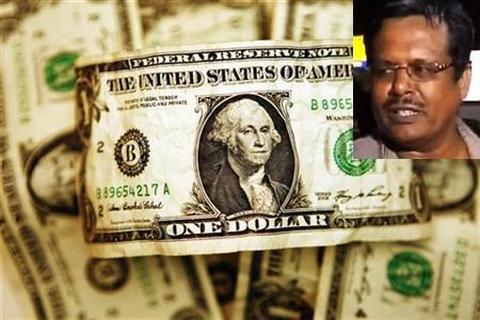 The town of about 70,000 people in the south-central region of Tamil Nadu has been getting many new visitors since December 31, led by the police and income tax (I-T) department. The attraction is a resident named T M Ramalingam, found with what appear to be international bills of exchange worth Rs 27,000 crore.
Why investing in India will give great returns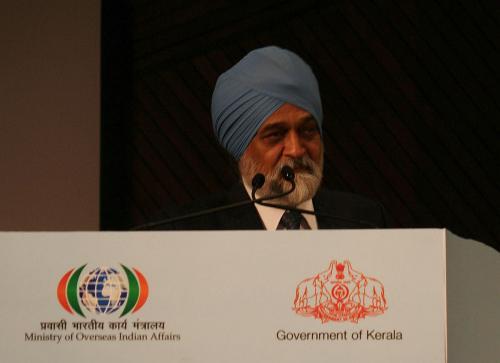 The Goldman Sachs report that suggests the stock market, Nifty, could grow 17 percent to reach 7,000 by December. At this rate the country will be second to Korea, and better than China.
January 08, 2013
Why Mahindra lost all its joint venture partners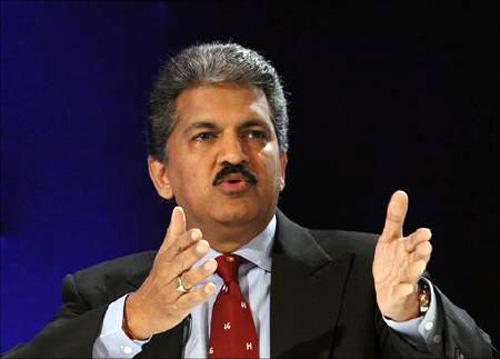 Last 20 yrs have seen 4 JVs ending prematurely. What does this mean?
January 07, 2013
Why India managers are optimistic. 20 REASONS
If early indications are anything to go by, 2013 looks decidedly better than 2012.
Special: Oil & gas sector worth a short-term trade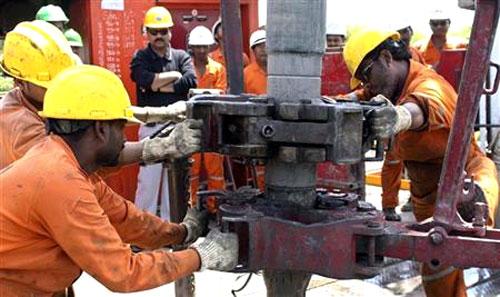 Watch news flow & price movements carefully. If gas prices are rationalised, there will be a genuine turnaround & these stocks could be multibaggers, says Devangshu Datta.
The 30 BIGGEST companies in India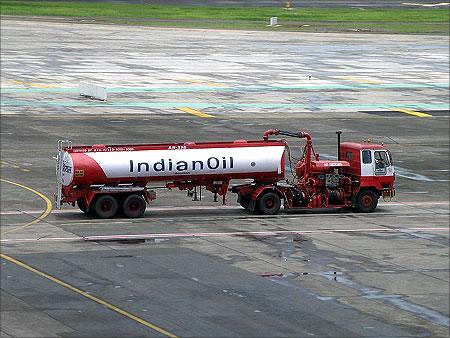 Indian Oil Corporation is India's biggest company by revenue.
January 04, 2013
Where is the diesel price HIKE that India needs?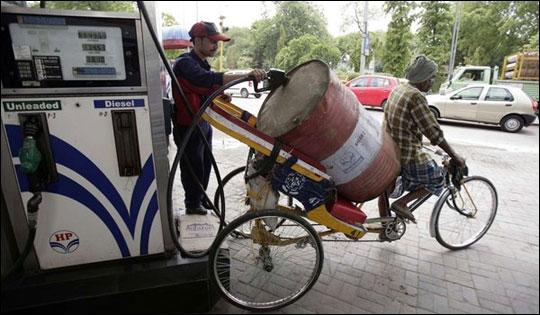 The cheer of the New Year was darkened by news that India's public finances continue to be in dire straits.
SPECIAL: The innovative Mr Tata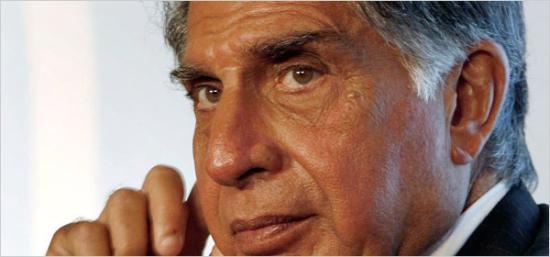 Some of the group's innovations include its first indigenous car, the Indica in 1999, Ginger budget hotels in 2002, small truck Ace in 2005, super-computer Eka in 2005, and the world's smallest car, the Nano, in 2008.
How MAJOR commodities performed in 2012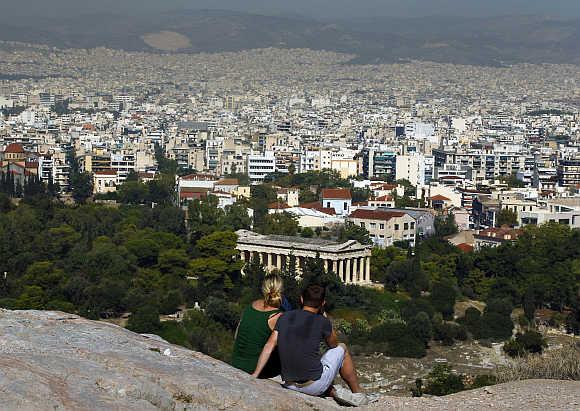 Gold wasn't the only commodity that performed well in 2012.
January 03, 2013
Cyrus Mistry's FIRST message as chairman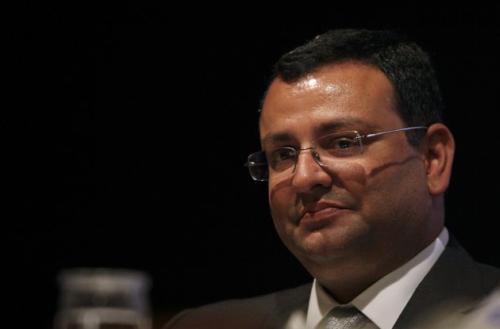 Tata group will invest over Rs 45,000 crore on various businesses over next two years and would look to expand its presence in global markets besides in India, the group's new chief Cyrus P Mistry said.
January 02, 2013
Markets: 13 things to look forward to in 2013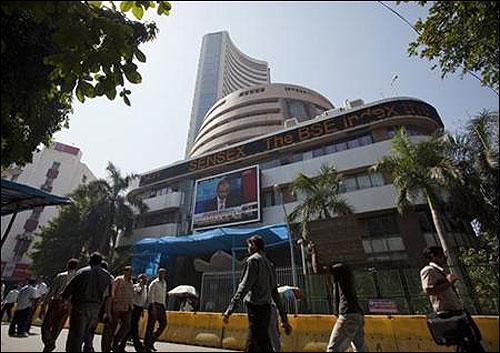 The year may see E listing, Sensex @ 25000 and end of gold rally among others.
January 01, 2013
Party on the bourses to continue this year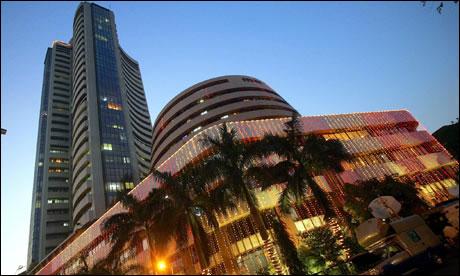 Just on the basis of the earnings growth of 15%, Sensex could go up to 22,000-23,000
Promoters whose WEALTH grew the FASTEST in 2012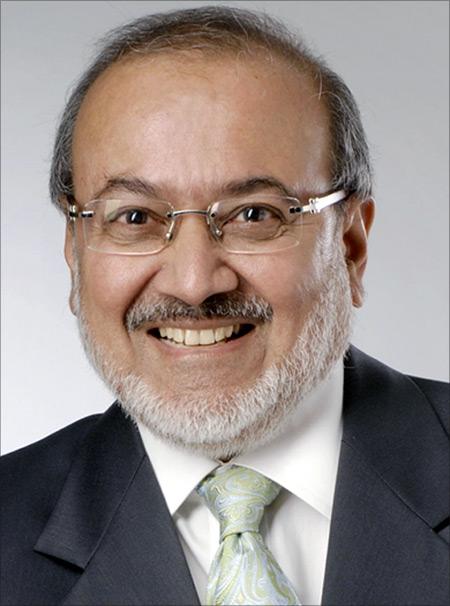 Habil Khorakiwala, chairman of pharma major Wockhardt, is on a well-deserved holiday abroad.
Archives
September - December 2012
|
May - August 2012
|
January - April 2012
|
August - December 2011
|
January - July 2011
|
August - December 2010
|
April - July 2010
|
February -March 2010