December 30, 2011
Newsmaker of the year: Cyrus Mistry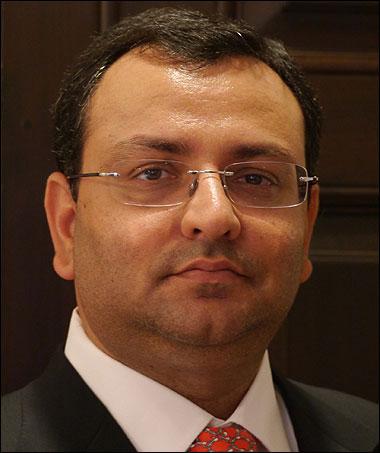 Like JRD Tata, Mistry also loves Cantonese-style Chinese takeaway from Colaba's cult restaurant Ling's Pavilion.
December 29, 2011
Telecom: How Ambani brothers can rule the roost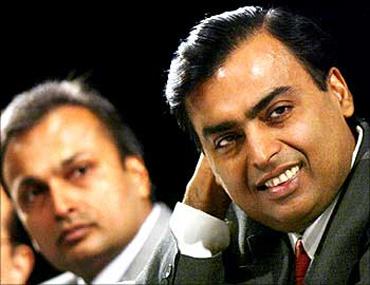 Anil's RCom straddles 2G, 3G; Mukesh has spectrum to operate in 4G.
Special: It was never in Jamsetji Tata's ken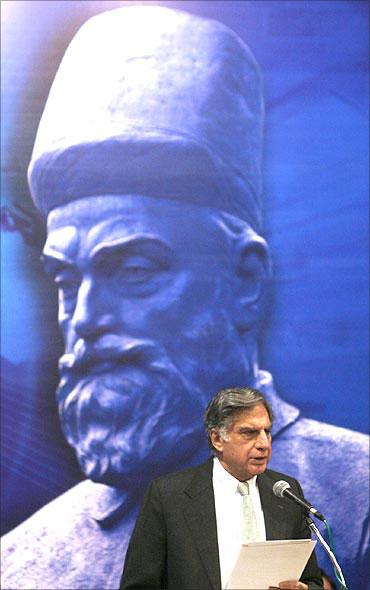 But the Tata Group is an established and growing brand in Australia, affirm top local managers.
Coming soon to India! Low-priced, shorter cars!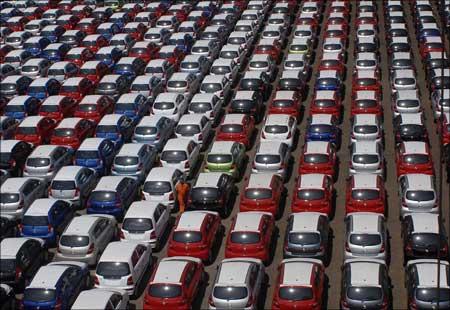 After witnessing a plethora of car launches in 2011, the Indian automobile industry is set to welcome some new models, reworked versions and new variants in the New Year.
December 28, 2011
Stunning IMAGES of world's top 6 SUVs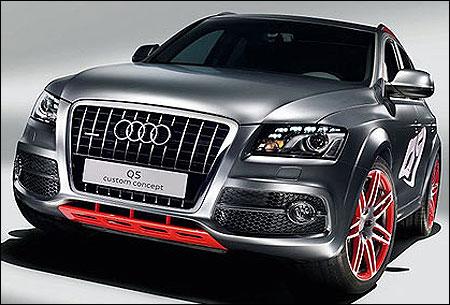 The SUVs are perfect amalgamation of space, safety, features and performance.
December 27, 2011
Will Emami Group survive the AMRI Hospital fire?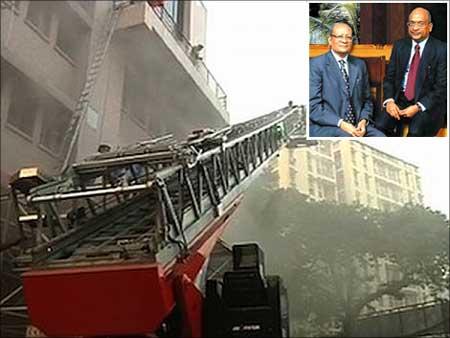 Emami's soaring fortunes have been dragged down to earth by the blaze that torched its AMRI Hospital, killing 93 people. With seven directors -- six of them family members -- in jail or absconding, can the Emami Group survive the rocky road ahead?
December 26, 2011
5 corporate honchos who will rule Indian business in 2012
Meet the corporate biggies who will make it big in 2012.
Bihar: From Bimaru to booming?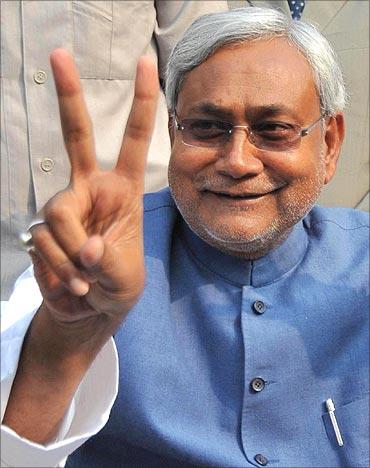 All may not be hunky-dory in Bihar, but its chief minister and people deserve full marks for trying.
December 23, 2011
Say goodbye to cheap new drugs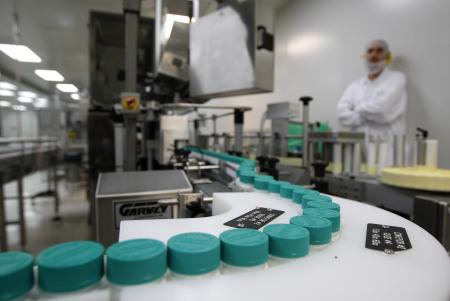 Government plans to move from controlling bulk drugs to formulations.
December 22, 2011
A tale of West Bengal's missing data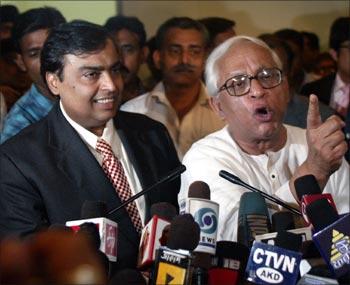 In a central govt report, the state only has figures from 2001-02 to 2003-04. But nothing after that.
The 7 most-SEARCHED Indian cars on the Net!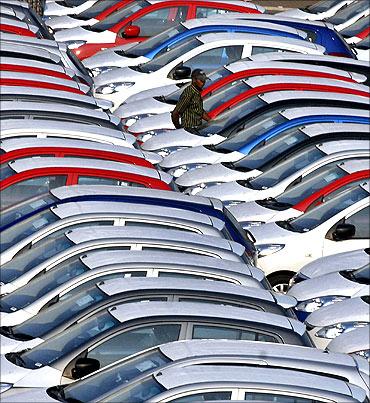 Here's the Google Zeitgeist list of the most sought-after cars in India. Seven cars from different car manufacturers top the list.
December 21, 2011
IMAGES: 10 best SUVs in India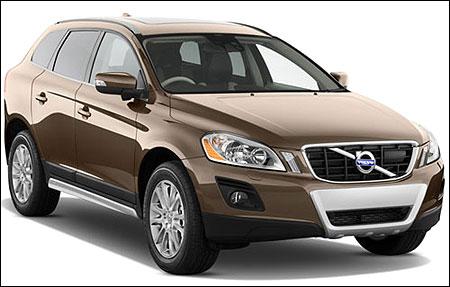 The manufacturers are not only keen to introduce small cars in India but also luxurious sedans and stunning SUVs.
December 20, 2011
Turbulent times ahead for the insurance sector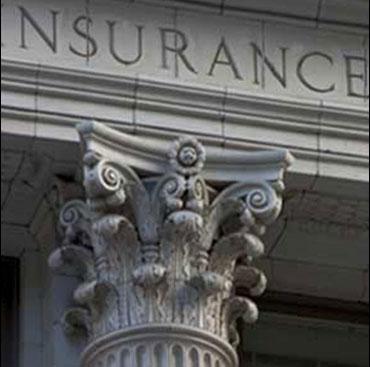 Low margins and cash crunch have resulted in job cuts and a decline in the insurance industry. A policy roadblock is making it worse.
December 19, 2011
Special: The STAR stocks of 2011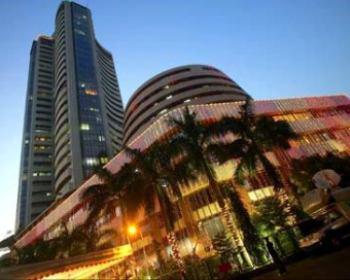 stocks in the BS 200 list have stayed in the positive territory.
December 16, 2011
INTERESTING story of India's first e-toilet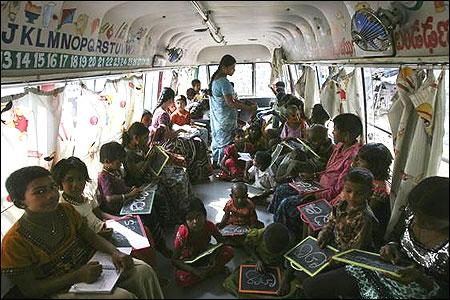 A government girls' school in Ernakulam has become the first school in the country to get an electronic public toilet.
December 15, 2011
REVEALED! How an IPO scam takes place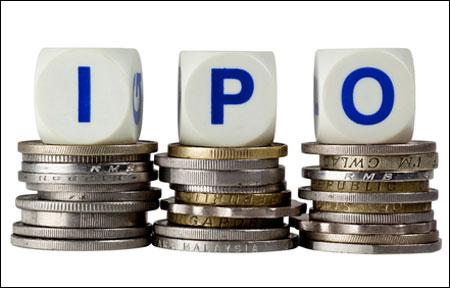 how operators and promoters relieve themselves on the heads of gullible and greedy retail investors.
What India must do to keep its economy BOOMING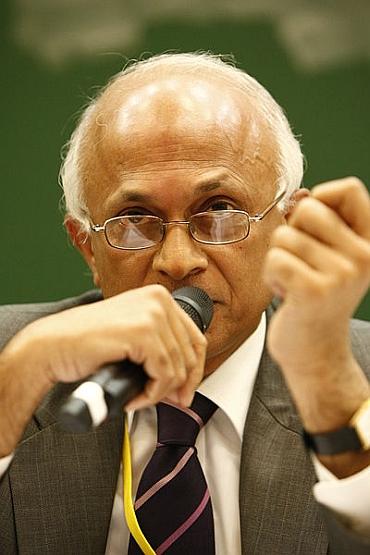 India's Foreign Secretary listed out some economic policies that emerging nations, particularly India, must adopt to keep them from driving off the growth path and also spoke about how these policies are closely linked with the nations' foreign policy.
The mystery of the Rs 1,00,000-cr bill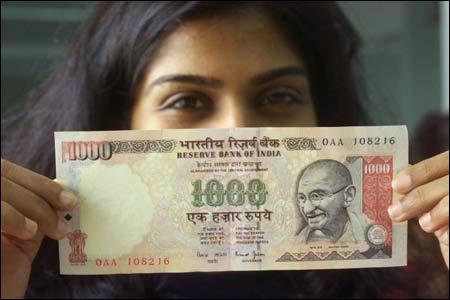 An avalanche of delayed projects has meant huge cost overruns where the taxpayer is left to foot the bill.
December 14, 2011
Why companies increasingly opt for arbitration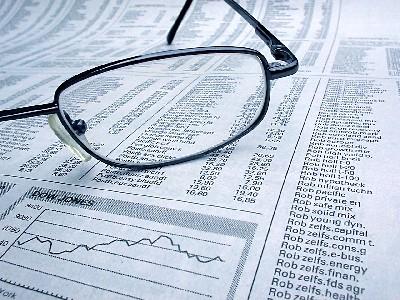 "Companies ideally like to resolve issues across the table through discussions but this requires decisions to be taken by the government and that does not happen often," says a person who is closely associated with one of the high-profile arbitration cases with the UPA government that has now landed in the courts.
Land utilisation: Car firms in slow gear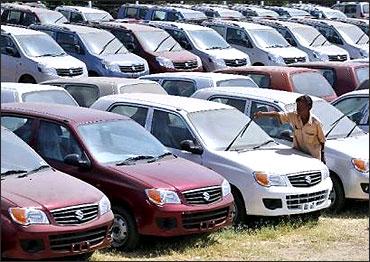 Automobile companies in India may have many headaches, but land availability doesn't figure in that list.
December 12, 2011
Fraud alleged: Legal tussle over Sebi probe on DLF intensifies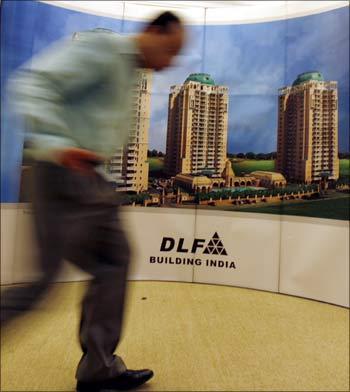 A complainant has alleged that he was duped of his land worth Rs 34 crore by the DLF Group and following a direction by the Delhi high court, Sebi has ordered a full-fledged probe into the complaint.
November 29, 2011
Prince who did not want to be king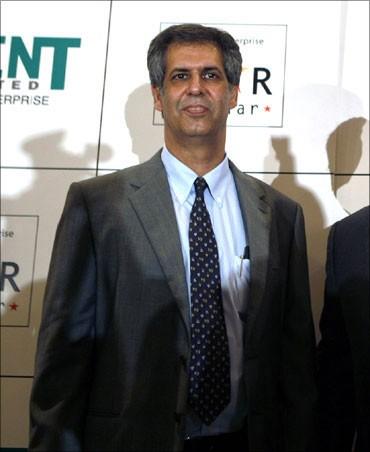 on how it was Noel Tata's own choice to stay away from the corner office at Tata Sons.
November 28, 2011
SPECIAL: What is Vijay Mallya doing to keep Kingfisher alive?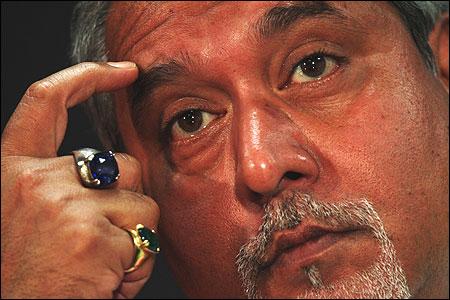 The government's stated position is that it cannot tailor a bailout package for Kingfisher Airlines alone.
Amazing and historical PHOTOS of New York's financial district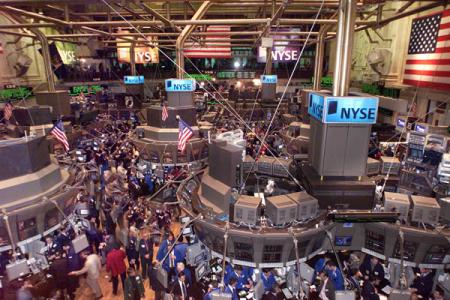 New York's financial district has changed a lot since 1900.
November 25, 2011
How Mahindra is scripting a 'rising' on the Internet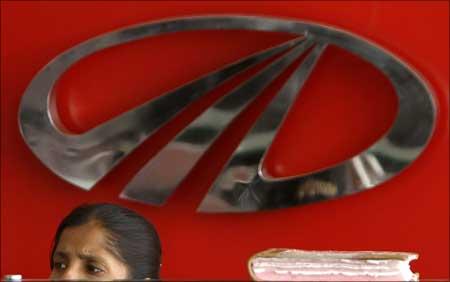 The story of Mahindra's Rise campaign talks about how the company is keeping things real . . . and hoping to disappoint cynics in the process.
Jayalalithaa gives freebies to poor, taxes middle class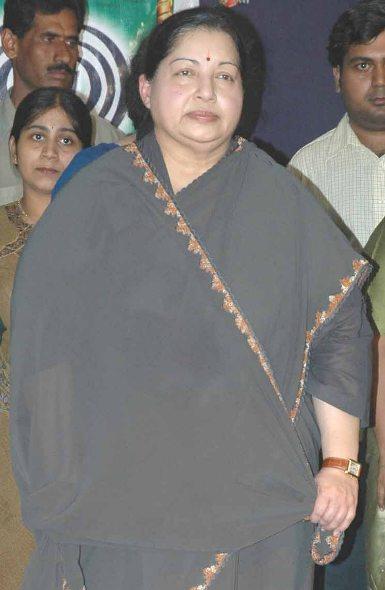 A financially destructive populist culture of giving voters freebies in TN has left the state with massive bills.
The funny thing about foreign money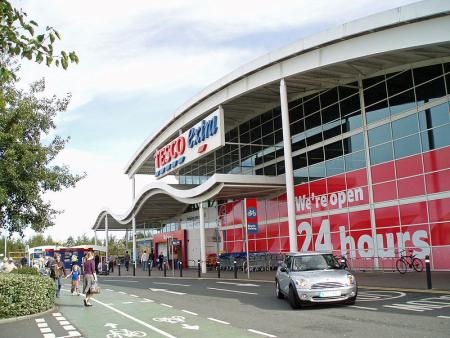 The Cabinet has agreed to the suggestion of the Department of Industrial Policy and Promotion or DIPP to allow companies like Walmart and Tesco to set up shop in the country.
Antony opposes FDI in Retail
Defence Minister A K Antony expressed his displeasure to Prime Minister Manmohan Singh, in presence of their Cabinet colleagues on Thursday, for permitting 51% Foreign Direct Investment in multi-brand retail.
November 24, 2011
Rupee fall due to FII pullout? Time to end P-Note menace!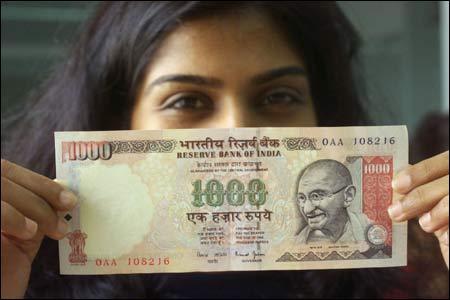 Participatory Notes (P-Notes) are derivative instruments issued by FIIs to foreign investors -- individuals or corporates -- who want exposure to Indian equities, but do not want to register with Sebi.
November 22, 2011
Special: Why India too is a TAX haven now!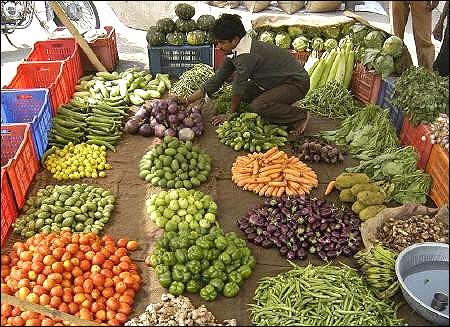 It would seem when it comes to secrecy on bank accounts the Indian government seems to have a tacit arrangement with the Swiss -- even if the Swiss fail in protecting the identity of crooks, India will, says .
November 14, 2011
SPECIAL: Why Niira Radia shut India's largest PR firm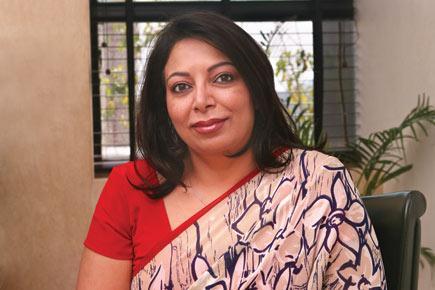 Radia's decision to close shop was as dramatic as her entry into the country's close-knit world of public relations.
November 11, 2011
The rags-to-riches story of a billionaire BARBER!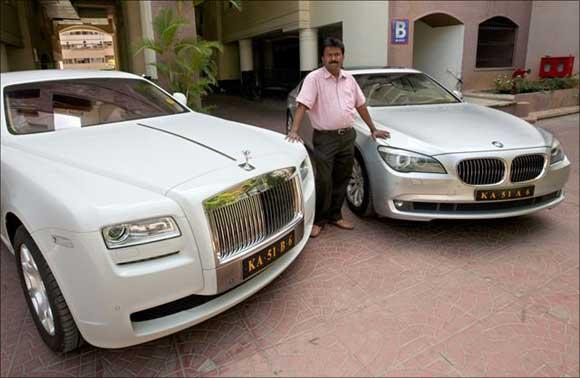 Ramesh Babu has a barber shop and a booming car rental business in Bengaluru, but still prefers to cut hair so that he never forgets his humble beginnings, writes .
The ASTOUNDING story of the fall of Kingfisher Airlines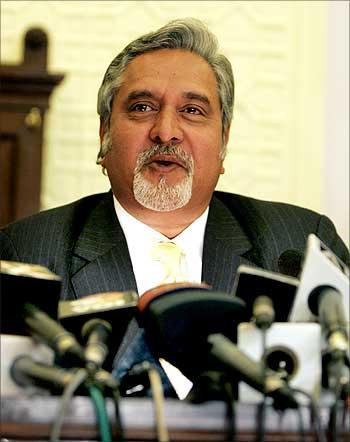 After recast, Kingfisher Airlines total debt reportedly came down to Rs 7,057 crore (Rs 7,057 billion) which is still considered very high for a private domestic carrier.
November 10, 2011
Another SCAM on rupee depreciation, exports boom?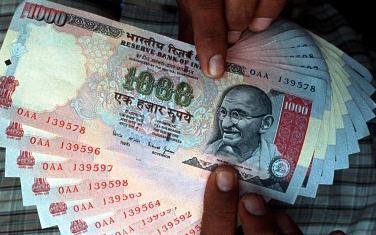 Who are the gainers from all these economic policies of SEZs, weakening Rupee, tax breaks, etc? Obviously, it is fictitious exporters and shady foreign investors.
November 08, 2011
SPECIAL: Can IIMs break free from government's clutches?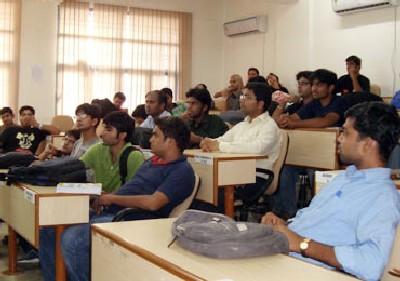 While IIM-Bangalore wrenches free from the government, heated disagreements remain over corporate donations for board seats as well as mandatory teaching hours.
November 04, 2011
SPECIAL: Can the Planning Commission reinvent itself?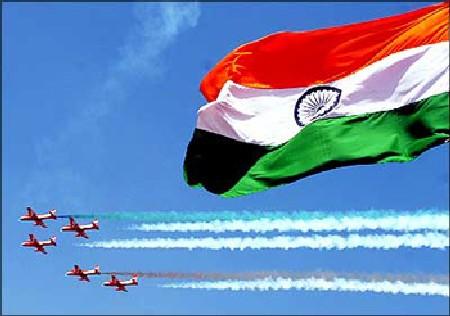 Caught in the middle of a maelstrom of controversies, the Planning Commission has been accused of being disconnected from ground realities. Its 12th Plan hopes to fix that.
October 18, 2011
EXPLAINED! Why the US dollar is still in demand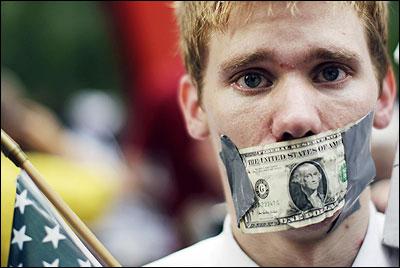 At the beginning of September 100 dollars could buy 70 euros, now they can buy 72.5 euros.
October 10, 2011
How work culture in India differs from rest of the world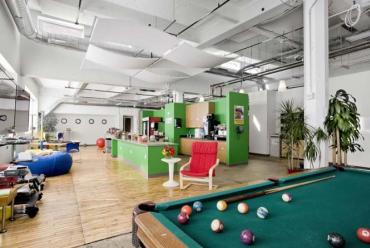 In an increasingly global business world, where teams work across borders, understanding different work cultures is the key to success.
October 03, 2011
Can renewable energy help solve India's power woes?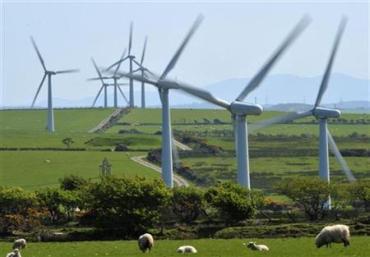 India must look at renewable power as a commercially viable solution rather than just a green and exotic option.
September 30, 2011
Don't miss! The amazing story of Levelfield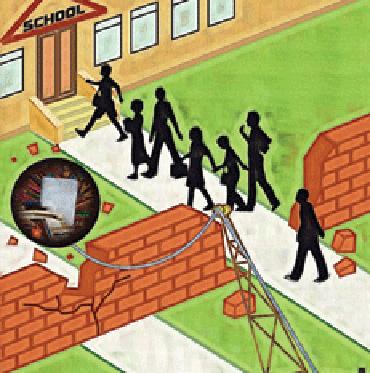 The much-advertised hunger for success among the denizens of India's tier-II and tier-III cities has been the big story of the past decade. How relevant is it to memorize Ampere's Law, Charles's Law and the dates of the battles of Panipat in this brave new world?
September 22, 2011
Why the world may prefer India to China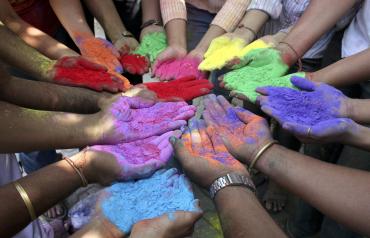 explains what makes India a favourable destination for business in the long run.
September 20, 2011
Special: All about the Reliance-KG Basin controversy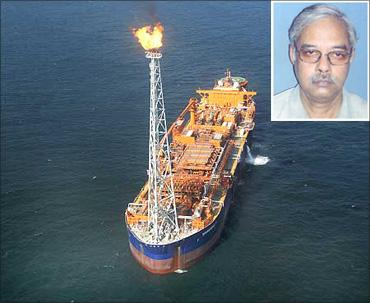 CPI(M) Rajya Sabha Tapan Sen, in an interview to Rediff.com, explains what he believes are the irregularities committed by Reliance Industries and how UPA government has allowed it to get away with it.
September 16, 2011
Why the RBI rate hike will NOT curb inflation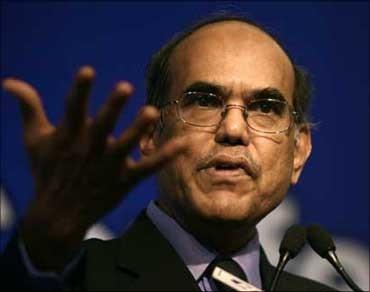 There is not much that the RBI can do to address India's inflation. Solutions to the problem lie with Pranab Mukherjee and Sharad Pawar, who run the ministries of finance and agriculture, respectively.
September 13, 2011
SPECIAL: She is one of the world's most powerful women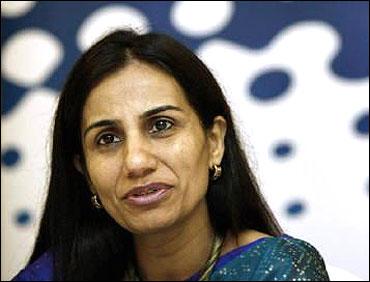 Chanda Kochhar on fate and hard work - the cornerstones of her career in the banking world.
September 12, 2011
Special: Can the absence of government be a boon?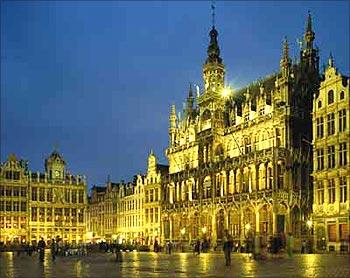 Belgium has been without a government for a record 450 days but has managed to grow all the same.
September 08, 2011
Did Warren Buffett firm try back-door entry?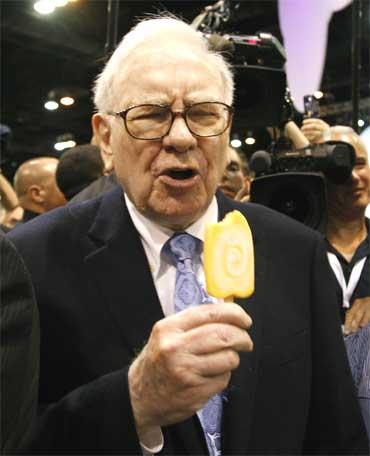 There is a buzz in insurance circles that Berkshire Hathaway might have resorted to a back-door entry into India in order to circumvent the caps on foreign direct investment in the insurance industry.
Special: Madhya Pradesh's hi-tech solution for PDS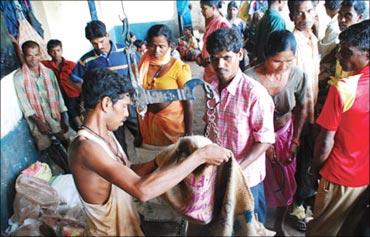 State links PDS to UID to plug leakages in food supplies but gaps remain.
September 07, 2011
Taxman's special agents may soon carry guns!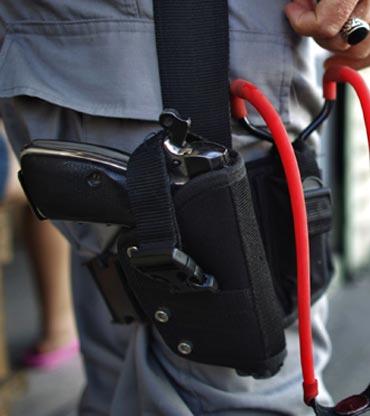 The Income Tax department is mulling to arm its soon-to-be-appointed 'special agents' who will be tasked to crack high-profile tax evasion and money laundering cases in the country.
September 06, 2011
Budding entrepreneurs! Clean potable water for all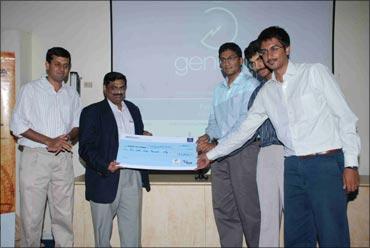 It was an event for budding entrepreneurs to showcase their Innovative Socio-Business Projects at IIT Madras organised by Genesis, a joint initiative of the Siva group (a $3-billion global conglomerate) and C-Tides (Cell for Technology Innovation, Development and Entrepreneurship Support), IIT Madras.
September 02, 2011
Murthy, Kamath on how REFORMS helped India!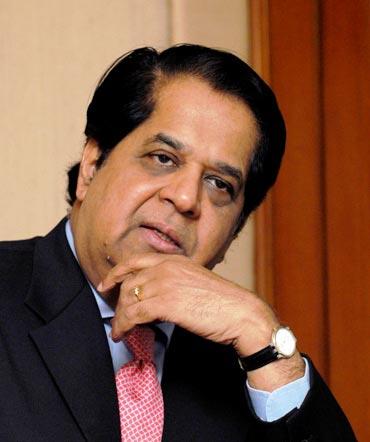 Things have changed dramatically for India Inc post liberalisation in 1991. Business Standard catches up with three industry veterans on what reforms meant in the early days and what lies ahead . . .
Mamata's 100 days: Industry is the casualty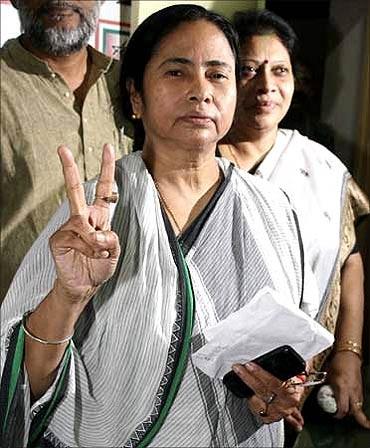 "I am slogging like a demon," Banerjee said recently. What she left out was that she's made sure that everyone at Writers' the red-bricked colonial structure that houses the state secretariat is doing the same.
SPECIAL: 20 stocks that you can GAIN from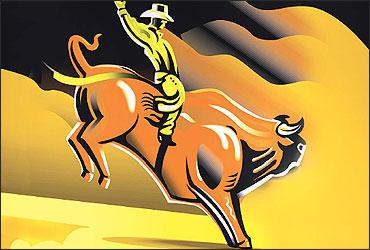 Amid slowing growth and global uncertainties, here are the top recommendations of leading research houses.
August 31, 2011
Special: Dark patches mar Bihar's growth story
Bihar's development is not uniformly sweeping over the state. There are less visible aspects of the state's society and polity is which this wave bypasses.
August 23, 2011
Why India's largest textile exports hub is DYING!
An 84-year-old farmer's court injunction has converted a booming export hub into a ghost town, causing exports to plummet and businesses to relocate.
August 22, 2011
SPECIAL: Why China is at America's mercy
China exports, US buys. China gets the money. The money is in turn invested in US government bonds, i.e. lent to the US. The US, in turn, buys goods from China from the money that is lent, and China earns dollars in the process. These dollars are again lent to the US and so the cycle continues
August 19, 2011
Tough road ahead for new Air India chief
Biggest problem that Nandan faces is being able to simultaneously improve Air India's earnings and decrease debt.
Why the gold bubble will soon BURST!
Many are selling stocks and corporate bonds and putting their money into gold.
After 30 years, it is Murthy's last day at Infosys
Murthy will hand over his role to K V Kamath, who has been an independent director on the Infosys board since May, 2009.
August 11, 2011
Special: Has US managed to avert RECESSION?
The recession scare is back with the United States' economy plunging into another grave crisis.
August 05, 2011
SPECIAL: Sensex is sinking. Blame the Americans
Since its close on Monday (August 1), the Sensex has fallen more than 1,000 points or around 6.4 per cent.
August 01, 2011
SPECIAL: Tips to make email marketing effective
As more and more marketers turn to email marketing, the email recipient's inbox is getting cluttered.
Archives
January - July 2011
|
August - December 2010
|
April - July 2010
|
February -March 2010