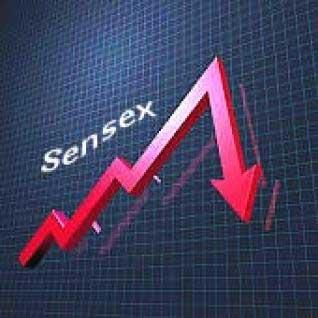 The sudden fall in the markets across the world was a result of the press note of Federal Reserve Chairman Ben Bernanke on Wednesday where he said that the US government will stop purchasing bonds in a phased manner and will stop buying it totally around mid 2014.

As a result, all the major world indices opened deep in the red on Thursday.
Hang Seng, Nikkei 225 and Shanghai Composite fell more than 2 per cent at close.
Indian markets too saw a deep fall as a result of the Fed's shift in policy. The Nifty and Sensex ended down more than 2.5 per cent, whle markets in Europe are trading in red too.
There are chances that Reserve Bank of India will not soften its stand on interest rates in its July policy.
To add more to the woes, the Indian rupee depreciated further against the US dollar and touched all time low of 60.
As a result of the easing US monetary policy, the Current Accound Deficit in India may increase.
India was a huge beneficiary of the US monetary policy for it helped the country narrow down its CAD with huge inflows of capital.