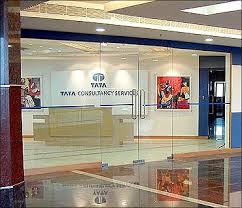 Tata Consultancy Services on Saturday said it would set up the world's largest corporate learning and development centre, with a capacity to train 15,000 professionals at one time and 50,000 professionals annually.

The proposed TCS Learning Campus in Thiruvananthapuram will come up on a 97-acre plot in the Technopark area of the city.

To be built over 6.1 million square feet, it will include residences for professionals and faculty.

N Chandrasekaran, chief executive officer and managing director, said, "TCS has been present in Thiruvananthapuram since 1997 and since then it has been the hub of our global learning and development efforts.

The
TCS Learning Campus will be the new benchmark for corporate learning worldwide and this iconic facility will produce world class professionals to meet the future needs of the information technology industry."
During the construction period of four years, the project is expected to provide direct jobs to around 2,000 locals.
An integral part of the project will be skill development programmes run by TCS for the local youth.
TCS is one of the largest private sector employers in India, with around 285,000 professionals worldwide, and plans to hire 50,000 in 2013-14.
It spends around 15 million hours on learning and development programmes for its employees every year.
Over the past five years till date, the company has trained 143,000 IT professionals in India and abroad.