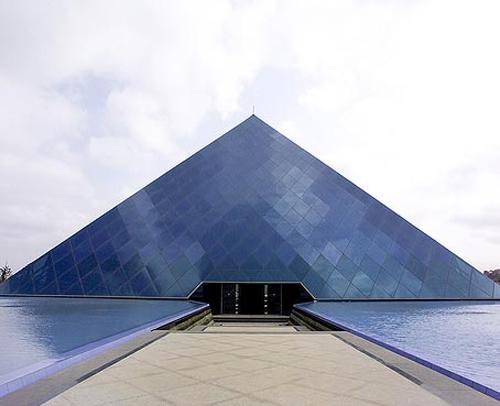 Shares of IT major Infosys on Monday reversed early losses and ended nearly 2 per cent higher, led by value buying at lower levels in a bullish stock market.
After falling nearly 4 per cent during the day, shares of the company recovered the losses and finally settled 1.68 per cent higher at Rs 2,333.95 on the BSE.
At NSE, the stock closed 1.27 per cent up at Rs 2,325.90. Shares of the company had slumped 22 per cent on Friday when the IT major reported disappointing fourth quarter numbers and lower-than-expected guidance for 2013-14 fiscal.
"Q4 FY13 was yet another disappointing quarter for Infosys. The most disappointing thing in the quarter's results was USD revenue growth being guided at 6-10 per cent for FY14, which is way below the street's expectation of 12-13 per cent," Angel Broking said in a report.
"...the extreme reactions to quarterly result announcements was unwarranted. We had adviced investors to add the stock in staggered manner and could see 12-15 per cent up-move in medium-term," said Daljeet S Kohli, Head of Research, IndiaNivesh Securities.
The company reported a consolidated net profit of Rs 2,394 crore for the January-March quarter of 2012-13 fiscal and posted 18.09 per cent rise in revenues at Rs 10,454 crore.
The IT bellwether pegged revenue guidance at 6-10 per cent for this fiscal, which is lower than that of IT body Nasscom, which expects the industry to grow at 12-14 per cent.
In the stock market, the BSE benchmark Sensex gained 115.24 points to end at 18,357.80.