Standard Chartered sharply cuts its forecast on India's current account deficit for 2013/14 to $45 billion, or 2.5 per cent of GDP, from its August expectation of $71.8 billion, or 4 per cent of GDP, on likely subdued oil imports and robust exports in the second half of the current fiscal year that started in April.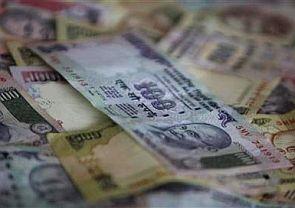 India's balance of payments now expected to be a surplus $20.6 billion in 2013/14 versus a previous forecast of a deficit $6.8
billion, Standard Chartered said in a note on Thursday.
"Policies to address the CAD seem to have worked and investors will now have one less macro challenge to worry about in India," Standard Chartered economists wrote in the note.
The bank maintains its projections on capital account for the current fiscal year at $65 billion.