Royal Dutch Shell Plc's India arm has filed a petition in the Bombay High Court challenging the claims by the local tax authorities that a share sale to its overseas parent in 2009 was undervalued by about Rs 15,200 crore (Rs 152 billion).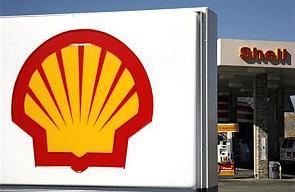 The Anglo-Dutch oil company filed the "writ petition" in the Bombay High Court on Wednesday, a company
statement said.
The tax demand notice to Shell, sent earlier this year, is part of India's stepped-up enforcement of tax collections and actions against global companies in the country including Vodafone Group Plc and Nokia Oyj.
"Shell has always maintained that it will continue to evaluate all options for redress available to resolve this tax dispute," the company said in a statement on Thursday, without giving details of the tax demand.