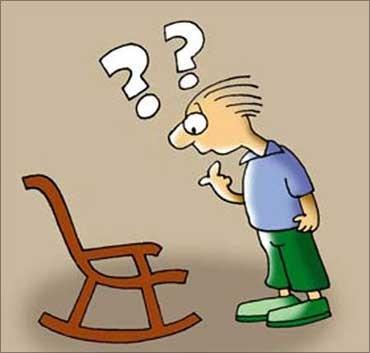 The government is planning to cap the term of shareholder and non-official directors on the boards of public-sector banks, insurance companies and financial institutions at six years.
At present, there is no limit on this for such directors. The proposed move is aimed at improving corporate governance practices in these institutions.
Shareholder directors are usually nominated by minority shareholders. The Department of Financial Services mooted the proposal after it noticed lack of transparency in the appointment of many of these directors on the boards of government-run lenders. The matter is being considered by the Reserve Bank of India ( RBI).
"The policy on the appointment of shareholder directors may be reviewed. We have proposed a cap on their term," a finance ministry official told Business Standard.
Concerns have been raised on the appointment of such directors on banks' boards as most of them are usually chartered accountants (CAs), who can use their position to influence boards' decisions. The finance ministry wants to induct professionals from various fields on boards.
Officials said many were appointed on boards because of their proximity with banks' chairmen or by putting political pressure for appointment and re-appointment. There have been cases of people being appointed shareholder directors after serving as the government's nominee directors for years.
"If all boards are loaded with CAs, it can't be a coincidence. A bank's board should have people from diverse fields," the official added.
A board of a public sector bank usually comprises a chairman & managing director, one or two executive directors, a nominee each of the government (mostly a finance ministry official) and RBI, two employee union nominees, up to three shareholder directors and non-official directors.
Until a few years ago, all six independent directors could be shareholder directors but the number was reduced to a maximum of three when the rule was changed in 2007.