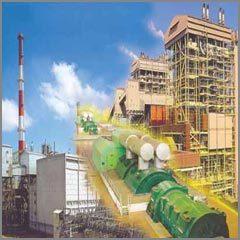 IT companies can outsource their overseas jobs to units in the special economic zones, a move that will help special economic zones become BPO centres.
"IT units in the domestic tariff area can carry out their jobs in SEZ units," the commerce ministry said in a communication to the SEZ development commissioners. The government has also allowed employees of IT units in SEZs to work from home or off-site locations.
"Off-site employees of SEZs may be permitted to work from home or from place outside the SEZ," the letter dated May 21 said.
Earlier, this relaxation was given to only 'de-capacitated' employees or those who are travelling.
The decision comes following representations from IT companies and professionals, SEZ developers and other stakeholders. Industry people said with the flexibility, employees would be able to attend customer problems even when they are away from SEZs.
"Free movement of IT people is very important. We welcome any policy that takes away operating complexities," Nasscom president Som Mittal said.
Of the 580 SEZs approved, over half of them are in the IT related sectors. IT units in the SEZs enjoy a host of tax incentives and are likely to have surplus capacity while the units in the domestic tariff areas (outside SEZs) face the space problem for accommodating the manpower, industry sources said.
The country's software and business process outsourcing exports were estimated to have touched $50 billion in 2009-10. BPOs are mostly concentrated in Banglore, Gurgoan, Pune, Hyderabad and Noida.
Earlier, the SEZ rules had provided for the sub-contracting facility. However, it was limited to the units engaged in goods and not in services only.