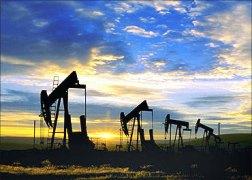 Index heavyweight Reliance Industries has slipped by nearly 1% at Rs 793 ahead of its 39th Annual General Meeting later on Thursday.

The company will unfold its business plans going forward even as shareholders are seeking answers to the performance
of the company's oil and gas exploration and production business.
With RIL entering a new growth phase in telecom and retail, gen-next, say RIL executives, could soon be seen holding the reins of the firm, assisting their father, Chairman Mukesh Ambani.
In the intraday deal, the stock opened at Rs 801 and made a low of Rs 791. Around 1.5 lakh shares were traded in BSE.