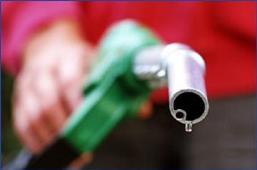 Reliance Industries said on Tuesday it has merged its subsidiary Reliance Jamnagar Infrastructure with itself.

The company said that the scheme of amalgamation has been approved by the Gujarat High Court and the merger has been effective from October 22.

The court's order has been filed with the Registrar of Companies.

". . .High Court of Gujarat at Ahmedabad has sanctioned the scheme of amalgamation of Reliance Jamnagar Infrastructure Ltd (RJIL or the transferor Company)
with Reliance Industries Ltd," RIL said in a filing to the stock exchange.
RJIL is currently developer and operator a special economic zone in Jamnagar and was into business of infrastructure development, while RIL is has interest in the energy sector.
Shares of RIL slipped by 0.63 per cent to trade at Rs 809.50 apiece on the Bombay Stock Exchange.